I have been to Disney World not once while breastfeeding, not twice while breastfeeding, but THREE times while Breastfeeding.  If you asked when I was pregnant, I would have never guessed I would have breastfed for 2.5 years!  My goal was to make it for a year. For this post, I will focus on breastfeeding at Disney World when my son was 6 months old. At this time, I hadn't breastfed in public a ton, but Disney really changed that for me. When your kid is fussy and you need to feed them, you can't thirty minutes it takes to get back to your hotel or walk a mile and a mile back to a baby care center. Here are my best tips for breastfeeding at Walt Disney World.
Best tips for breastfeeding at Walt Disney World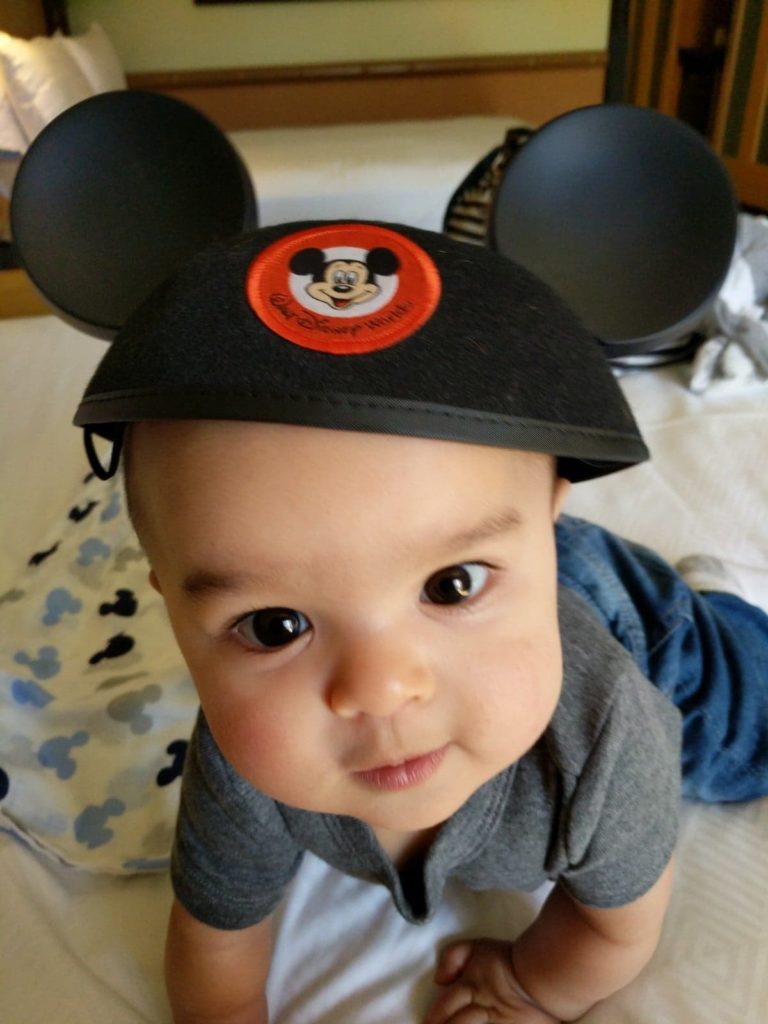 Disney World is Breastfeeding Friendly
Breastfeeding is allowed anywhere at Disney World. You are allowed to do it, and it is supported by Disney.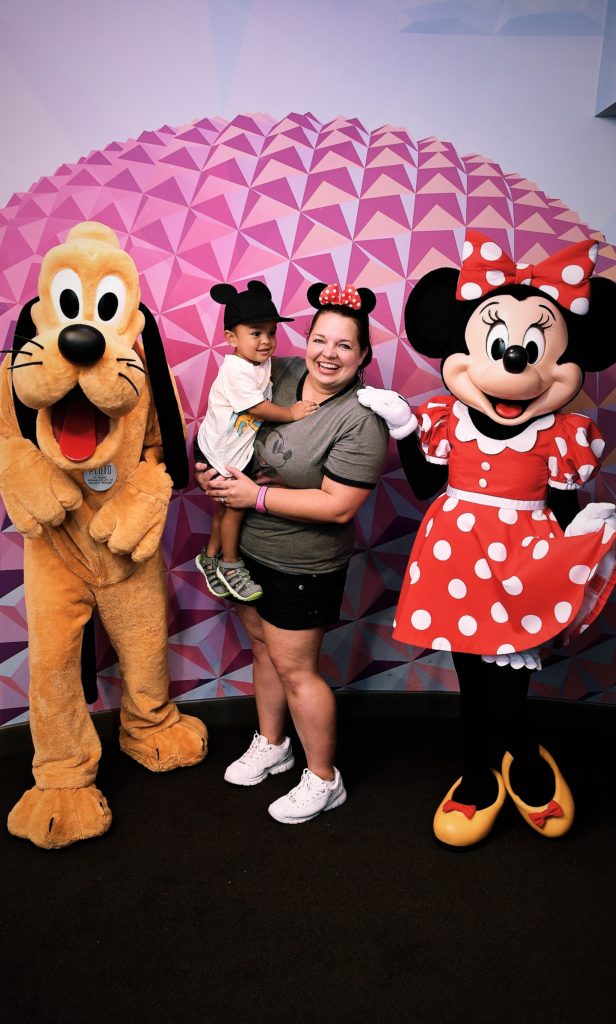 Feed your child
No one ever said anything to me or judged me while breastfeeding at Disney.  I would try to find quiet spaces, but ultimately if someone saw me, I did not feel embarrassed.  Breastfeeding is wonderful for my child. Breastfeeding actually makes a Disney trip easier, because you can feed your child anywhere without having to worry about preparing formula or food, and your body is constantly making more. No one ever gave me a hard time or said anything to me. I think employees are trained to know to be supportive of breastfeeding or at least I like to tell myself that.
Wear Boob Accessible clothes
Definitely think about what you want to be wearing if you are sitting on a random bench in the middle of Fantasyland feeding your child. I usually preferred a breastfeeding tank under a loose fitting shirt with a very light breastfeeding cover. I didn't want to have to worry about my belly rolls showing at all. For me, it was often difficult to feed when I don't have any pillows to support the baby or my back, but I also didn't want to lug a boppy pillow around Disney.
Find Quiet Spaces
We live in a Post-COVID Disney World now, so there is even more space than ever to find quiet areas.  There are lots of hidden benches and gazebos around the parks where there are less people.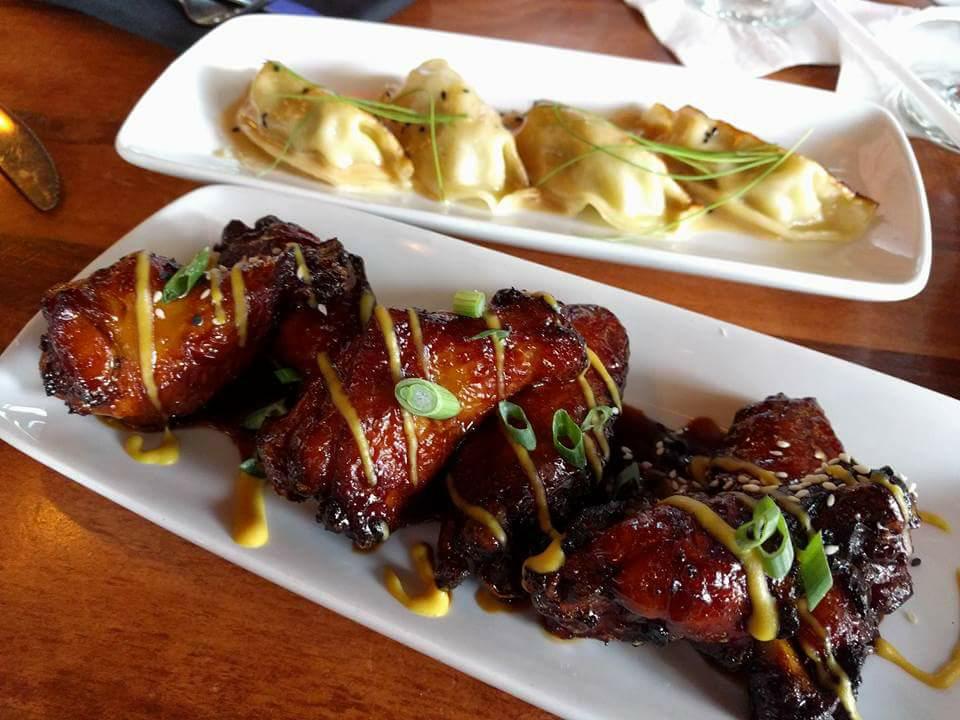 Restaurants
We would always have lunch reservations at a sit-down restaurant. I would request a quiet booth if possible, and I would feed my son, then usually get him to sleep on me while I ate my lunch. This was a nice break, and the waitresses never pressured us to move if my son was napping. Often times, we would use that as an excuse to order dessert. Sometimes, I would have to walk and rock my son around the restaurant to get him to fall asleep after eating.  If it wasn't a meal time for us, but it was feeding/ nap time, a large quick service restaurant works well to sit and breast feed in the air conditioning. Pinocchio Village Haus Restaurant is a great option.   Sunshine Seasons at Epcot is also a great big large space for feedings and naps.  It seems more likely that another group or child my walk past crying and wake-up your child, but that is really a risk anywhere in the parks. As my son got older, he would also fall asleep being rolled around in the stroller. At 6 months old, he slept through a very loud parade in midday sun!
Note: Do not breastfeed at Sci Fi Drive-in Car!  There wasn't enough pysical room to put my son between the table and myself to feed him, and it was complicated and made for a much less enjoyable meal.  You can request a table with chairs, but then what's the point of even going to the drive in!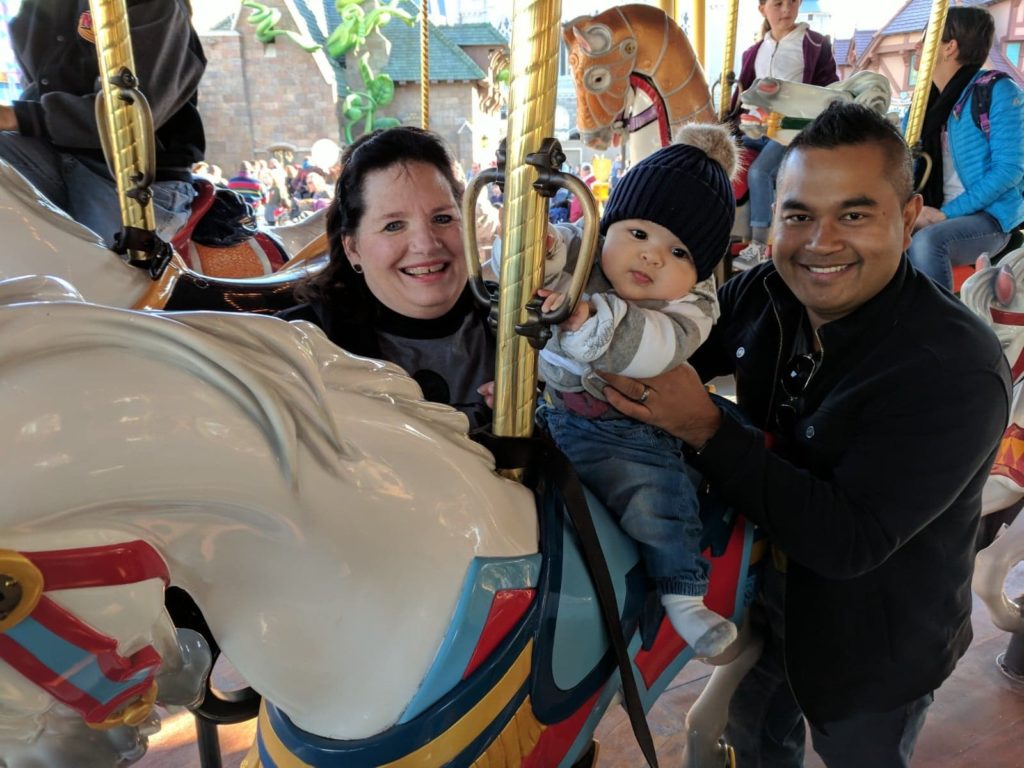 Baby Care Centers
Baby Care Centers are awesome!  They are great spots to change diapers, escape the weather, find a quiet space, breastfeed in privacy, prepare baby food/formula.  They sell baby supplies as well if you forgot anything.  There is one Center at every park. Here's a lot of great info about the Baby Care Centers.
Nap times
We would usually head back to the room in the afternoon for rest and a nap for everyone.  We love staying at the Polynesian, so there is just a quick boat ride or monorail ride back to the room from the Magic Kingdom. When babies are young, they are napping so often that you have a limited amount of time to actually do something with them awake.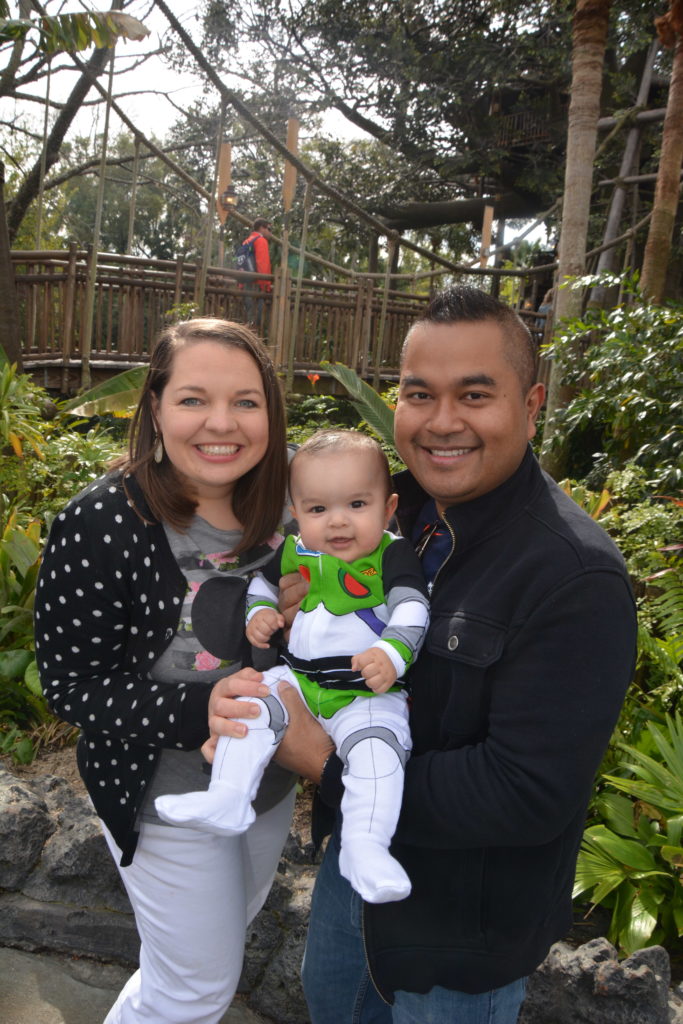 Breastfeeding Inside Rides
I even breastfed during dark (sometimes noisy) rides, such as  the enchanted Tiki room.  Going to Disney with a 6 month old was more for me than for the baby! My Mom and I love Disney, and we couldn't wait to take that first trip with my son!
Airplane Feeding
Not totally Disney related, but I also would always breastfeed on airplanes, and my son NEVER cried on an airplane and never had ear troubles on an airplane.  I found breastfeeding very helpful for airplane travel!
Here is my blog with tips on visiting Disney World with a Baby.