Welcome! I am the Mom in the Long Family that gets through my days and weeks daydreaming about our next family getaway. I love traveling as a way to spend quality family time in a new place trying new foods and spending time together! 
I use this to share any information that I have found helpful, as well as share some of my best tips and tricks to make your trips go as well as possible, because everyone knows traveling with children comes with challenges!  I think it is totally worth it though!
GET MY TOP 10 TRAVEL TIPS
I've been waiting for the pumpkin patch by our house to put out their annual
My husband and I ran in the Food & Wine Disney Half Marathon, and I
Check out a super cute way you can announce your pregnancy at Walt Disney World!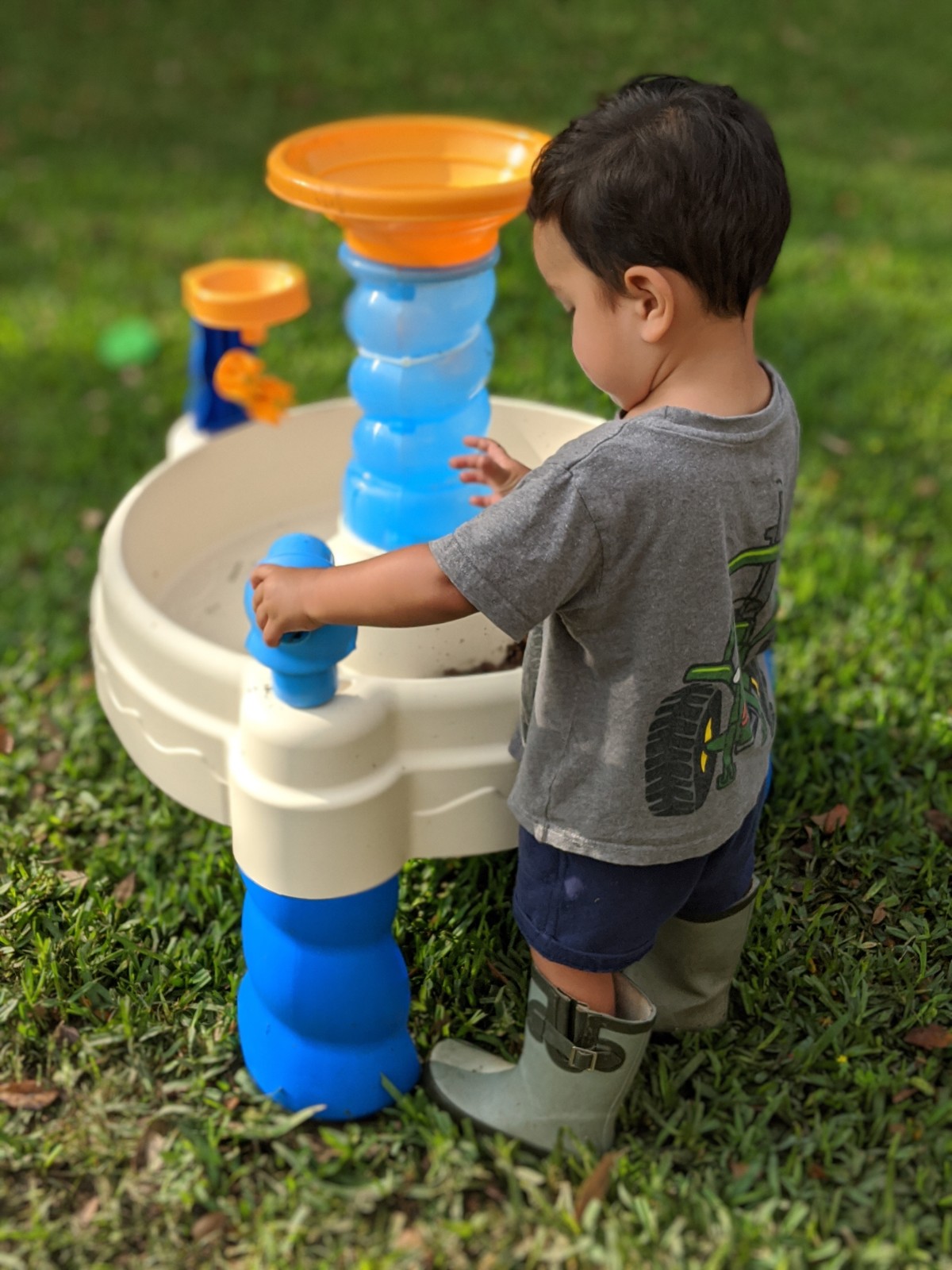 Stuck at home? Here are our favorite outdoor toys from a little three year old boy in Texas. We play with these in the backyard everyday.
I received $100 Credit from someone for Stitch Fix, so I decided to try it out. I really enjoyed the process and I will get a couple free items of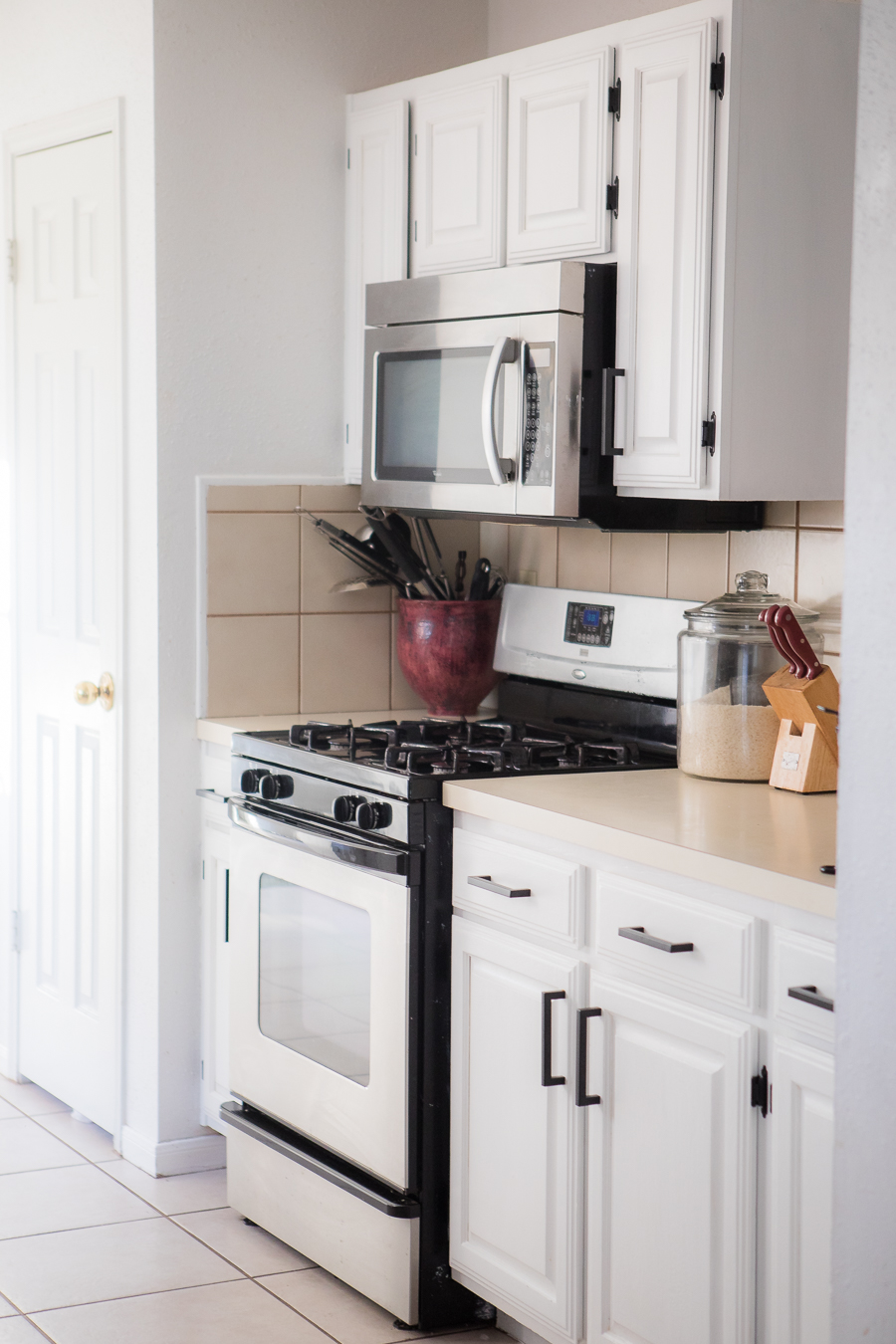 We took our kitchen from trash to class with this $200 DIY upgrade making our kitchen feel BRAND NEW!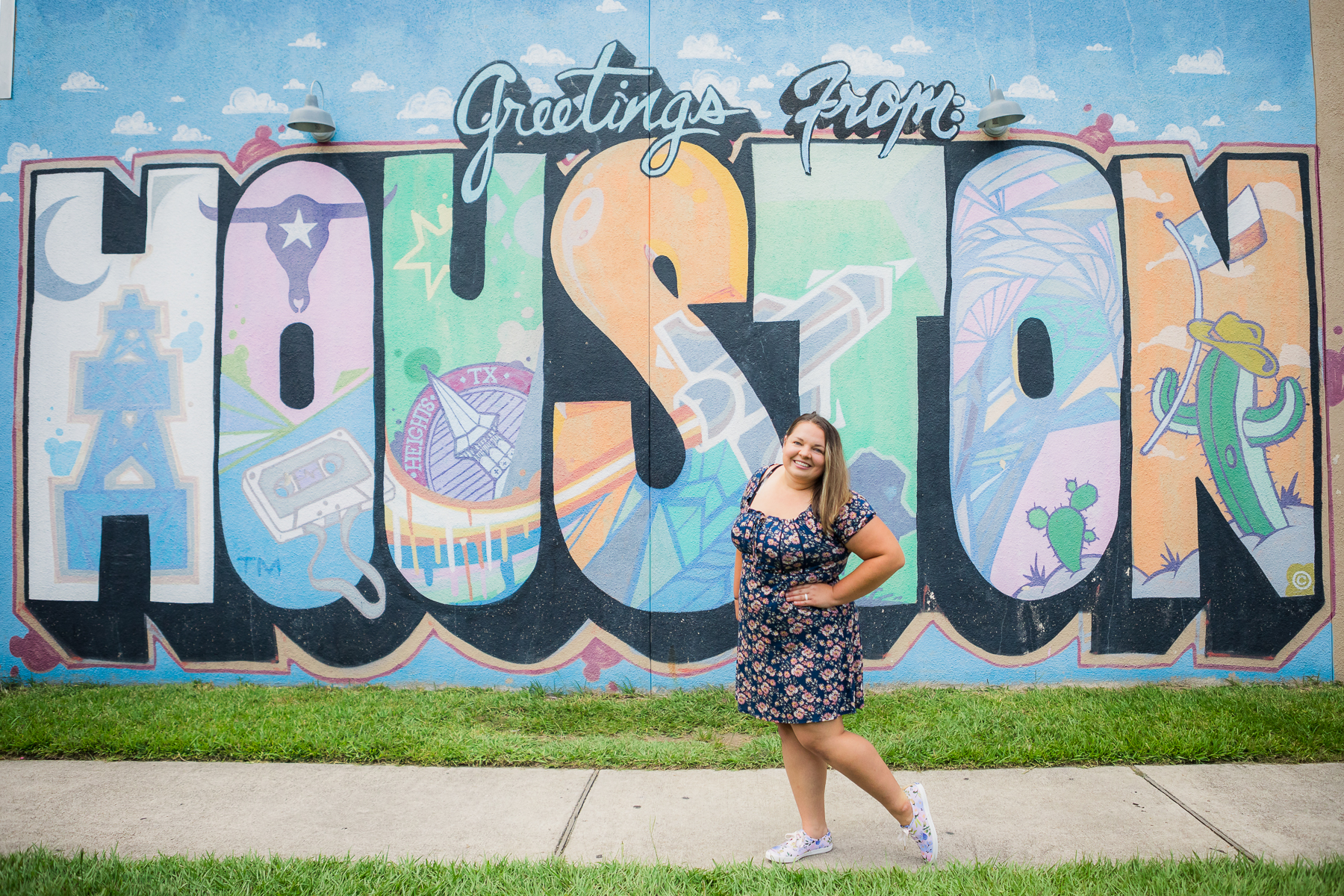 Looking for family friendly things to do in Houston? Here is a list of all my favorite things to do in Houston!
I received $100 Credit from someone for Stitch Fix, so I decided to try it out. I really enjoyed the process and I will get a couple free items of