I know many of us have Stay-at-Home Orders right now in Houston, but maybe if you live near some Bluebonnets then you could still take some Bluebonnets Photos.
Before everything started shutting down, I was able to drive out to Brenham and take a few photos of my son in the Bluebonnets.
TIPS ON PHOTOGRAPHING YOUR CHILDREN IN BLUEBONNETS
BRIBE THEM!
He going on 3 and definitely tired of Mommy taking his photo, so we got him to take a few photos so that he could swing on the swing and climb the giant Oak trees at Old Baylor Park in Brenham.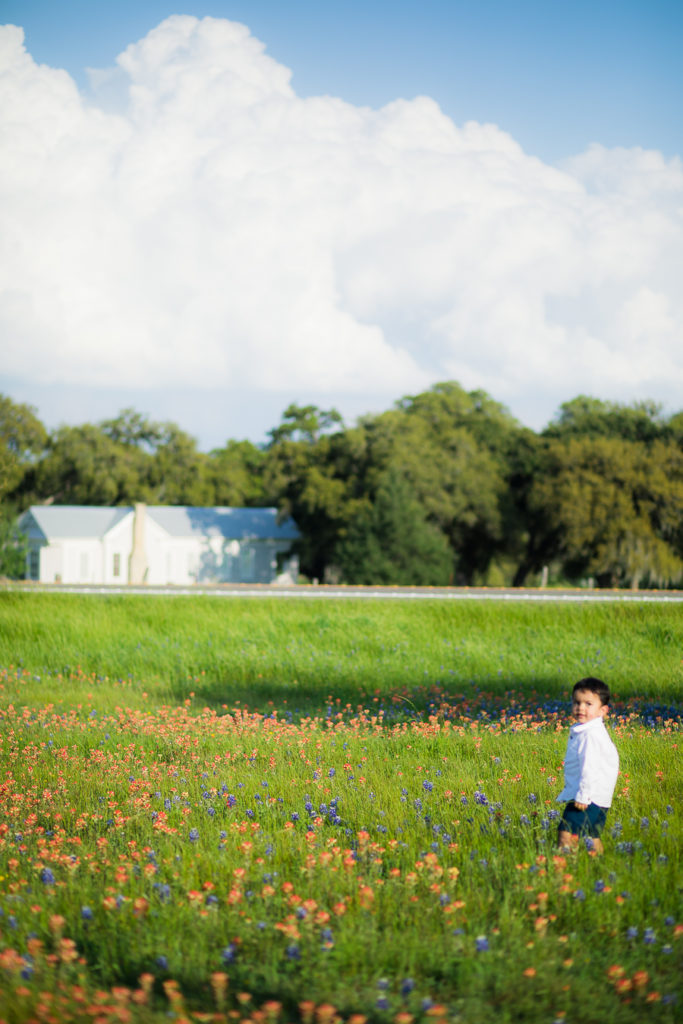 LET THEM RUN FREE
If they don't want to sit still, let them run free some until they are ready for some photos. Try not to get upset too quickly.
Sit them down
Bluebonnets look best when people are sitting down so you are closer to the flowers. They aren't actually that big. You can bring a small neutral colored blanket to put down if you want.
Take them in the morning or before sunset!
This helps for nice flattering lighting, yes, even for kids!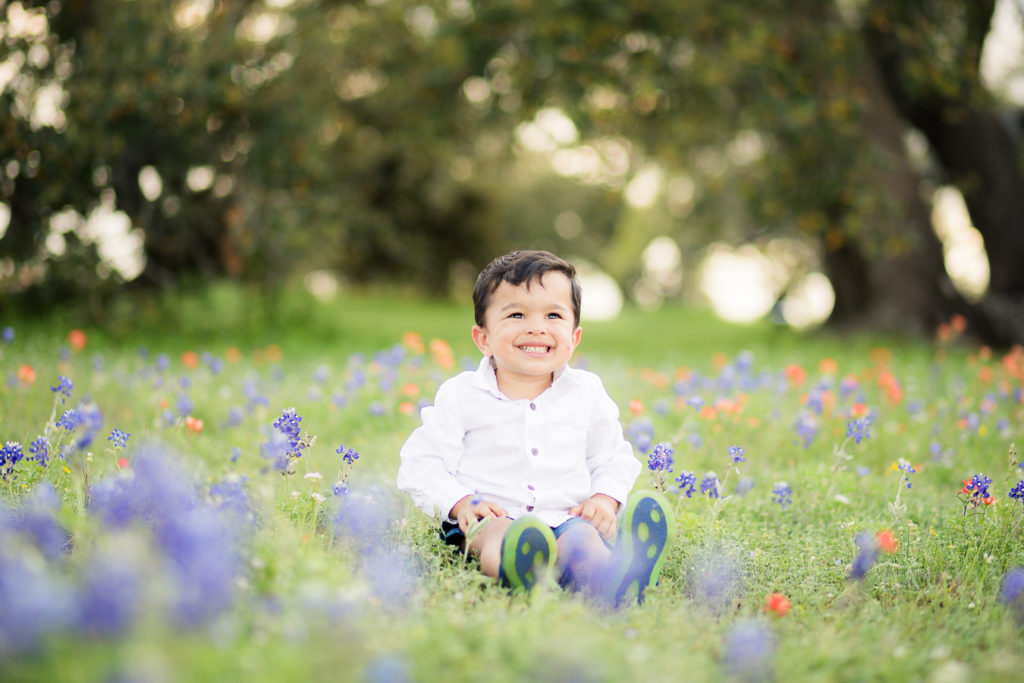 Wear Boots
There are always warnings about snakes in Texas wildflowers, so have them wear their cowboy boots if they have any. We didn't have any and this was a pretty popular park, so I wasn't too worried!
Wear Solid Colors
It can be white, blue, yellow, red. They all look good!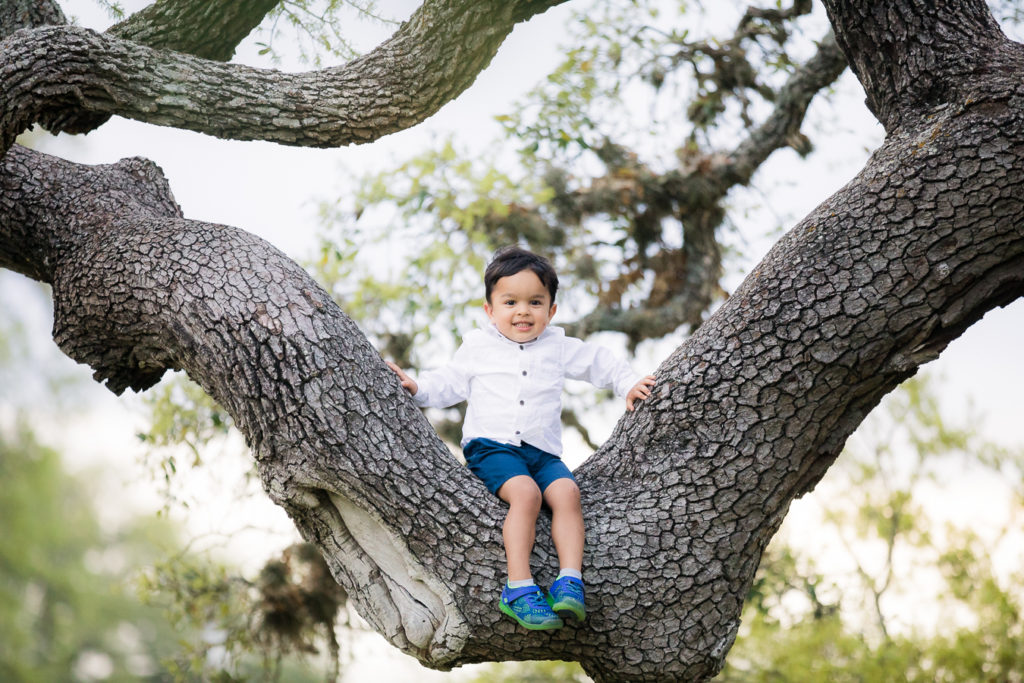 Make it Fun!
Afterwards, you can let your kids have some fun climbing trees and playing on playgrounds!
Happy Photographing!