What to do with a 2 Year Old at Walt Disney World!
We just returned home from a trip to Disney with my 2.5 Year Old Son!
All Kids are different, but here's what my toddler son loved doing the most at Walt Disney World!
What my 2-Year Old Loved Most at Walt Disney World!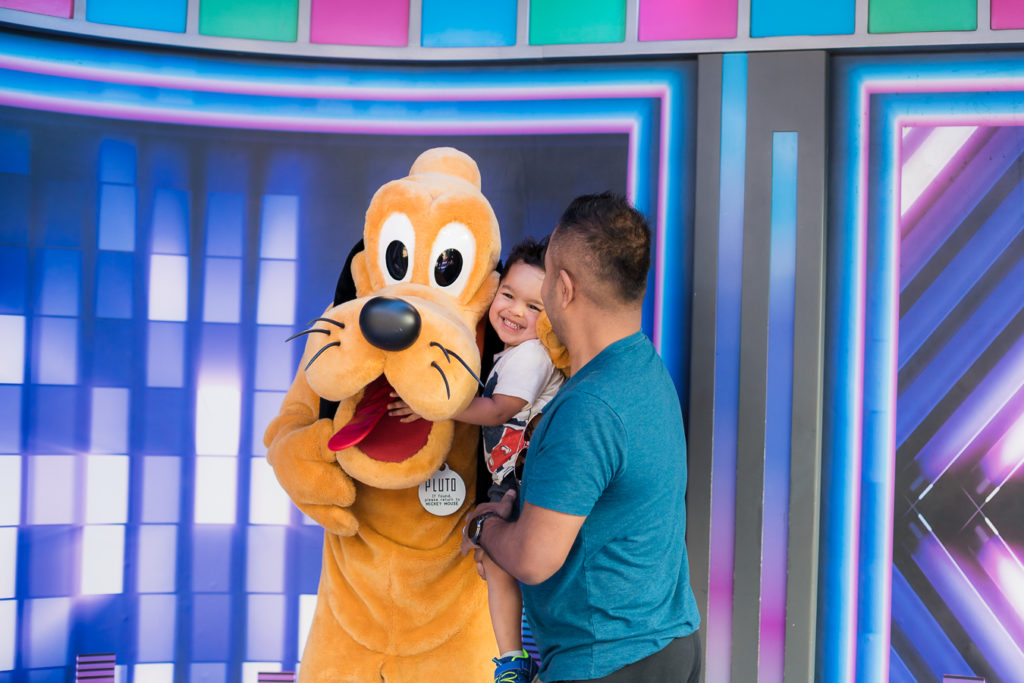 Meeting Disney Characters!
I know some kids are terrified of the characters. I think this is what my son loved the most! A parent still had to hold him, but he loved looking back at photos of him and the characters and talking about who he met!
Outdoor Rides!
He loved rides outside. The indoor rides were all too dark and scary for him (Even Peter Pan and Pooh) He thought Disney Jr. Dance Party was too loud, and he didn't want to go into Muppets! His favorite is Dumbo (his favorite movie!), Motor Speedway, the Animal Kingdom Safari, and he liked the Live Lion King Show. He also loves teacups and the carousel of course! He did say he liked It's a Small World even though he didn't want to go on it at first!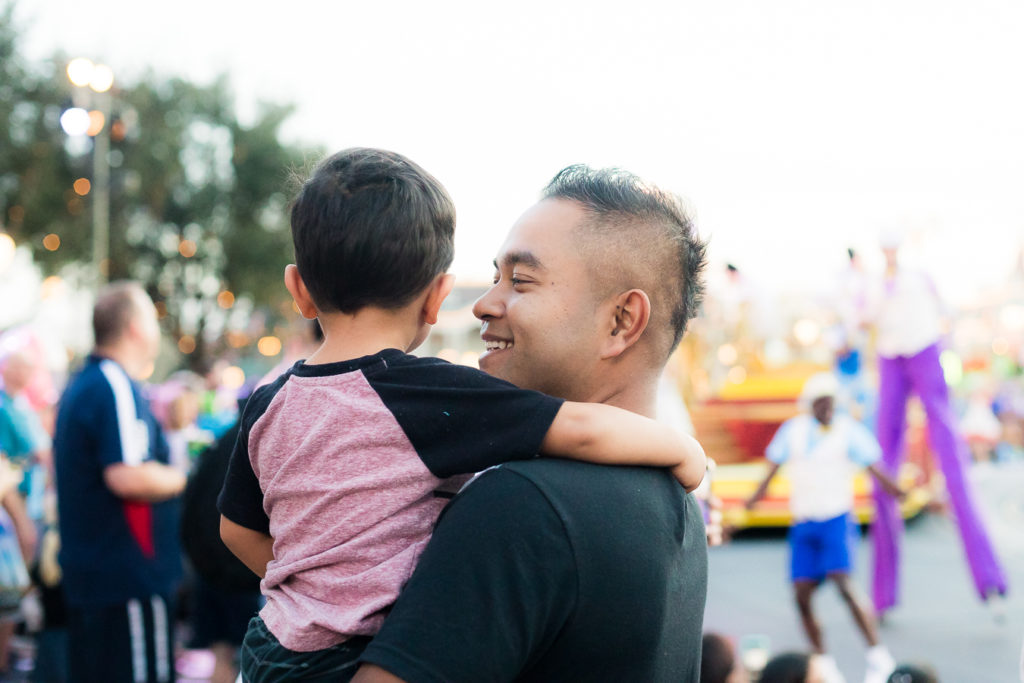 Parades and street performances!
We watched a lot of little activities on Main Street. He loved the horse coming out with the trolley and people singing. The daily Magic Kingdom Parades were a big hit as well!
Hotel Entertainment
With a toddler, we go back to the hotel when everyone is tired, and since we splurged on the Polynesian Hotel (DVC Rentals), they always had great activities like dance parties, movies on the lawn, an amazing pool, characters, water parade, a beach, swings, fireworks from the hotel (where the aren't too loud).
Here's a 2 minute video where you can see the highlights of my toddler at Disney World!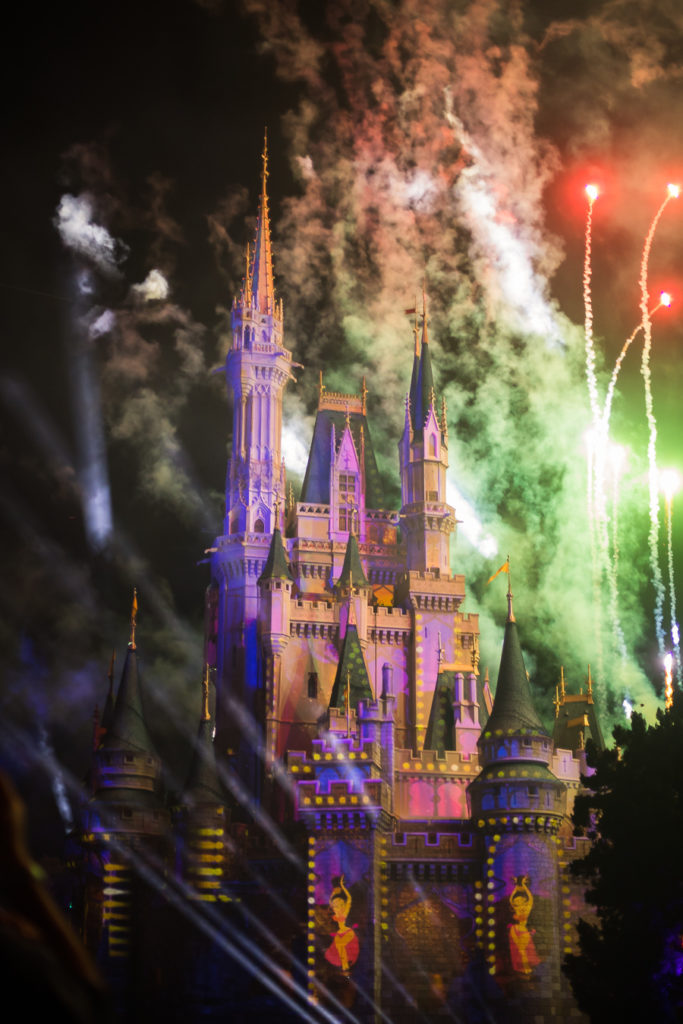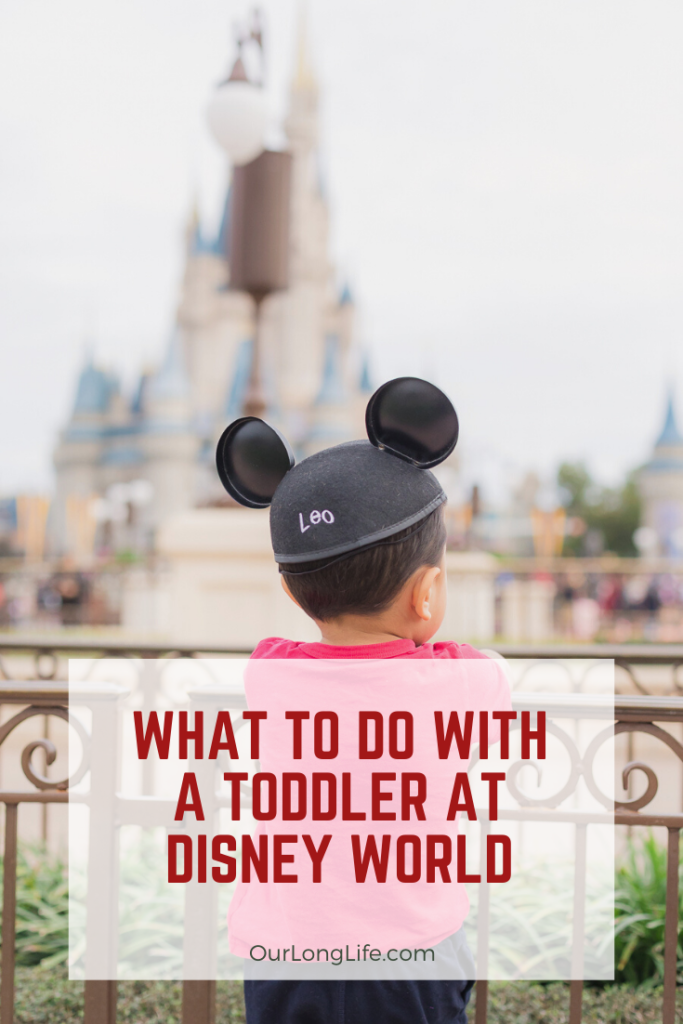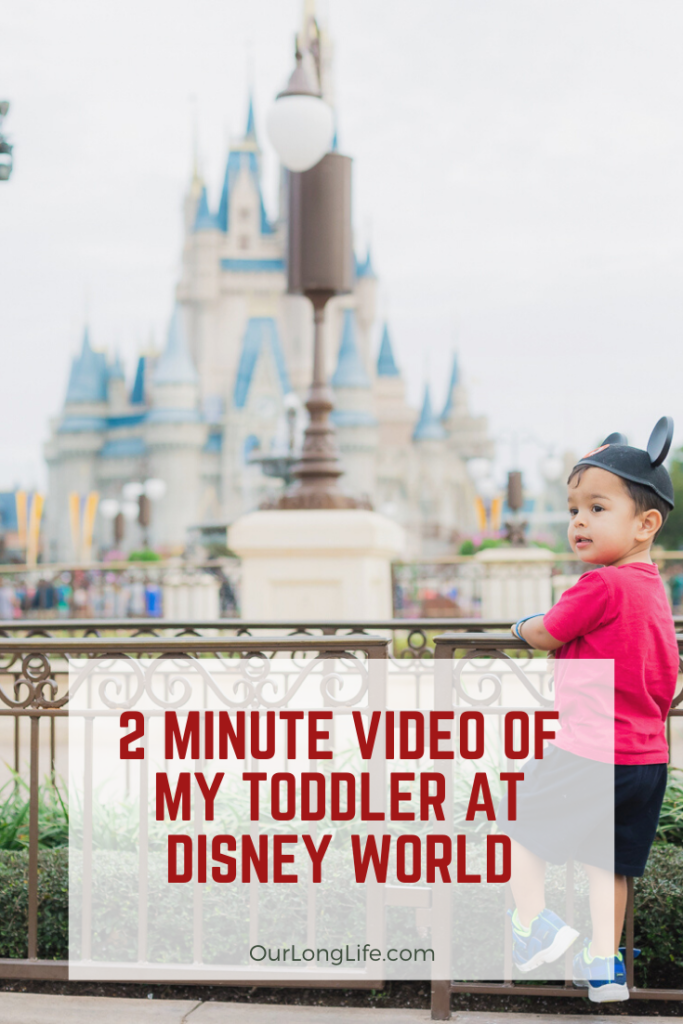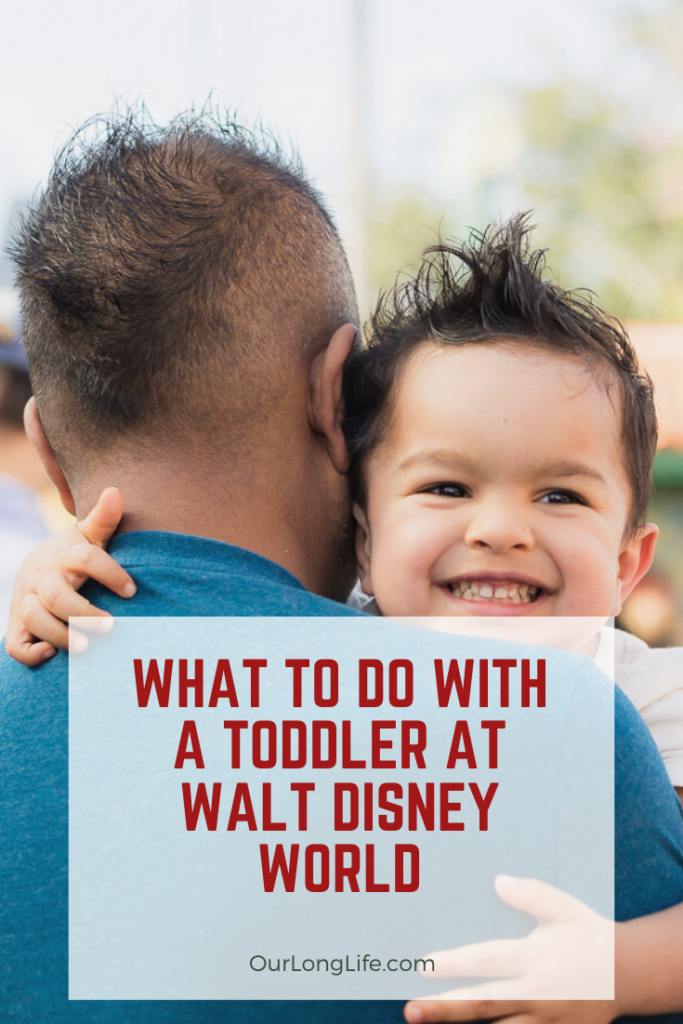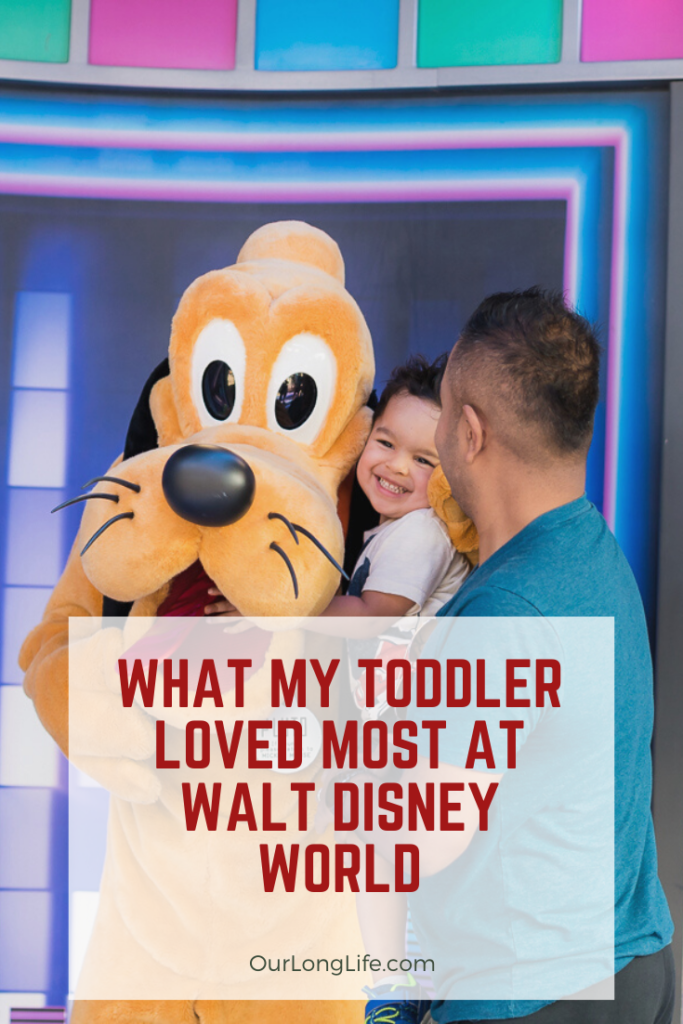 Here's a video of our 2 Year old at Magic Kingdom! 
Here's a link to my Amazon Disney World with a Toddle Shopping List!