Some of our good friends had twin boys! They love planning a good party, so you know when they survived the first year with twin boys they threw a blow out first Birthday party!
Their details for the Disney Roadster Racers Birthday Party were so cute and creative! I had to share!
They had one signature table with different decorations. I love the race car flags and runner. The stairs are also a great location for the balloon arch!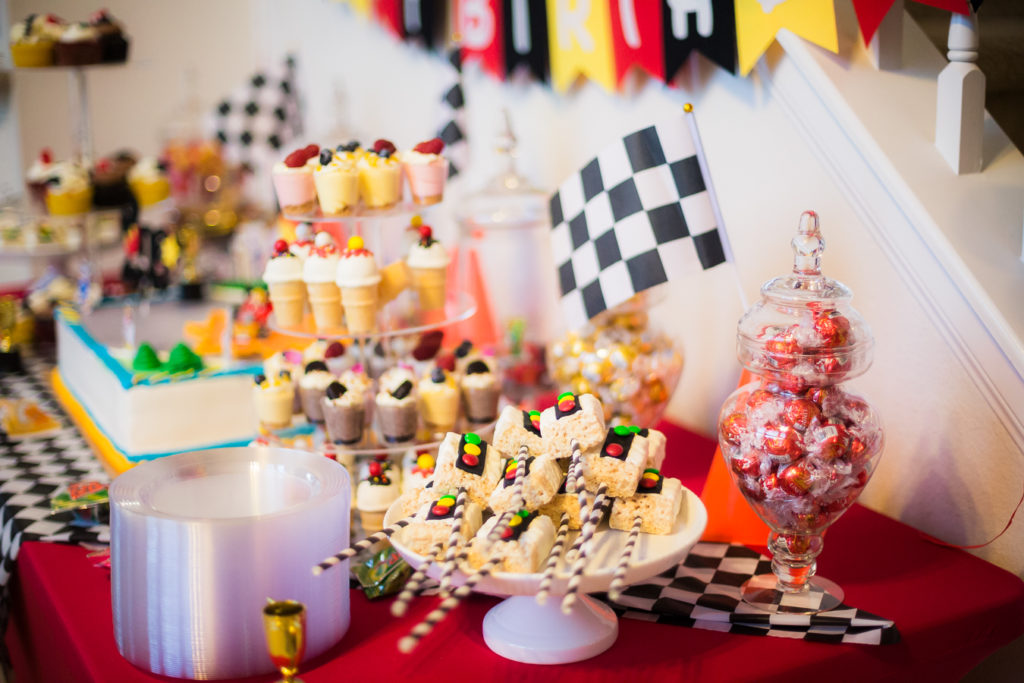 I thought the stop lights were so cute. When I heard Roadster Racers, I didn't know how you decorate for that, but they made it looks so cute. I also love these tall clear glasses to display candy or decorations.
These little ice cream cones and small cups are great grab and go options for kids too!
For the display table, make sure you have a nice background and different levels of decorations like the clear glasses and the pedestals.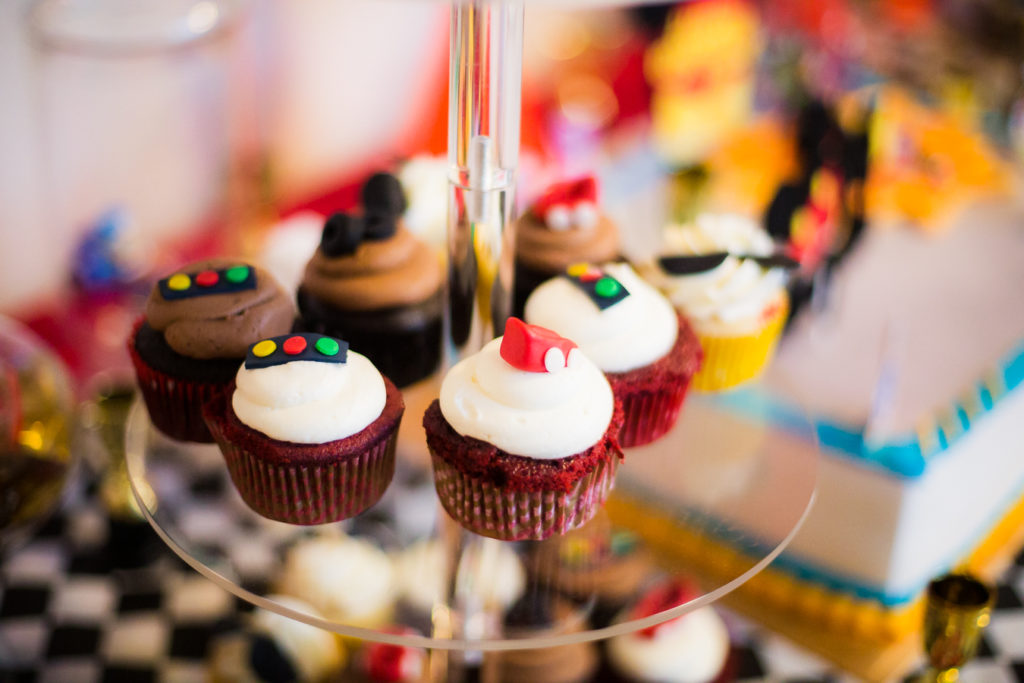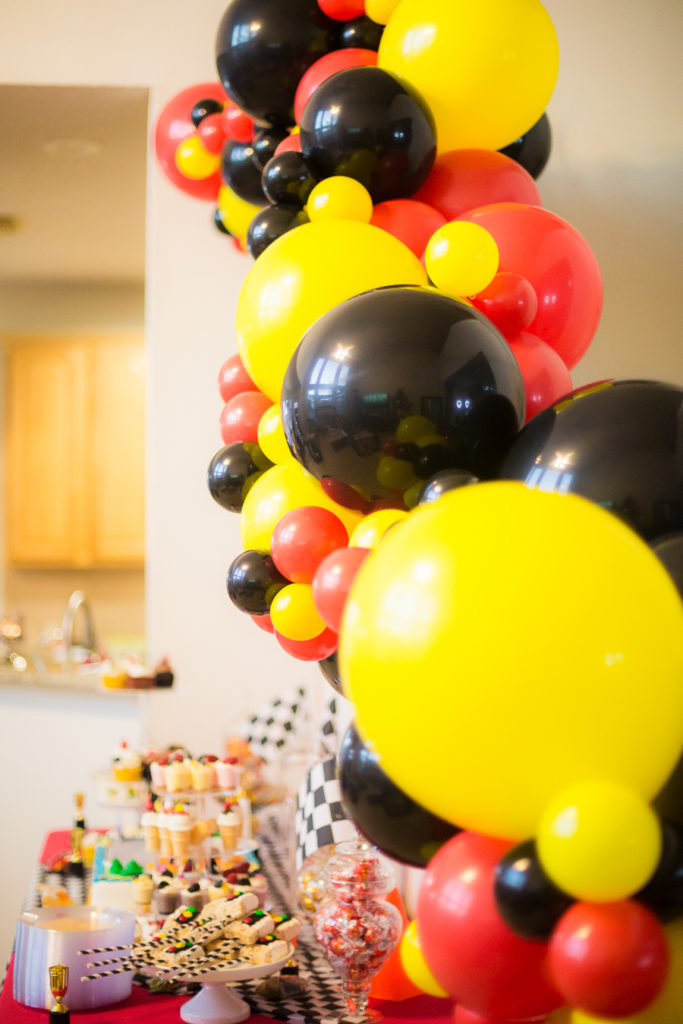 They also booked a photobooth, and that was a super fun way to capture all the guests that came in a fun way!