I have always been very hesitant to accumulate any debt and did not have a Personal Credit Card until I was in my late 20s. I had always been interested in "travel hacking" since I loved to travel, and I finally ventured into it and I don't think I will ever turn back.  In the beginning of 2019, I earned a Southwest Airlines Companion Pass for 2019 and 2020.  Due to Covid-19, my pass has been extended to June 2021. My husband started the process of applying for his own Companion Pass in early 2020 and he just achieved it for 6 months remaining in 2020, as well as the entire 2021 (maybe longer if his is extended).
Here's how we earned a Southwest Companion Pass WITHOUT Spending $125,000
What is the Southwest Companion Pass?
Southwest has a Pass that allows you to have one other person fly for free with you anytime you fly on Southwest for an entire year!  For us, it is actually more like a year and half.
There are some rules, like you can only switch who your Companion is 3 times each year.  Usually my husband or my son are my companions so we aren't switching much.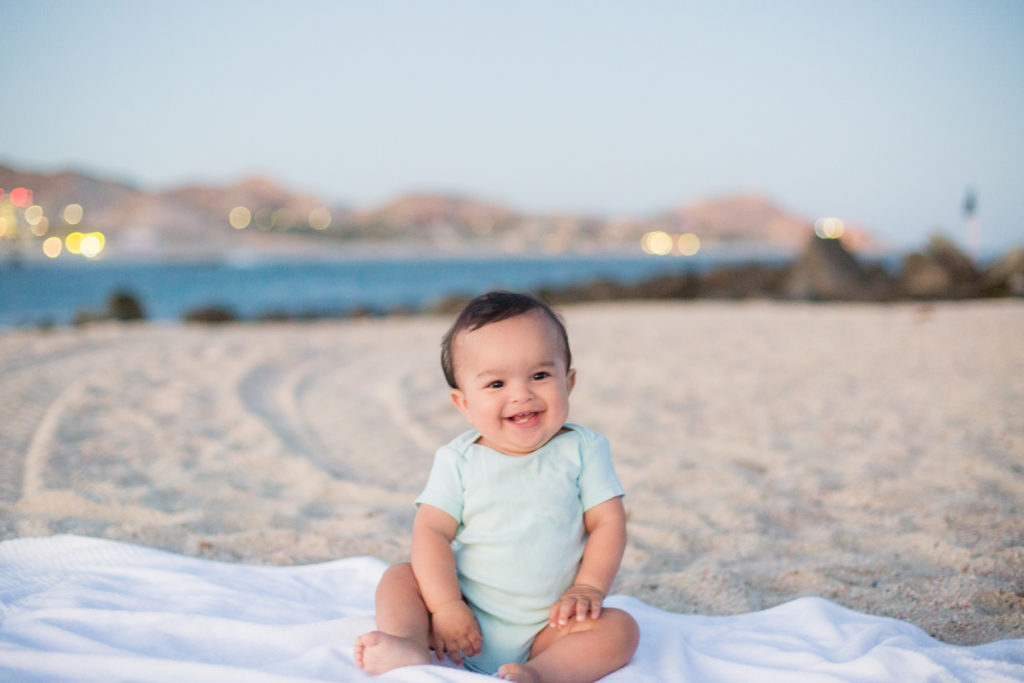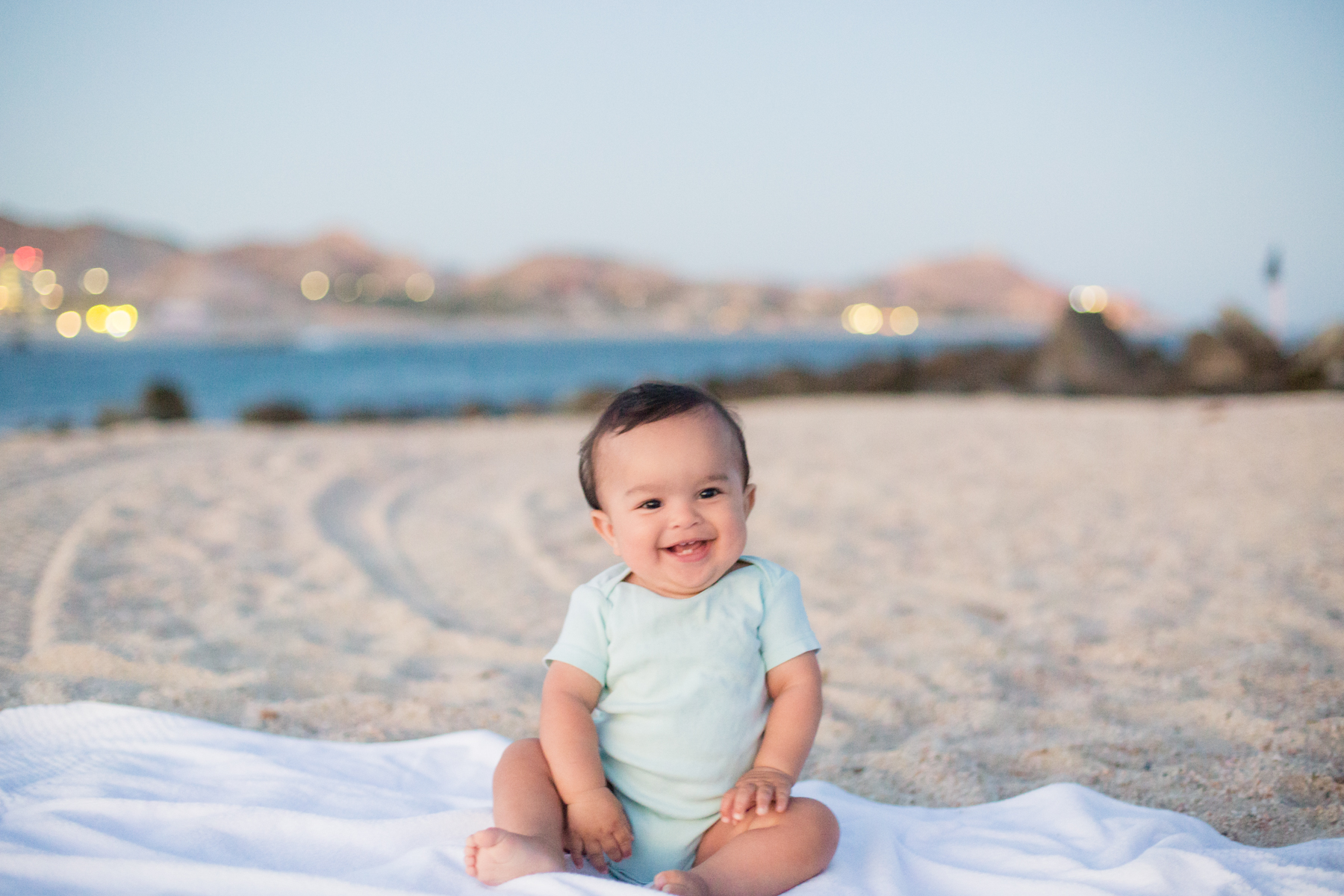 Step by Step
Set-up a Rapid Rewards Account Number (if you haven't already)
You probably already have a Rapid Reward Number if you are considering this.
Apply for Two Southwest Credit Cards
I recommend applying for one card then the other to focus on hitting the bonus spend for one card at a time.  Once you've hit the spend, apply for the second card.  I would also time the cards near big payments if you can.  We like to pay for our home insurance, a big purchase, a big vacation, car insurance, etc, etc.
Also, if you are a married couple, only put one person's name on the card, so that you can get a companion for the other spouse in the future.
First- Apply for a Southwest Personal Card, like this one. – Spend $1,000 in the first 3 months. Then you earn 40,000 points that are applied towards your Southwest Companion Pass and can be used IMMEDIATELY towards free flights!
Second – Apply for a Southwest Business Card, like this one.  – My husband and I both have small businesses, but having any small business even a Ebay store or etsy shop allows you to apply for a Business Card. I know people that don't have any businesses that have still received this card. Spend $5,000 on this card in the first 3 months, and earn 70,000 points. That is the equivalent of spending $70,000 on the card. Spend the money on your everyday purchases.  You can even prepay for grocery store gift cards to make sure you hit the spend on typical items.
The two point bonuses (plus minimal money spent on the card), gets you to 118,000 points. You still need to spend $7,000 by the end of the year to receive the Companion Pass. You can Check the Rapid reward store to find 10,000 bonuses on a $10 temporary magazine subscription or a hotel stay, so check those to earn extra points too!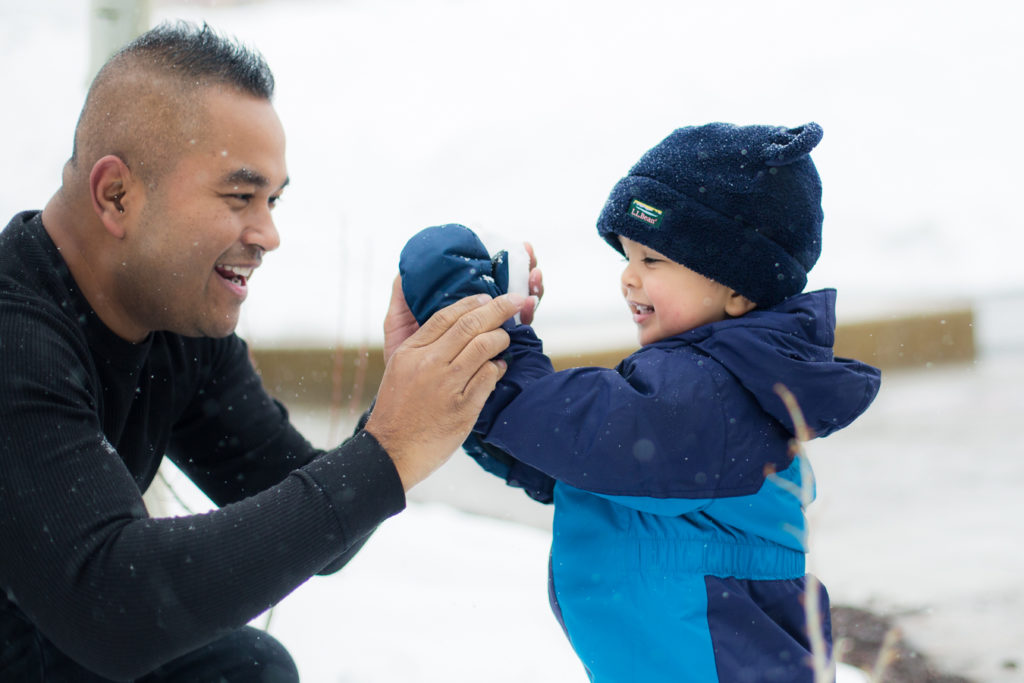 Earn 7,000 More Points
Check out Lisa's site Go Travel Gal for tons of tips how to earn Extra Points and to look for current Specials.
Earn your Companion Pass!
The points will be transferred to your account, and you can add your companion!  Now, everytime you book a flight for yourself you can easily Add your Companion to your ticket!  So, you will have 125,000 Points and A Free Pass for a Friend!
Where can you Go?
I am from Houston, so we love flying out of Hobby Airport (HOU) to non-stop locations.  Southwest also flies international now.  We love going to Orlando, Salt Lake City, Las Vegas, Midland-Odessa, Oakland, Fort Lauderdale AKA Miami. And these are ALL actually places we visited in 2019 alone with my Companion Pass. I even was able to have my son fly as a lap child and my husband as a Companion on one trip to Disney World, so we had three people for the price of one.  I also booked that round trip to Orlando for 5,320 points! That's the equivalent of about $53, so I had three people fly for about $53 worth of points. That was definitely one of my better finds for a long weekend at Disney. I wrote a blog about that affordable trip to Walt Disney World Here. 
How many points does it cost to fly?
How many points really varies, but I love if I can keep my round trip costs under 20,000 points. I try to fly on Thursdays, Saturdays, or Mondays if it helps me get a better deal.  I do prefer non-stop flights, and I try to check the Southwest Low Fare Calendar to get an idea when there are deals too. Southwest doesn't show their prices on deal sites, so you have to check their website specifically.  You also can check two bags for free (carry-on too) and you can cancel your flights for free and points go back into your account (a flight booked with money turns into a voucher).
I hope this helps motivate you to try and earn your earn Southwest Companion Pass, because it has been so great for my family! I cannot put a price on all the memories we have made while traveling.