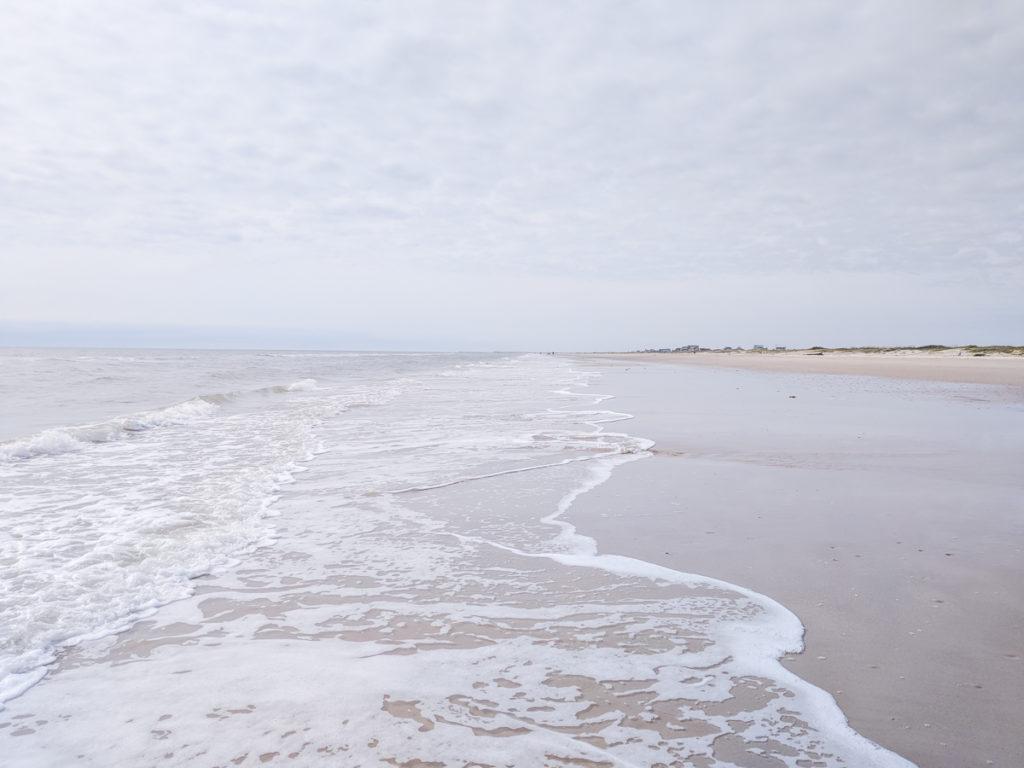 If you are looking for a great little getaway from Houston.
There is a lot to do in Matagorda, TX, and it is less than a two hour drive from Houston.
Camping in Matagorda Nature & RV Park Camp Ground
This campground is right on the Colorado river and practically walking distance from a beautiful beach that reminds me of South Padre Island!
Matagorda is also less than a 2 hour drive from our house in Houston. We met my parents there in their RV.
Things to do while camping in Matagorda, TX
Campsite Amenities
Restrooms and Showers (with code to lock doors)
Laundry
Pier
Boat Ramp
Super close to Beach – Buy a beach pass at Stanley's and Drive onto the beach
Family friendly
Clean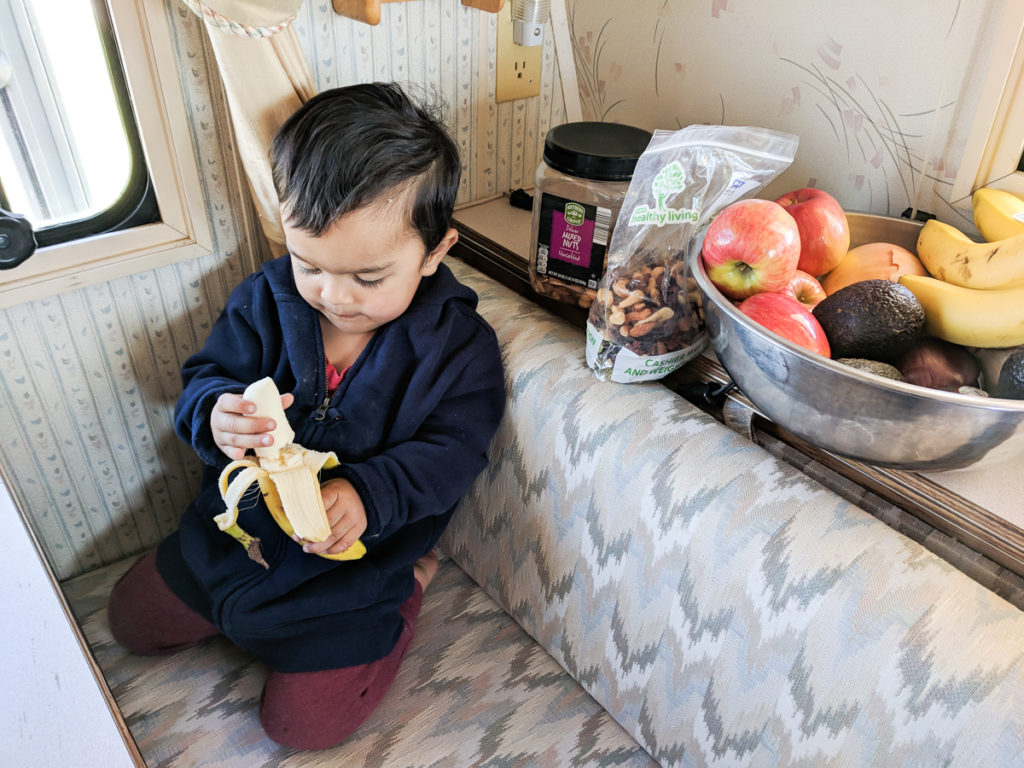 What to Eat in Matagorda
There are limited options of places to eat, but we recommend Stanley's for some quick options when you don't want to cook. Also, plan ahead to cook many of your own easy meals.
Easy Meals to cook at your campsite:
Tacos
Corn on the Cobb
Steak
Seafood! – If you don't catch anything, buy some fresh "eatin'" shrimp from Rawlins Bait Shop.
ProTip: Bring your own Trash Can (and there's no fire pit)