When I was first pregnant with my son, my sister recommended the children's clothing company Primary.com! I have bought clothing from them for my son as a newborn up to a toddler. They were just featured on Forbes, so I thought this was the perfect time to share about them. I should mention that I receive no commission from Primary for this post. This is truly just because I recommend the company.
Why I love buying baby & toddler clothes from Primary.com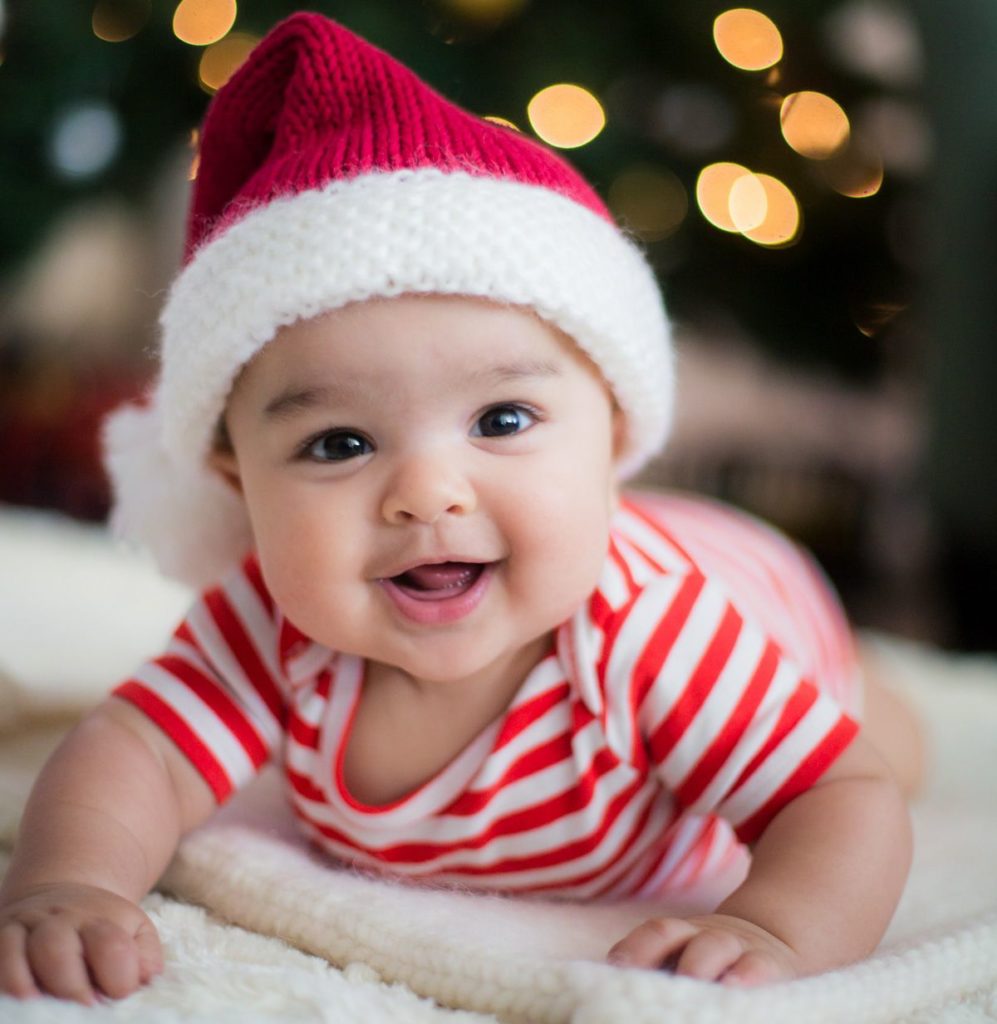 Gender Neutral-Children's clothes
This is great if you want to have a second child and reuse some of the clothes or if you are just trying to get away from gender stereotypes at an early age. I am supportive of both!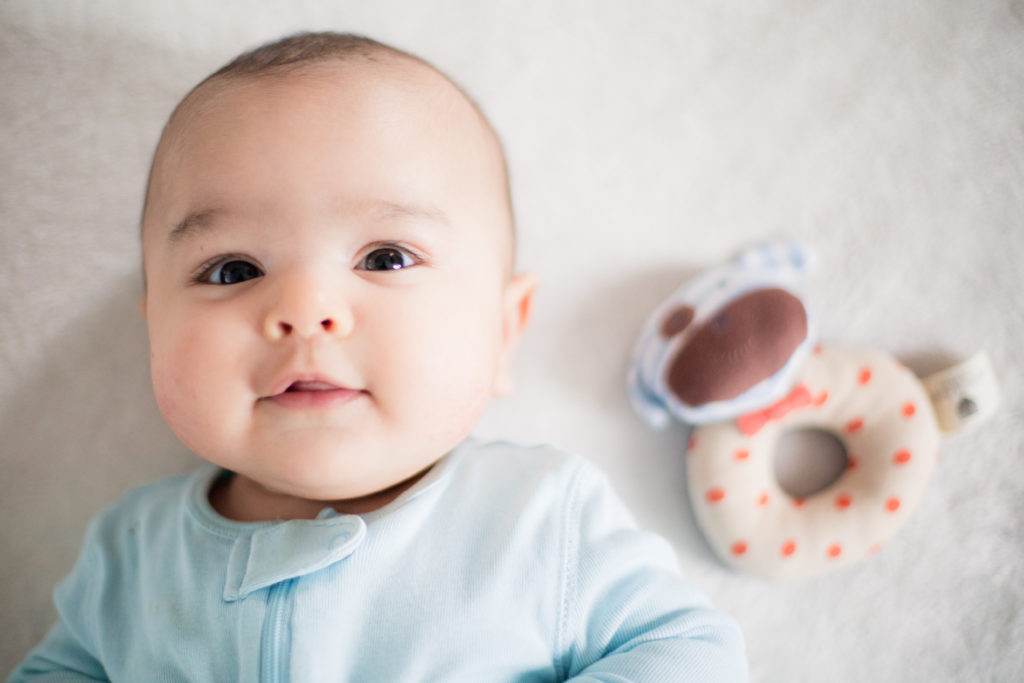 Neutral and Bright colored Children's Clothes
I love Neutral colors in some of my photos, and I love my child having fun-colored clothing as well.
No text on Children's clothes
I am not a big fan of all the text and patterns on kid's clothes. When you look at a photograph, text is one of the first things your eye is drawn too, so I prefer no text on my child's clothes so your eye will be drawn to their eyes first!
Great for Children's clothing for Photos!
As I said above, no text on the clothing helps make for better photos of your child. As a Photographer, this is something that is really important to me!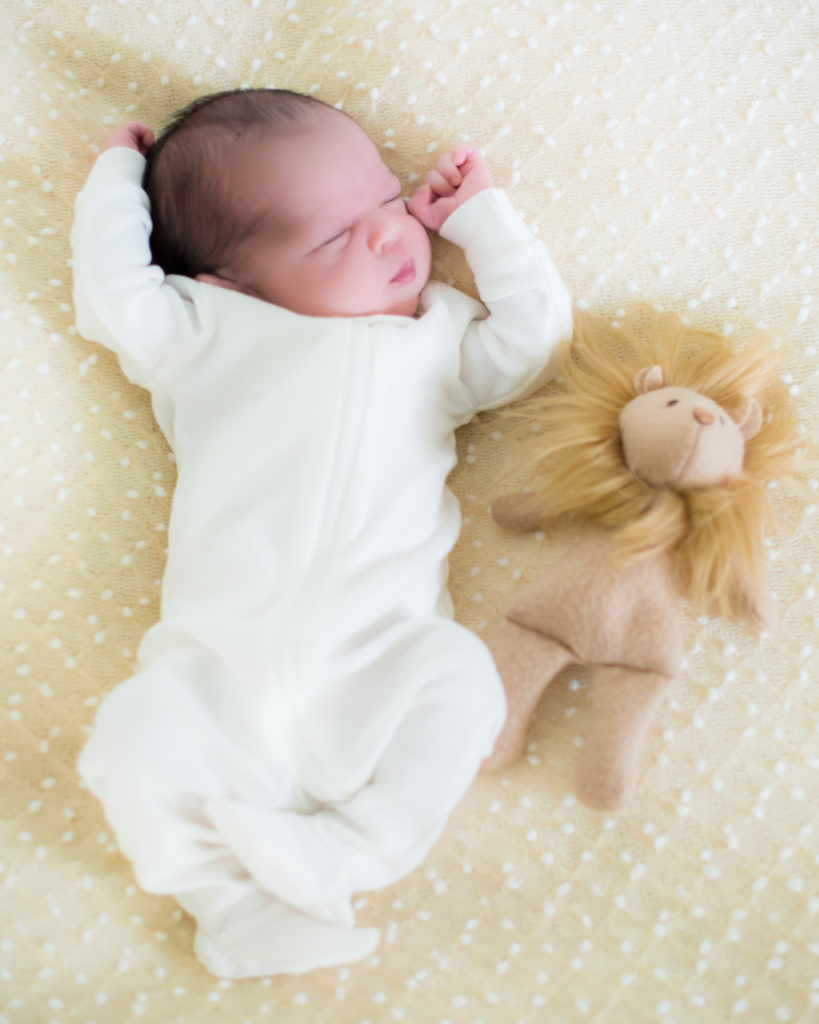 Quality & Comfortable clothing
When I was pregnant, I really wanted to by high quality items for my newborn baby. I turned to Primary.com for some starter basics. I loved the Zip footie! I also like my child to be comfortable so they can play, and not feel like they are trying to be a fashion icon. I like that Primary clothes feel very comfortable for my child to play freely in.
Affordable!
Primary isn't the cheapest clothing out there, but for the quality it is very reasonable! I would rather have fewer items of clothing, but the items be quality! You can also watch out for their sales and bundle discounts to save more!