Tips on Visiting Cabo San Lucas, Mexico with a Baby!
Stay at a nice Resort in Cabo
We stayed at the Hilton Los Cabos.  This was a host hotel for a wedding we were traveling too, and we absolutely loved it!  With a Baby, we didn't want to have to leave the resort too often, and this place had everything we need. I am starting to realize my ideal location has a beach, pool, tacos, and margaritas.  This place is a little bit on the pricey side, but everything was high quality!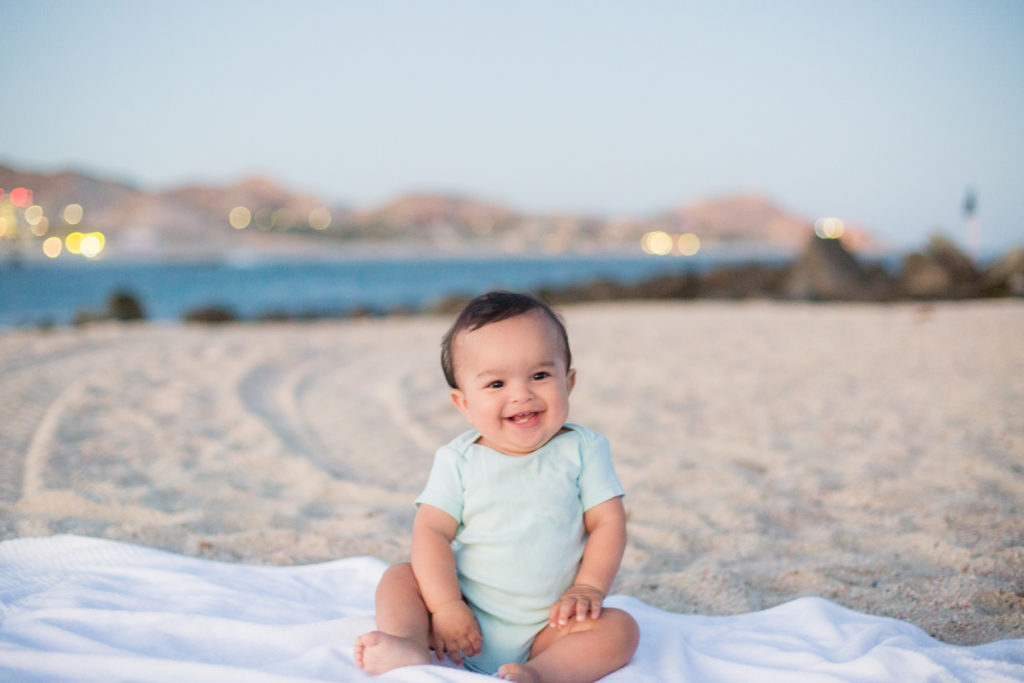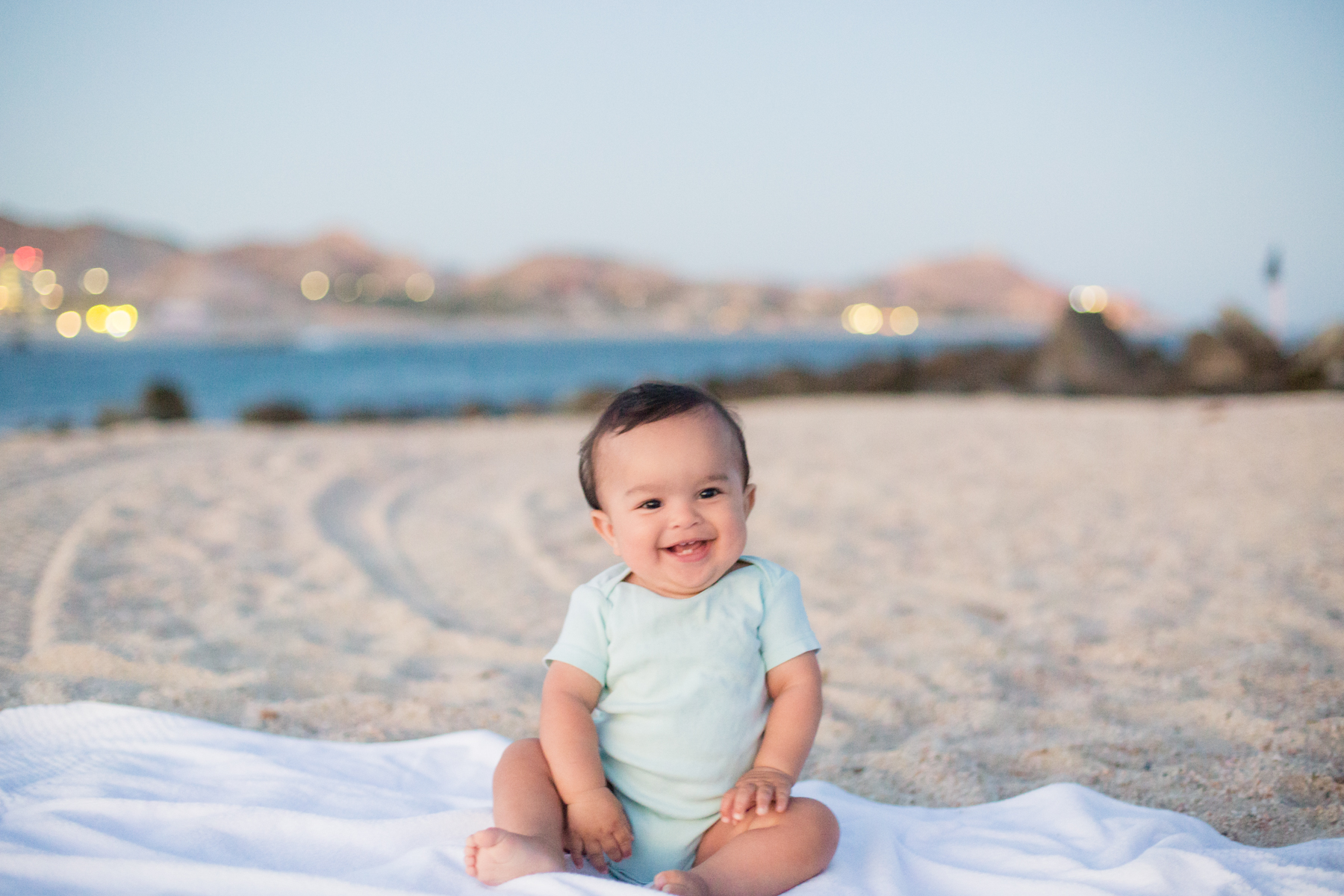 The Sand is Rough
The views are gorgeous in Cabo, but the sand is not as soft as other locations. I didn't really feel comfortable laying my son down to play in it. You definitely want to spend most of your time in the pool!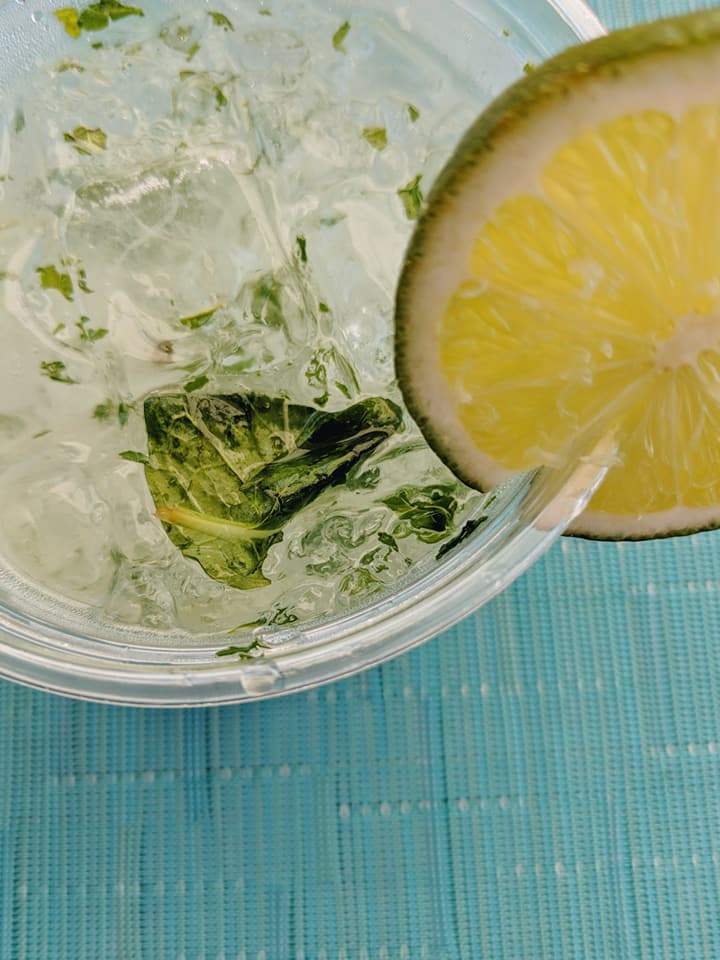 Eat Tacos and drink Margaritas!
Can this really be considered a tip since it is so obvious?  We love guacamole, al pastor tacos, and margaritas when in Mexico!
Bring Sun Gear
I love Badger's Baby Sunscreen and the Primary SPF Rashguard Shirt and swim trunks. Also, Bring floaties or a baby float if you want. We didn't mind holding Leo in the pool.  We took turns and it was so relaxing and Leo loved being in the pool! You also might want a sunhat, but your baby might just pull it off. If you want to minimize just pack the swimsuit and sunscreen.  I do reccomend disposable swim diapers (I like Huggies).
Ask for a Crib/Pack N Play in the Room
Most hotel can supply a crib and pack in play in your room.  Leo slept in our bed (in his cosleeper bed with his noise machine on), but this was a great place to put him with some toys while we were getting some stuff done, and he looked out the window at the pool/beach.
Find a place they can be Free
Try and find an area that they can crawl around and be free. This gives you a break and helps them burn some of that independent energy.
Encourage your Baby to Try new Foods
Leo loved Guacamole  in Mexico ,and still loves it! Check out some of the foods we had at the Hotel restaurant. If you leave your hotel to go eat, I highly recommend Flora Farms.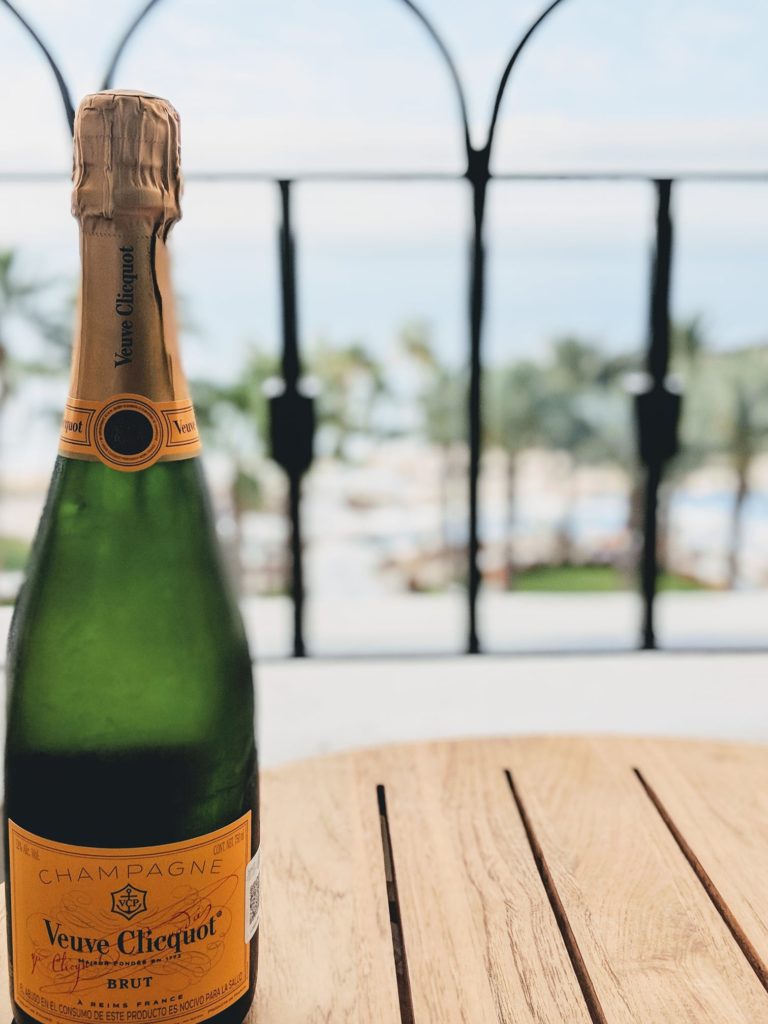 Relax a Little..or A LOT
Beach vacations are all about relaxing. Spend time with family and enjoy!  Travel days might be challenging, but the trip makes it all worth it!
Fireworks Finale
There were a lot of fireworks going off around our hotel.  We were so lucky that some went off right when we were finishing up taking some family photos on the beach.
Extra notes. We didn't bring a car seat. The hotel was able to pick us up with a car seat.  When we left the airport, it was a little chaotic outside finding the hotel driver and we had to wait about 30 extra minutes, which was stressful at the time. We sat down at the restaurant outside the airport, but it wasn't the best. We brought some toys for entertaining during the flight and drive to the hotel.
I made a short video of some of the highlights from our Cabo trip.