MY MUST-HAVE BREASTFEEDING GEAR
Breastfeeding was so so important to me when I became pregnant. I knew so many people that weren't able to breastfeed that really wanted to, so I was so scared I wouldn't be able to do it. Because of that, I did so much research. I think one of the biggest reasons I had an epidural-free birth was to increase the chances that I could breastfeed. I just wanted to do everything I could to help me be able to breastfeed. After I actually had my son, I realized how challenging it can be. I bought everything out there to make the process easier for me.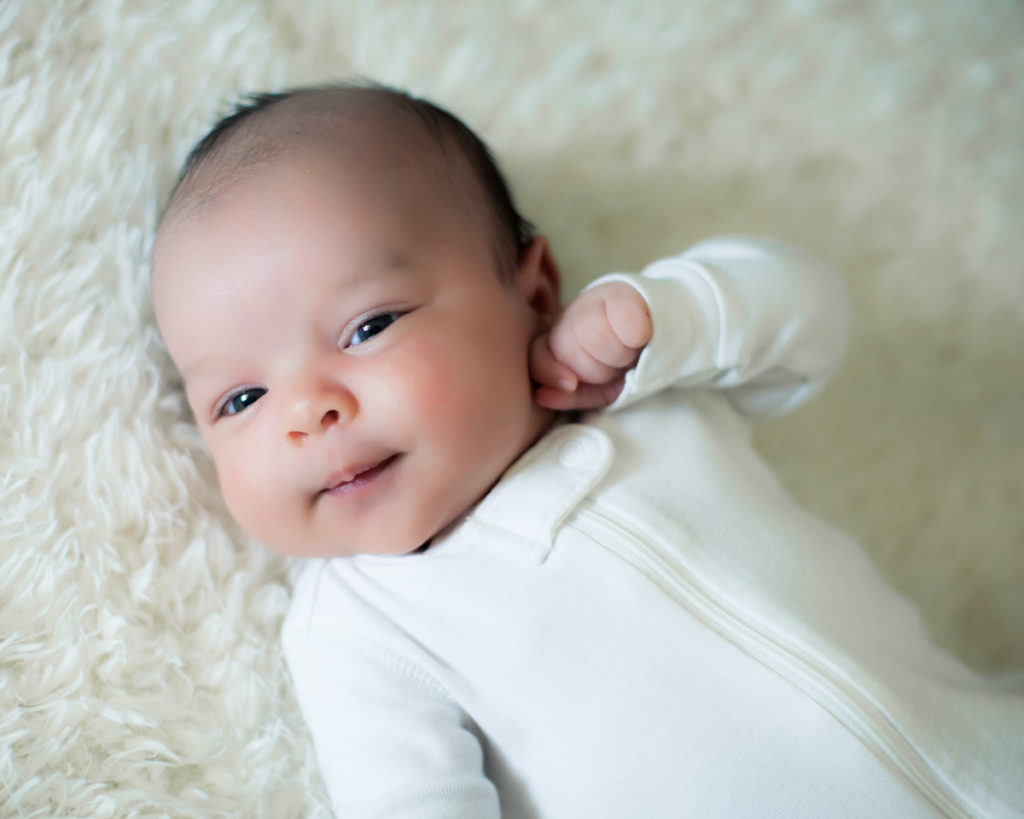 I would hesitantly say I've been very successful at breastfeeding. I hesitate because there have been many tears shed and stress endured every step of the way. Just recently when Leo hit 18 months old, I finally felt some relief around breastfeeding. I wanted to share some of my favorite products throughout the process!

I have to tell you that I kind of hate pumping. I have a few friends who had to start their breastfeeding journey with pumping and just continued that way throughout their journey, and I have to tell you that pumping all your breastmilk is way harder! I have so much respect for those Moms! If you can breastfeed from the breast, I think that is easier but everything comes with it's challenges. If you are solely pumping, I would consider buying a bottle warmer and anything to make bottle cleaning and pump parts cleaning easier!
When you feed your baby directly from the breast, you don't have to worry about being covered as much, an electric outlet, pump parts (so many parts!), pumping bra, bottles, all the cleaning of parts, storing milk properly, and sometimes watching baby while pumping. Just thinking about it gets me feeling stressed. When feeding from the breast, your baby is fussy/hungry/tired/stressed, pop them on the breast (properly of course, so that there's no pain!) And then they are satisfied and might even go to sleep! Some Moms don't get to choose though or they just prefer pumping, and that is okay too! I just want to share my experience.
When I first started breastfeeding at home, I would use the sandwich method with one hand holding on my breast and the other holding my baby. The baby's body should be turned towards yours. We achieved a good latch. which is so important to avoid pain.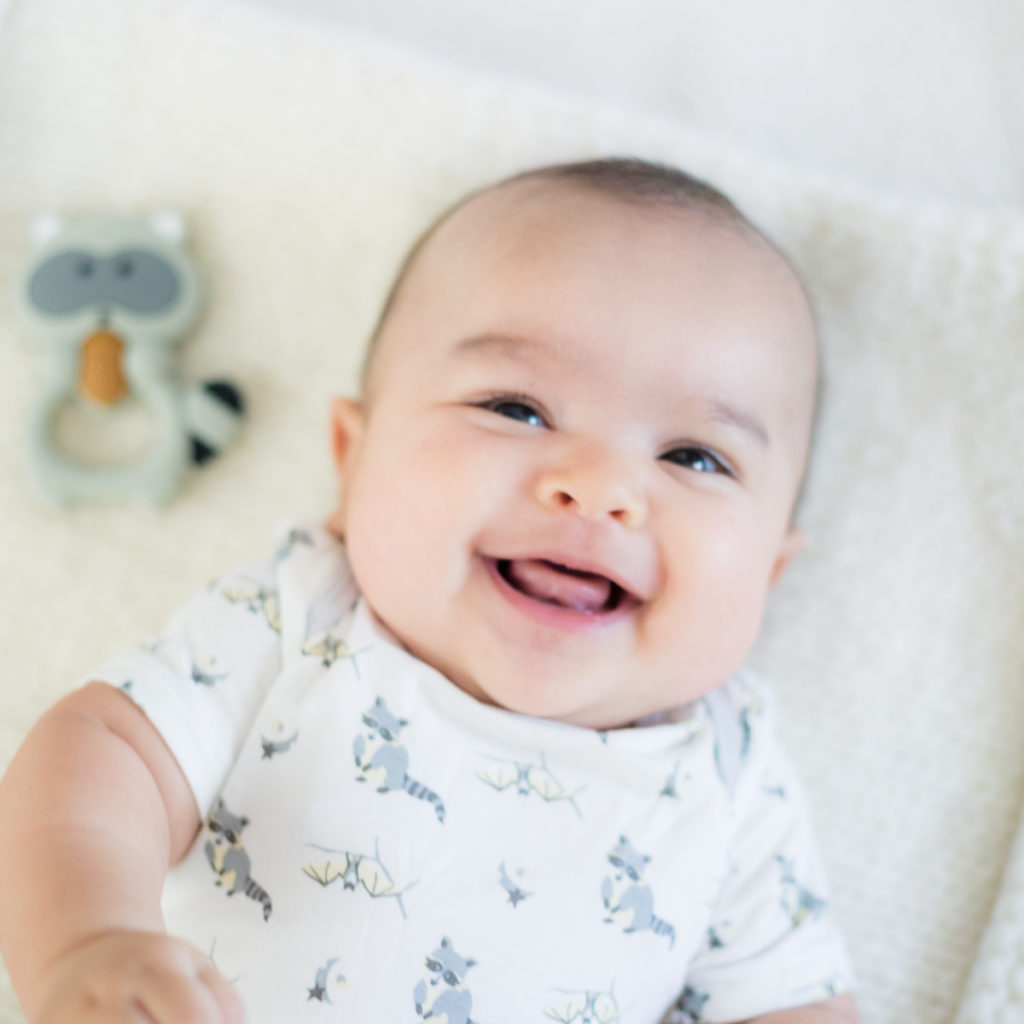 Early on, I used the My Brest friend nursing pillow constantly. When your baby is so little, that pillow works way better to keep baby up on breast level and avoid you having a bad latch or back pain. You can put extra pillows underneath the My Brest friend as well! When the baby outgrows that pillow, I moved to the boppy being my favorite. The boppy is way more stylish, and I actually used both in the early months. I kept the boppy downstairs and the My Brest Frend for when I was in the bedroom. If you wanted to only by one, I recommend my brest friend then switching to a pillow if you are still breastfeeding after 6 months or so. 
The My Brest Friend Nursing Cover was also my favorite and I had a few. I liked that it tied around my head and was so lightweight. That's important when it's so hot in Texas. Again, the designs were not my favorite, but I'll take functionality over fashion. We traveled a lot so I always had this cover with me especially on airplanes.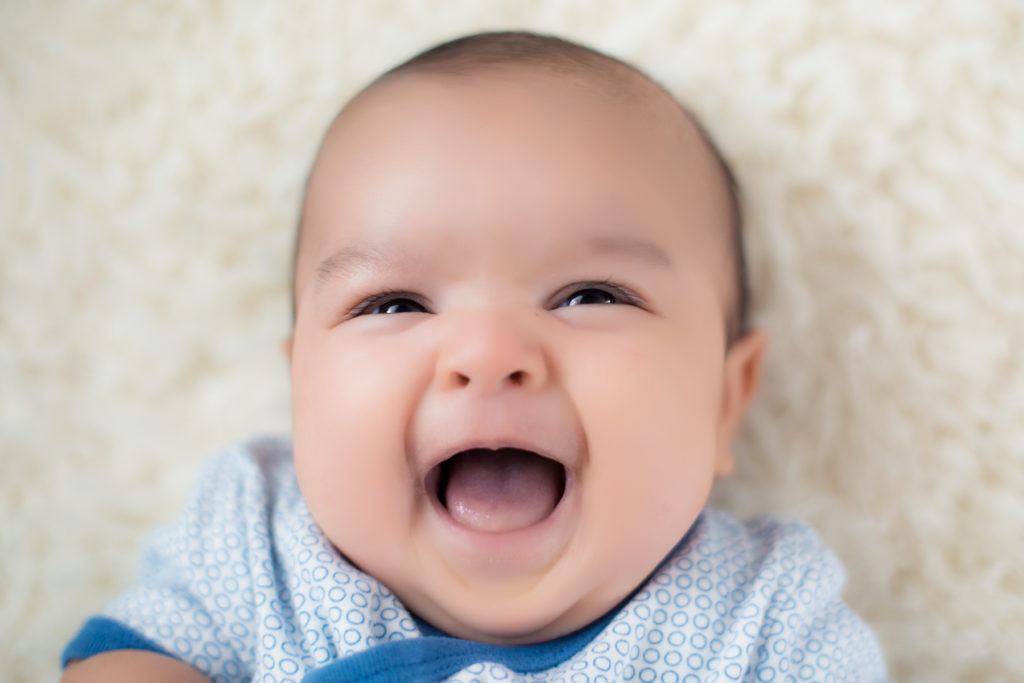 Below are some of my favorite essential nursing supplies, but honestly if you are feeding from the breast, you don't need too much!
Best Nursing Supplies:
-Boppy pillow– This brand was great when my son was older and too big for my Brest Friend Pillow. They also have the cutest designs.
-My Brest Friend Nursing Pillow – I loved My Brest Friend in the early days when my son was small so that I could keep him on the same level as my breast, so he could have a good latch. This pillow latches around your back and is much stiffer.  I would put pillows underneath this pillow as well. 
-Garden of Life Prenatal MultiVitamin – I love Garden of Life Prenatals. I started taking them before I got pregnant, and I took them all during my Breastfeeding journey as well. 
-Extra Vitamin D – Most breastfed babies (and most people) are deficient in Vitamin D, so extra can be helpful for baby!
-Earth Mama Nipple cream – I used this in the early days when my nipples were a little tender, but I didn't use it much after I got the hang of things.  People say putting breast milk on sensitive nipples and letting them air-dry can help too.
-Nursing gown– In those early days, you are nursing all the time.  My boobs were falling out all the time in this nightgown, but it is so easy in the night to feed baby and then hopefully go back to sleep. I liked it in those early months, but later on it was too much of my boobs exposed when feedings were spreading out more. 
–My Brest Friend Nursing cover – This brand does not have my favorite designs, but I love their product for the best functionality.  I used this cover ALL THE TIME! It was so lightweight and I felt like baby could breathe under it.  It also wouldn't fall off because it went around my neck. 
-Nursing clothes-My Favorite nursing clothes were from Latched Mama. I did not buy a ton from them, because I found them after I already had a lot of stuff. If I did it again, I would buy more from them! I found it hard to find stylish nursing clothes.
–Nursing tanks are great for travel or being in public to hide your belly. I was sensitive about my belly showing, so I preferred Nursing tanks when going in public. I bought these at the Motherhood store, Amazon, and H&M. 
-Nursing bras provide better support. I bought a some at the Motherhood store as well as other random places. 
–Favorite Nursing Shirt – I wore this shirt often as it offered good coverage, and I could wear a regular nursing bra with it. I bought the black one with gray underneath. 
My Breastfeeding Pumps
(Get insurance to pay for it!)

I have two pumps. One was given to me and was the Medela Pump in Style. It did the job. I think I pumped more breastmilk with the Medeala, but I purchased the Willow Pump for pumping at Weddings when I was short on time and private spaces. I loved how high tech it was, but sometimes my milk would not let down when you are using it, because you have to line up the pump with your nipples properly without being able to see your nipples through the pump. It was great when it worked properly, and I do not regret buying it. I also did not use it everyday. If I had to use that pump everyday at a typical Monday-Friday 8AM-5PM work day, then I am sure I would have not produced enough. That may have been the same with the Medela, but I think it would have made it last a little longer.
Breast Pumping Accessories for Pumping on the Go or Pumping at Work
-Handsfree Breastpump bra– used with the Medela pump
-If feeding baby at same time, string pump holders can help.
-If pumping milk in car, car outlet pump charger
– Milk cooler bag – I really like this small bag.  After my son finished nursing, I used this bag with these blue ices to bring fresh fruit for snacks. 
-Milk storage bags – ziplock bags are great too to store pumping parts in fridge between pumping sessions, as well as an extra set of pumping parts.
-Nursing Pads to prevent Leaking
Snacks plus water! My Mom would make me nursing cookies, and those were SOO nice!  Snack bars were really helpful too! 
Just a final note, a lot of people think of breastfeeding as being painful, but if the form is right, then it really shouldn't be. It should be bonding and nourishing to your baby. I know there are exceptions to this, but if you are experiencing pain, please talk with a experience lactation consultant sooner rather than later to see if they can help. 
Also, people also are told babies are supposed to feed every 3 hours, but early on my baby was on the breast constantly. I was breastfeeding every 20 minutes during the day. This is so hard and not everyone realizes this is how it could be. Then when Baby is feeding so frequently or crying, they think they are doing something wrong and they are not.   You can make sure your baby is eating enough by counting wet and dirty diapers! So, just be expecting breastfeeding to take a lot of time, for your boobs to be out constantly (making company visits difficult early on), and knowing that it is normal and that you are producing enough milk! Obviously talk to a professional if you have concerns. I totally believe in mother's instincts in feeling if something is wrong. I just want to make sure people have the right expectations on what breastfeeding looks like. It is "free", but it takes soooo many hours of your time. And your time is worth something!
I also did join an LLL la leche league, and that was helpful. It is basically a group that sits in a circle and talks about how great breastfeeding is. It can be nice to be in a safe breastfeeding environment or have people to ask questions if you have issues.