I took an accidental deep dive into all things Danish after picking up a random fun read. I read this book called The Art of Living Danishly, about an American couple moving to Denmark and how the country was different than America.  I was intrigued into reading more and learned about hygge and happiness, and Danish Parenting.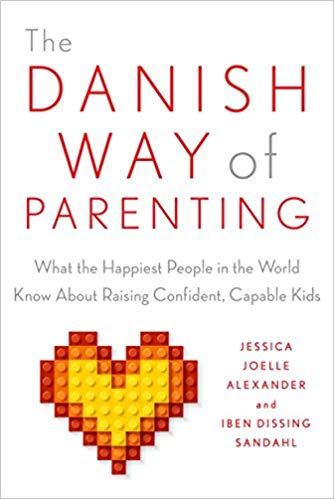 The Danish Way of Parenting was my most recent read, and I enjoyed it thoroughly. It is so interesting how everyone in America can believe in one style of parenting as right and how a different country can have entirely different practices. Definitely read the book, because I love all of the examples they give, but here are some of my big take-aways from all of my reads.
Danish Parenting Tips!
Reframing
Try reframing problems for your children in a positive way. Look at the positives in difficult situations.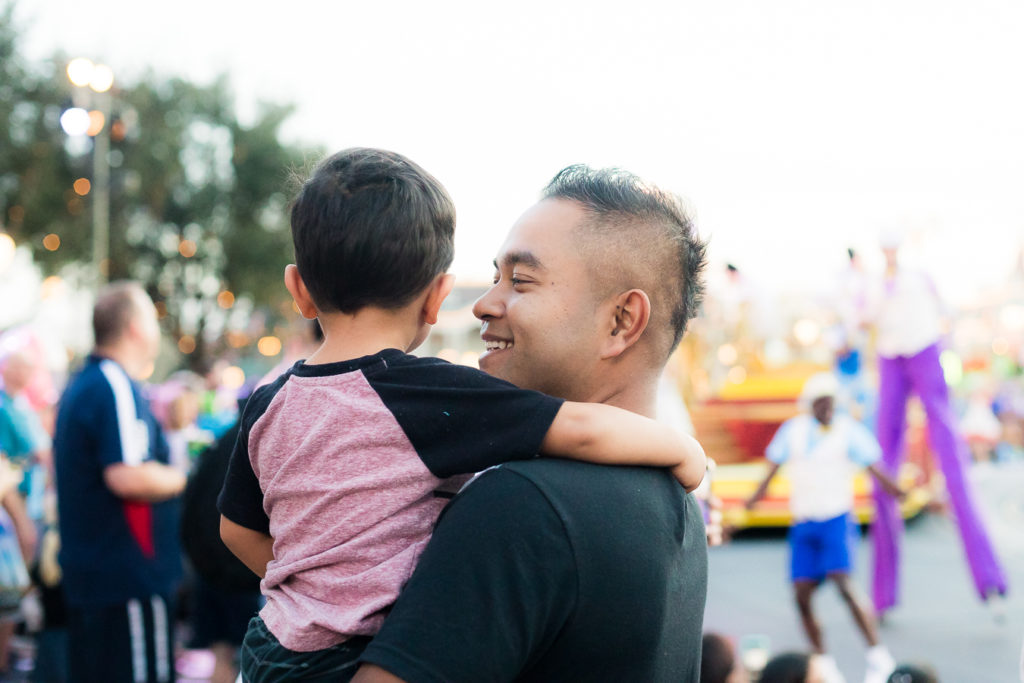 Speak kindly and respectfully to your children
It is a never ending goal of mine to be calmer with my toddler.
Don't over-compliment
If your child is drawing a picture, you can state that they drew a picture and ask questions about it, but the Danish don't act like it's the next Picasso like Americans often do.  I think it's a fine balance.
No judgement
There's no judgement on other parents or parenting styles.
Time together
This seems like one of the continued repeated take-aways I gather from Denmark, and what I believe is one of the biggest reasons they are the happiest country – time together with loved ones! The Danish spend a lot of time in hygge, a state of comfort in their homes (more on this later), with their closest friends and family. During this time, family is so dedicated to spending time that they refrain from talking about politics or negative topics.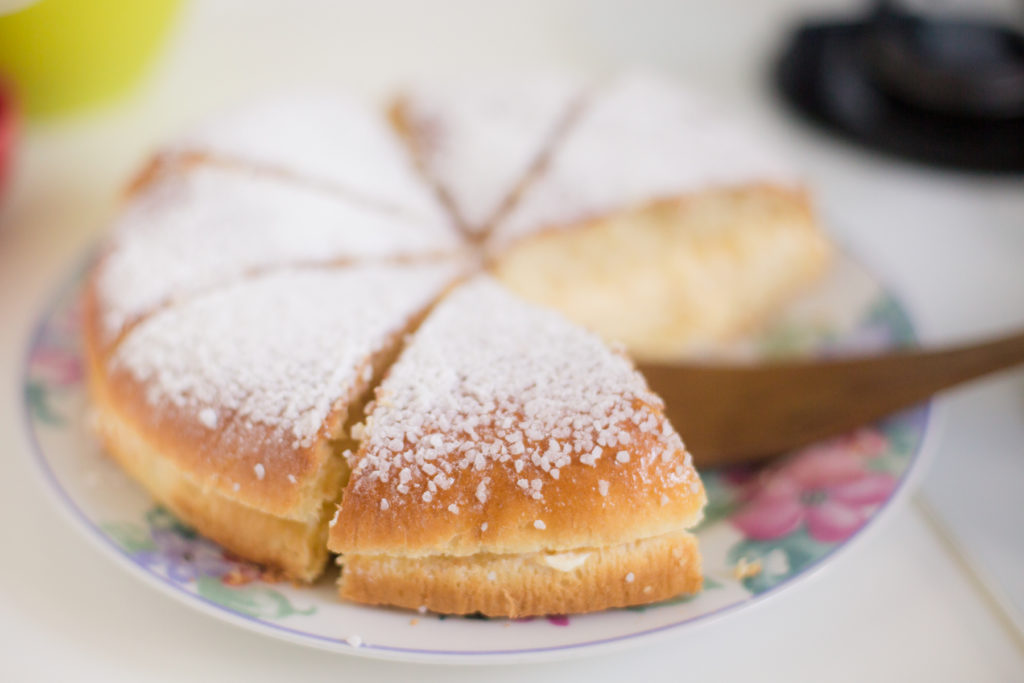 Simplify & Declutter
The Danish have a minimalist style with high quality pieces in their homes. I need to implement this more myself, but I think most kids could use a little less toys.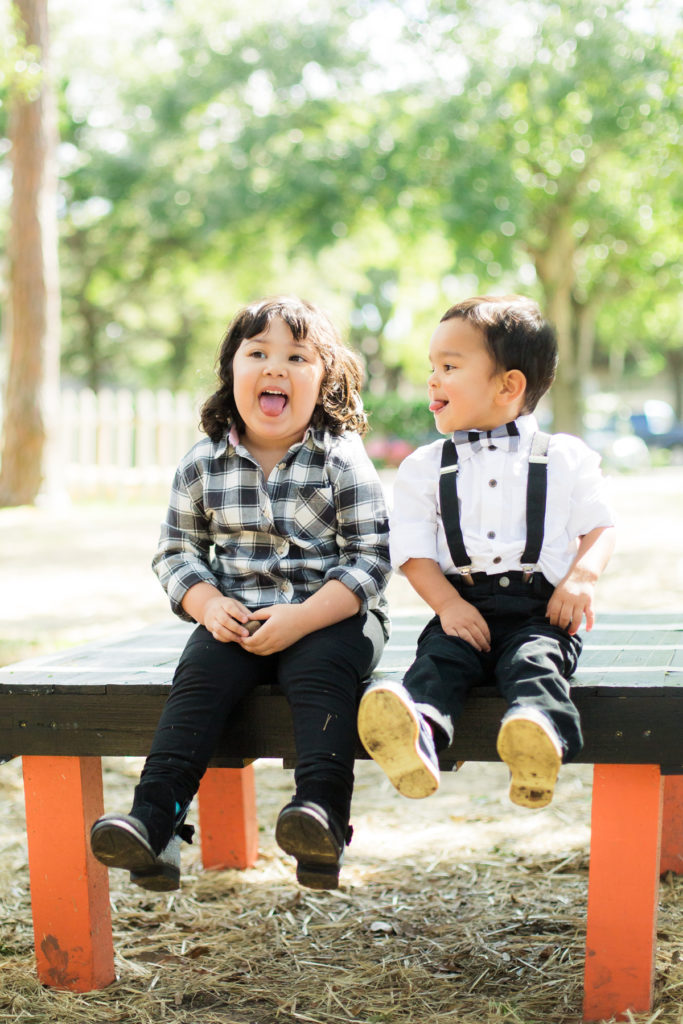 Teaching kids empathy
One of the most important lessons to teach kids in Denmark is empathy and how to interact with others.
Play!
Let your kids have unstructured play time.
Emotional honesty
Express honestly your own emotions to your kids. Then they can feel open to do the same.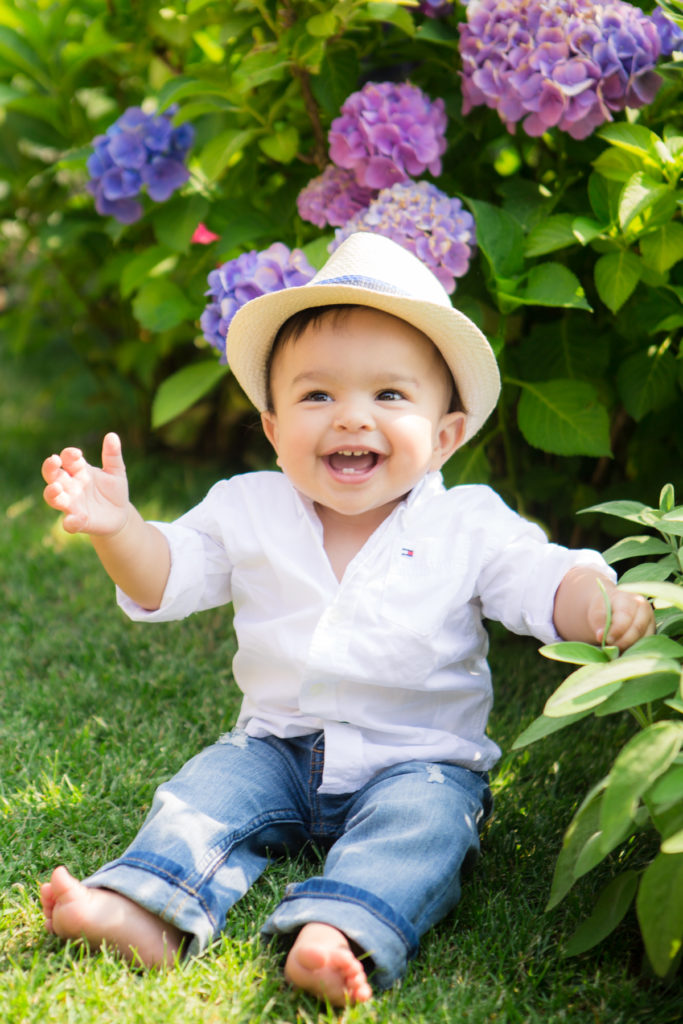 No ultimatums
No yelling or ultimatums. This is hard for me.  I am trying to not make it the first place I go when trying to get my toddler to listen. The goal is to at least not make this the first or second tactic tried.
They say when you are exhausted you often resort to whatever parenting style was used on you, because that is what you know. That might not necessarily be right, that is why I am trying to learn these "tools" for my parenting toolbox. I know you can't teach parenting, and the recommendations are always changing, but I enjoy learning phrases that can be helpful in different situations. I honestly feel like I have become a better parent over the past 3 years, but maybe everyone feels like that with more experience.