Our 3 Day Disney World schedule with a 6 Month Old BABY!
(please don't judge how little we can get done with a baby!)
Day 1 at Disney World's Magic Kingdom
Flew in on the EARLYYYY (too early)
Flight on Southwest Houston – Orlando
Uber Car Seat to Polynesian Resort
Checked into room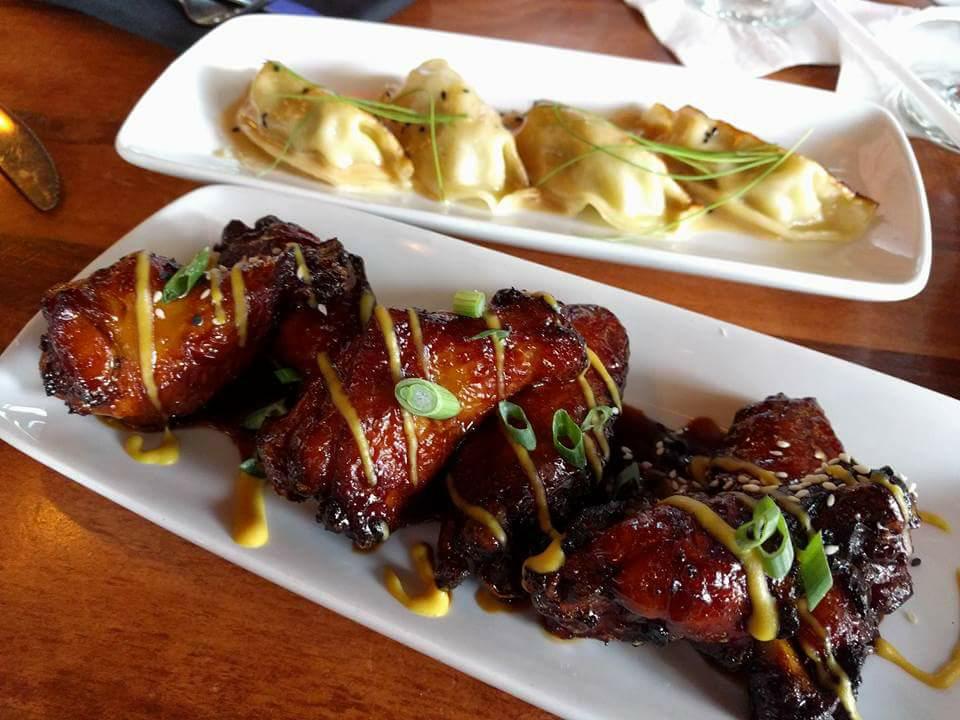 Ate at Kona cafe
Monorail to Magic Kingdom
Leo slept through Daytime Parade
Rode Dumbo (with Fast Pass but didn't need it!)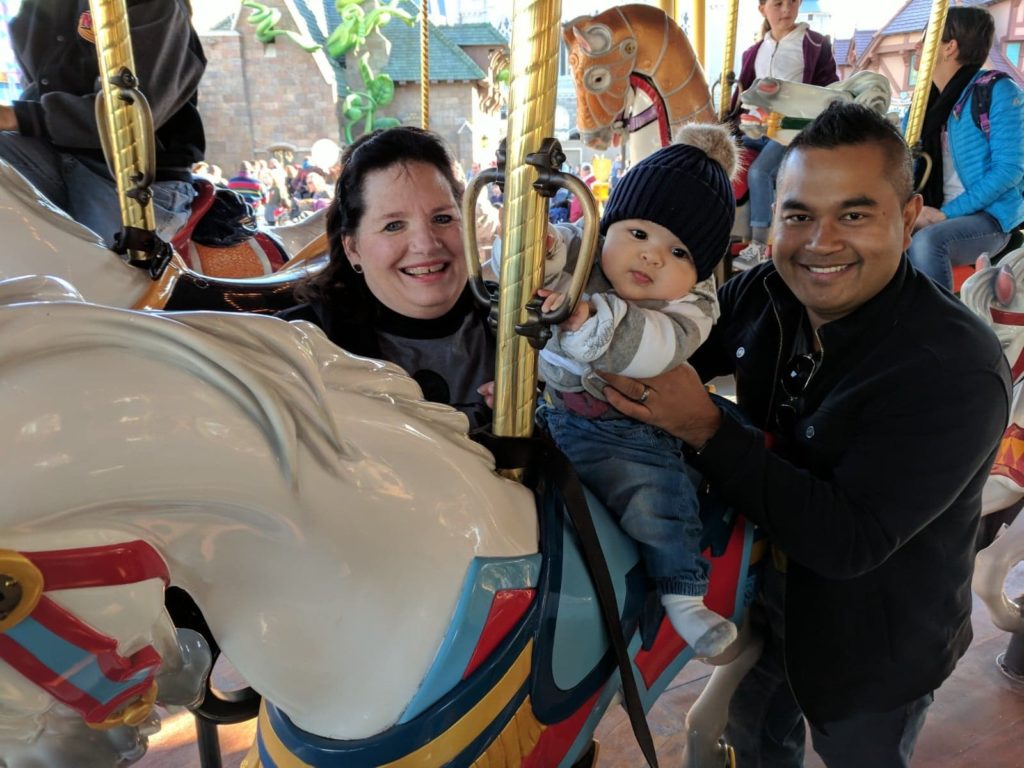 Carousel
It's A Small World
Magic Kingdom Railroad – Closed for renovations as of Aug 2019
Ohana for Dinner
Watched Fireworks from the Polynesian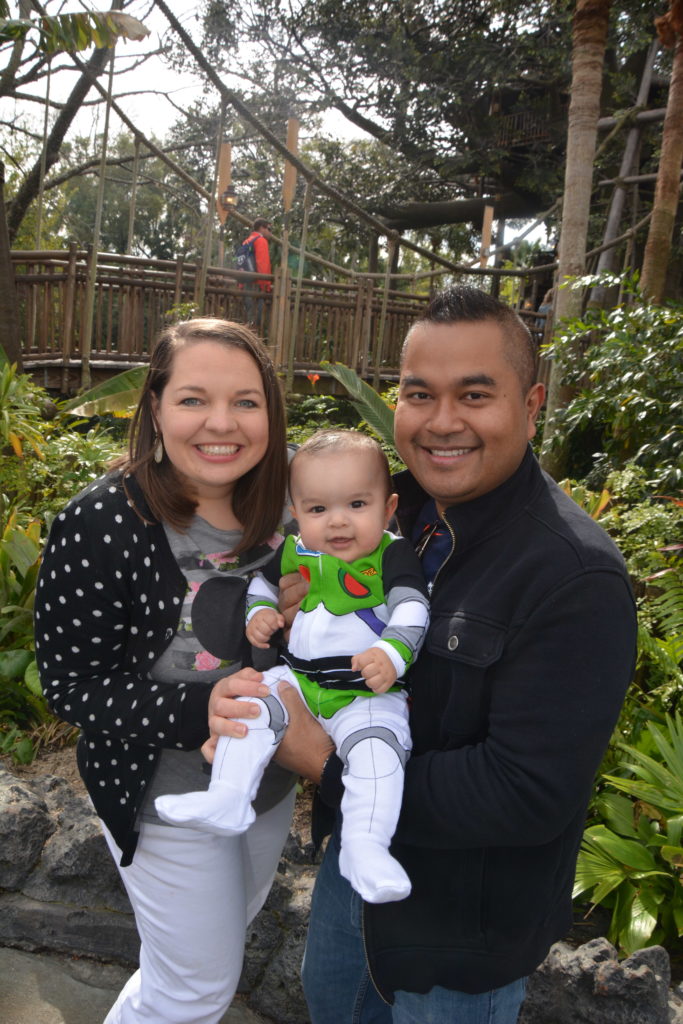 Day 2
Slow relaxing Breakfast – Let Dad sleep in while Leo looked out window and gnawed on banana
1st Nap of the Day
Monorail to Magic Kingdom
Pirates of the Carribean – FastPass
Jungle Canteen Restaurant – with 2nd Nap – the restaurants were popular places to nap
Jungle Cruise -FastPass
Boat Ferry from Magic Kingdom
Relaxed at Polynesian Resort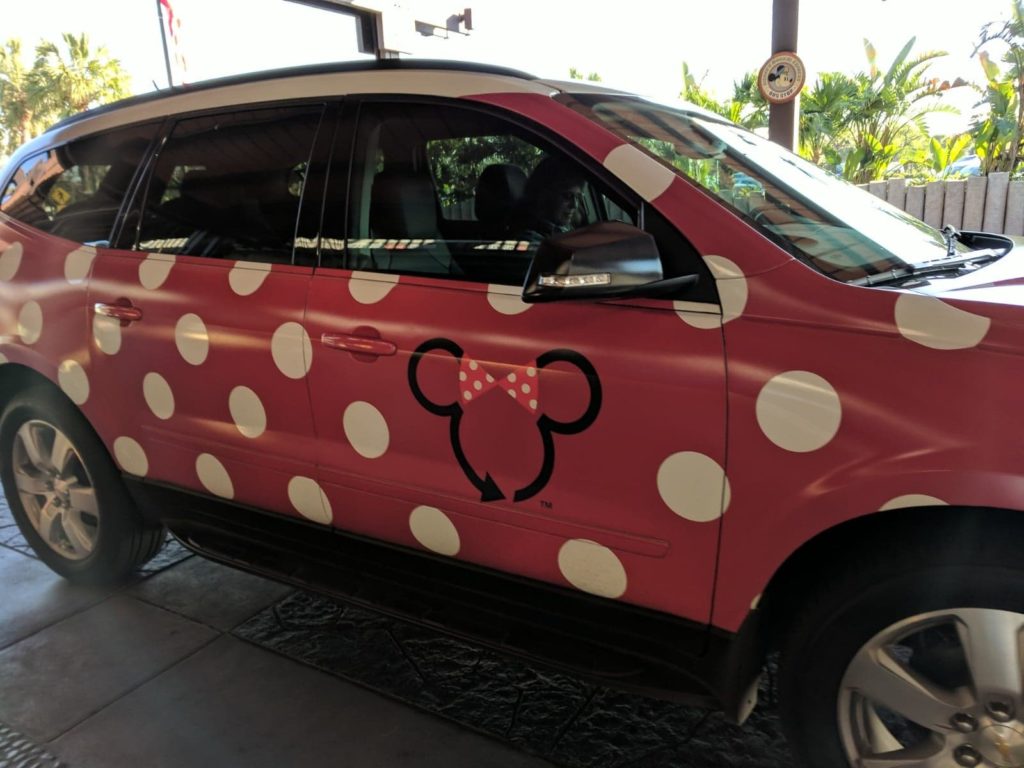 Minnie Van to Hollywood Studios
Dinner at Sci-fi Drive-in (Note: Cars are not good for Breastfeeding due to tight space)
Little Mermaid
Bus back (long wait for bus)
Fireworks from the Polynesian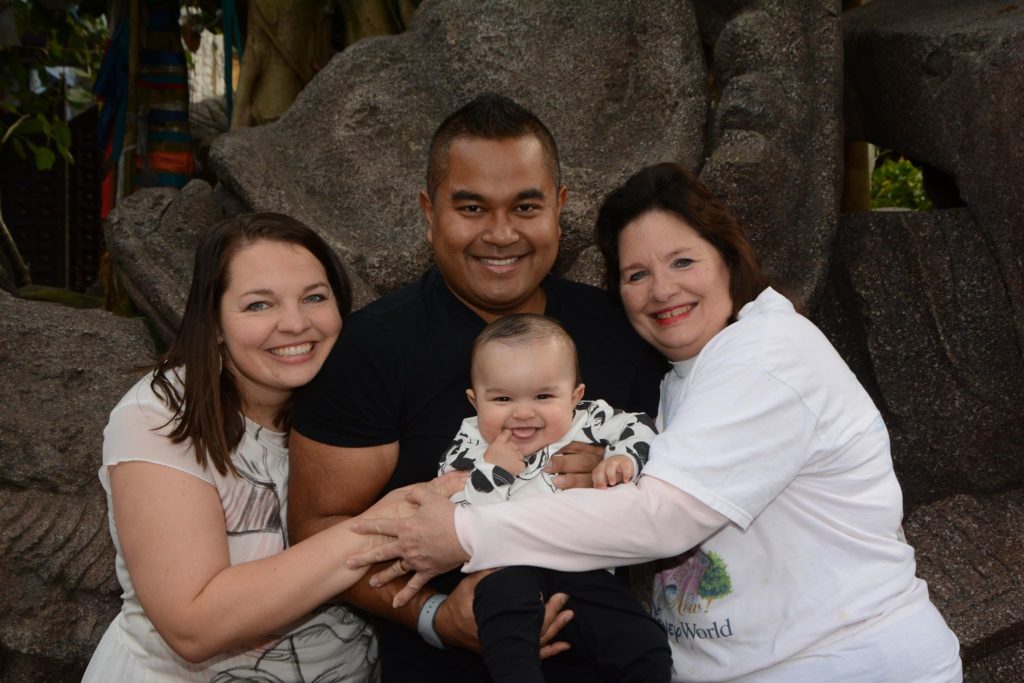 Day 3
Slow Breakfast
1st Nap of the Day
Animal Kingdom Bus
Yak and Yeti Restaurant – and 2nd Nap
Finding Nemo the Musical
Wildlife Express Train and Petting Zoo
Avatar Flight of Passage + Rider Swap – With FastPass too!
Kona cafe room service   – This was everything, and there is only like a $5 charge for room service!
Check out my top tips on Disney World with a Baby here!