I had trouble finding inspiration for a two year old boy's second Birthday photos, maybe because 2 years olds are so challenging to photograph. Or maybe because 2 year old Birthday photos aren't as common as one year old Birthday photos. I was happy with how ours turned out, so I thought I would share them. I took about 500 photos and liked about 10 of them! So, it was definitely a challenge photographing the always moving toddler. I am still so happy I took them though.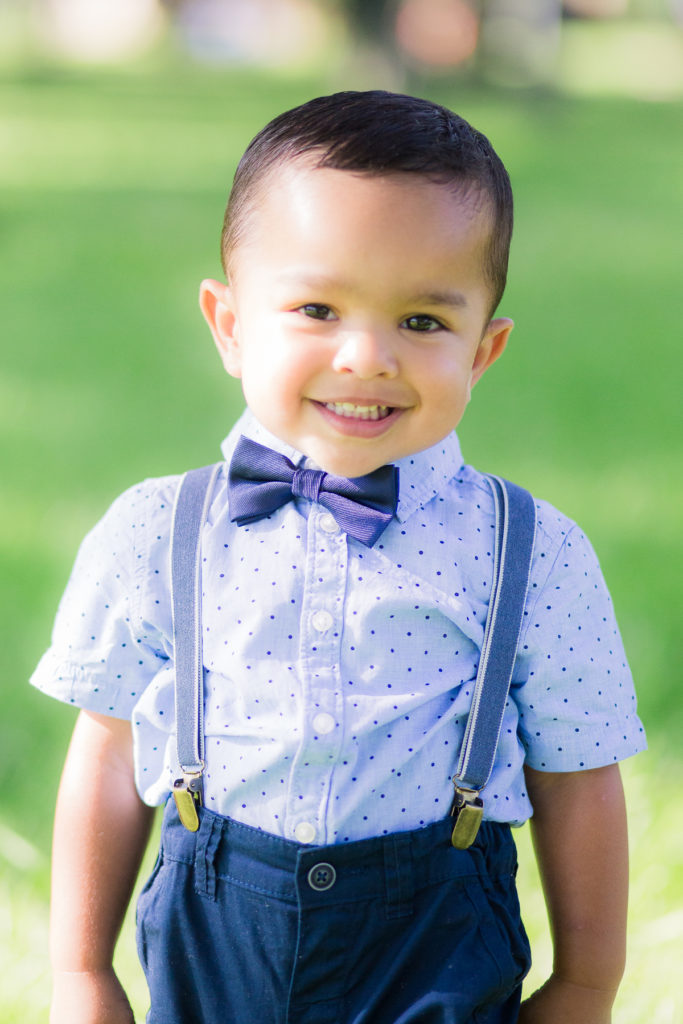 My son usually stays in cotton t shirts and shorts all the time with tennis shoes so he is comfortable and can play and get them dirty, but I love the dressed up look! Before having kids, I never understood why Moms were putting their kids in formal wear all the time. Now, I understand. They are so cute in it!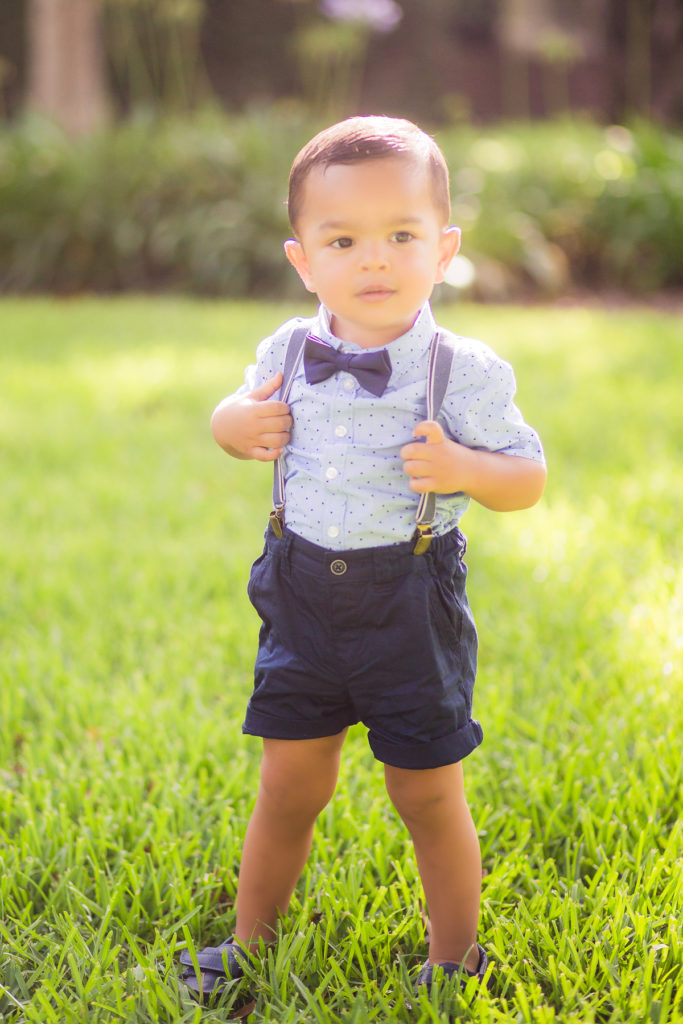 Thank goodness my son didn't mind the suspenders and bow tie. He did get tired of me photographing him after about 30 minutes though!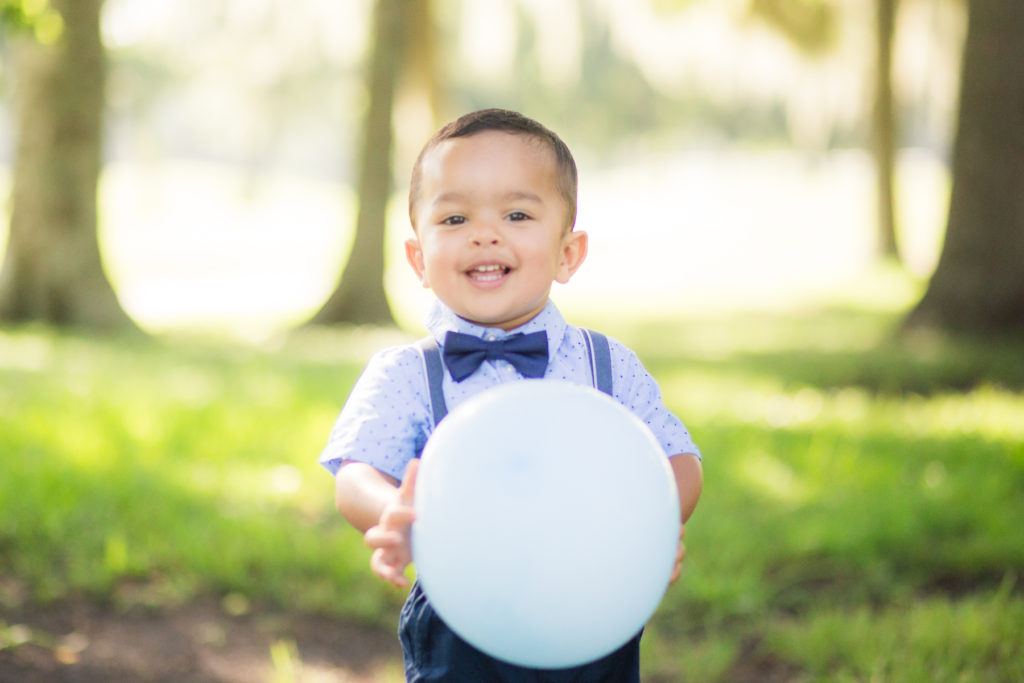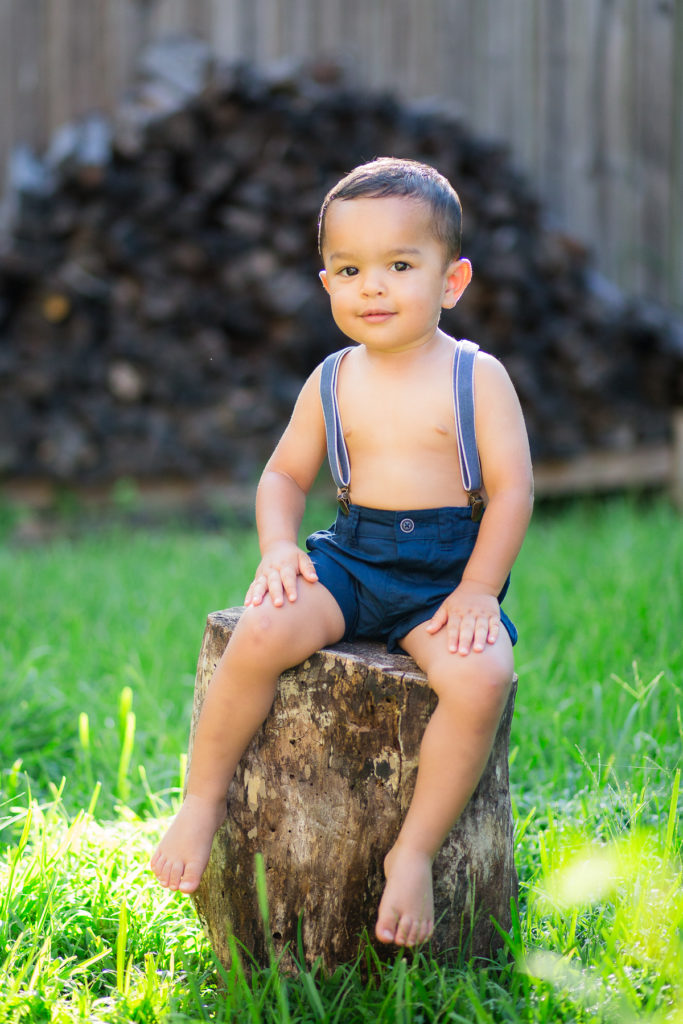 Before I put him in the shirt and bow tie, I took some photos outside with no shirt. I love the close-up face shots. And, I especially love his small grin.
I love capturing a few candids in nice lighting especially when all the kids do is move. I have so many photos of the back of his head.
Shirt, Shorts, bow tie, Suspenders : H&M
Shoes: Carters