How we travelled to Maui, Hawaii & Kauai, Hawaii on Credit Card Points
At the beginning of 2021, I travelled to Maui on points and miles. We loved it so much that my husband wanted to go back.  When we became pregnant with our second child, and my husband had a long break from work we decided to go back in December 2021 before the Christmas travelers arrived. I knew we wanted to go back, so I was strategically collecting bonus points from several of the Chase Ink Business Cards for my husband and my small businesses.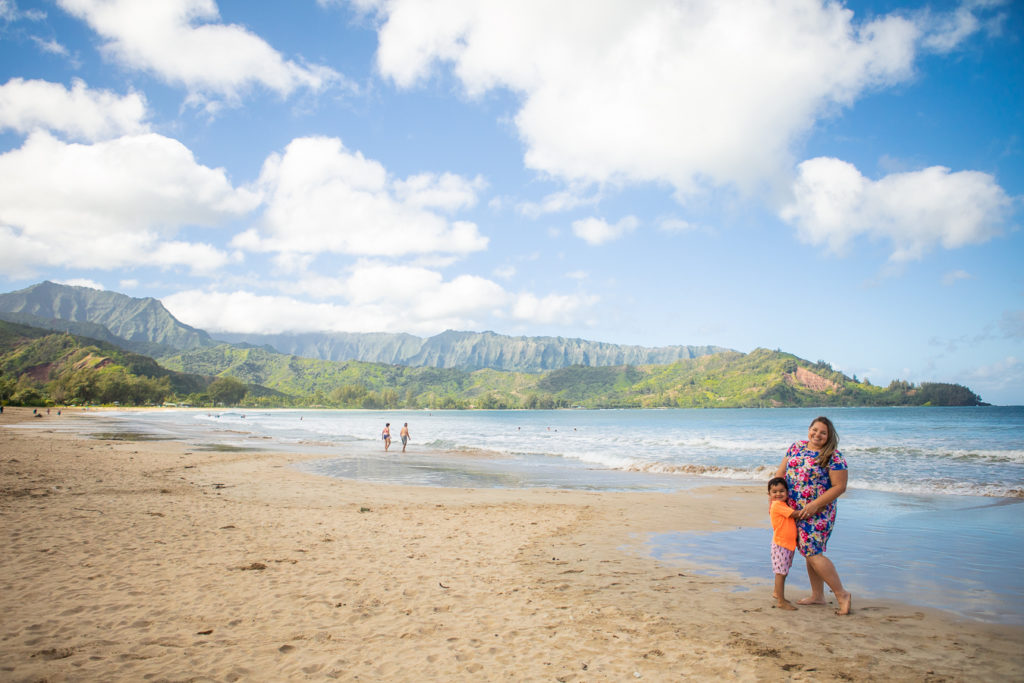 Here's the points breakdown of the trip:
Southwest Points: 3 Round Trips: 47,219 
Because of my schedule, I ended up booking Houston to Oakland, staying overnight, then Oakland to Maui, Maui to Kauai, and Kauai all the way back to Houston.  All of these flights for 3 people were 47,219 points.  That averages about 4,000 points per person per leg which is crazy good. We paid about $90 in taxes and fees.  We used one of our companion passes for my son to fly for free with me.  I also used some travel vouchers on some of my trips which reduced our cost too.  We could have brought my Mom along for free too with my husband's companion pass, but she wasn't able to come on this trip.
A great way to earn a Companion Pass is with the Chase Southwest Personal and Business cards.  This is also a great way to earn thousands of points. I usually check the Southwest low fare calendar to optimize my flight days.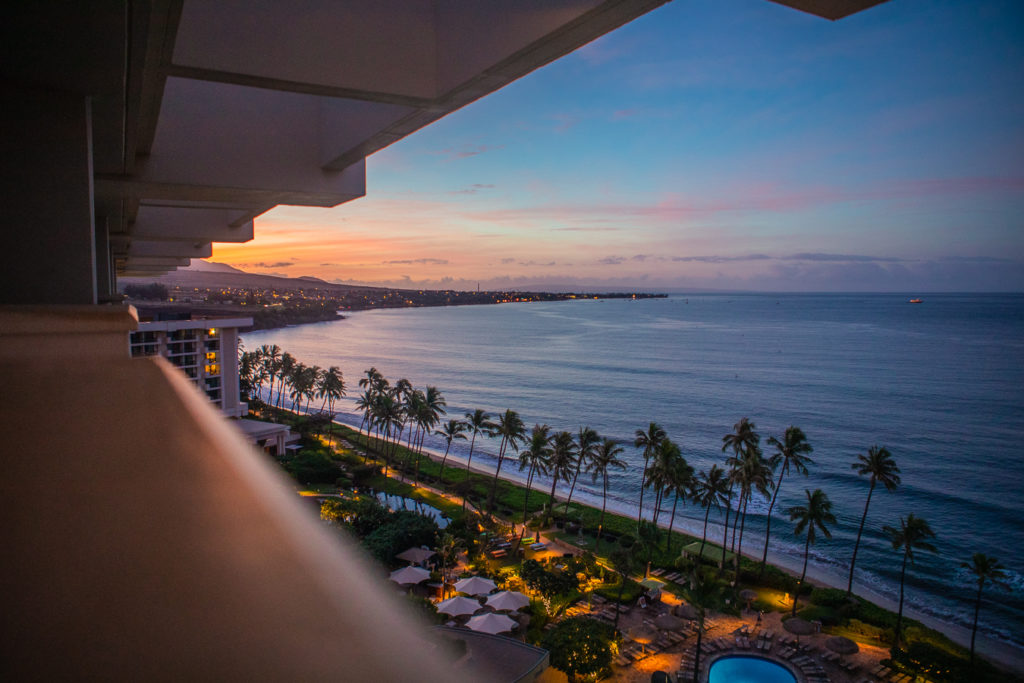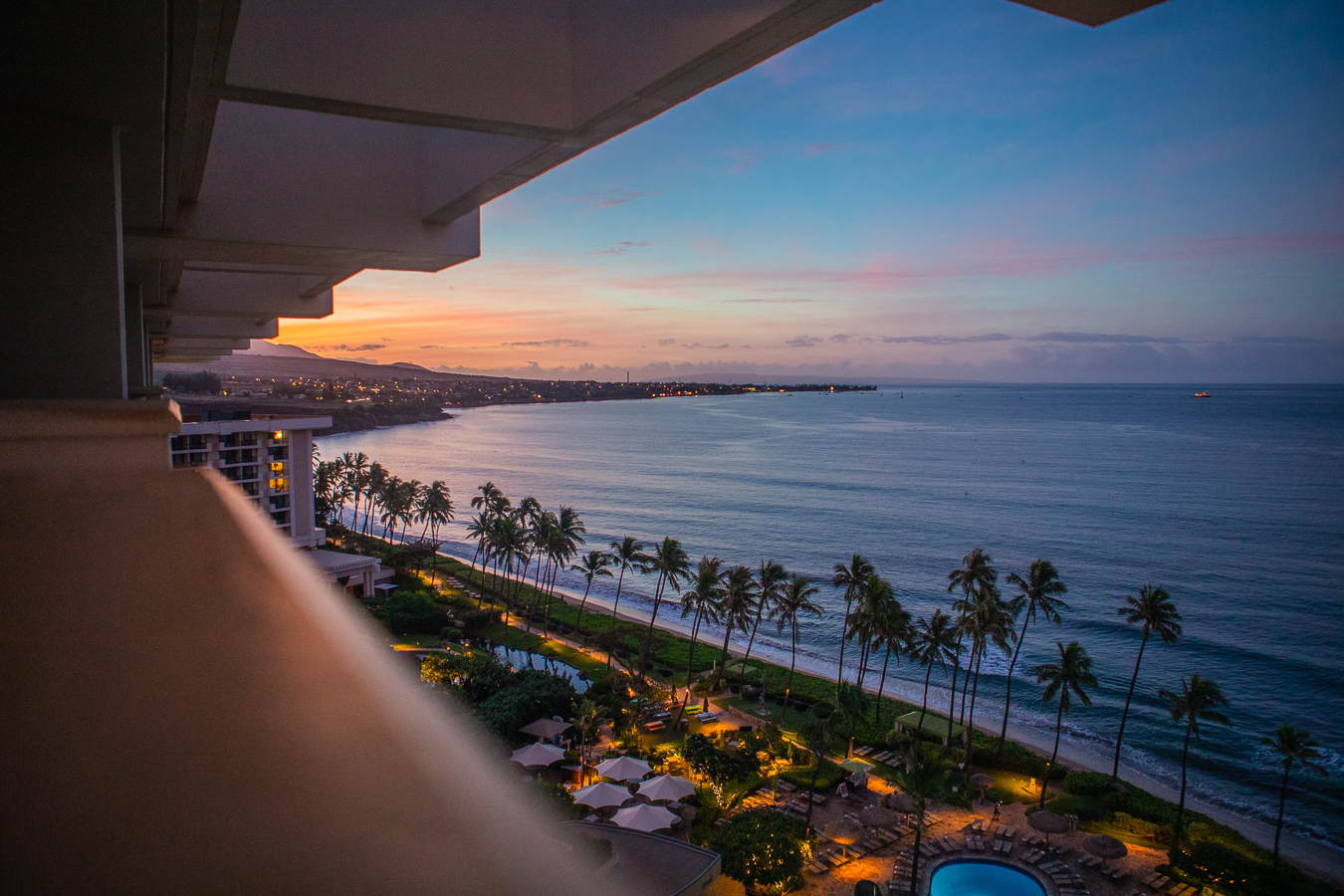 Overnight in Oakland: Free Night Certificate with Chase Marriott Personal Card – Cost $1.50
We stayed at the Springhill Suites Oakland Airport with a free night certificate. They had a shuttle that picked us up and took us back to the airport.  We used our Amex Platinum to eat at the Escape Lounge before our flight.  The lounge wasn't too far from our Southwest gate.
Hyatt Regency Maui: 4 Nights – 100,000 Points
We absolutely loved the Hyatt Regency Maui.  I have Globalist Status, and I emailed them before our trip to let them know that we are celebrating our Babymoon and we would love a high floor Oceanview room.  They had a welcome gift waiting for us in our room.  Our Globalist Status included Club Access, which we usually visited at least twice a day. We ate breakfast there every day and my husband would grab drinks and desserts at night.  Our Globalist Status got us free valet parking. When paying with points, we don't have to pay taxes, fees, resort fees on the stay as well.  This room would have cost us $4500, plus the extra savings of valet parking.  An important thing to remember is to make sure to transfer your Chase points to Hyatt to save points on booking!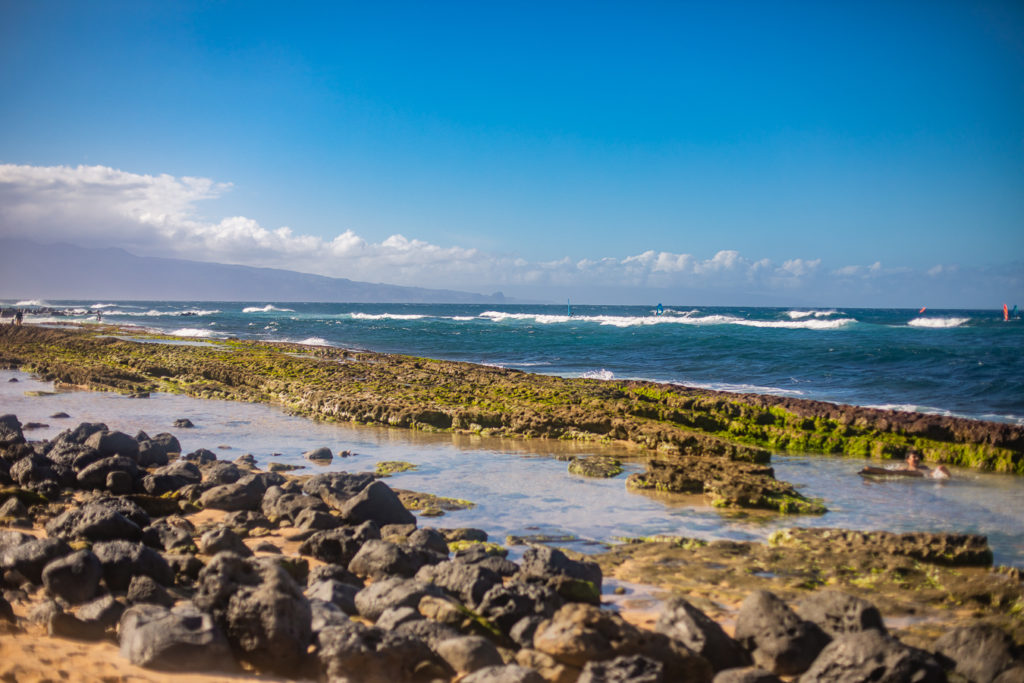 We rented through Hertz with my Amex Platinum discount at the nearby Maui Beach Hotel to save money.  They did not have a car seat available on site, and I cannot use my free carseat with my AAA card along with the Amex platinum discount.  I travel with a travel carseat, but I prefer to book with my AAA card with the free carseat when it makes sense. We love driving to Paia for some amazing poke, shaved ice, and beaches.
If you look closely, you can see many of these rocks are turtles on the beach.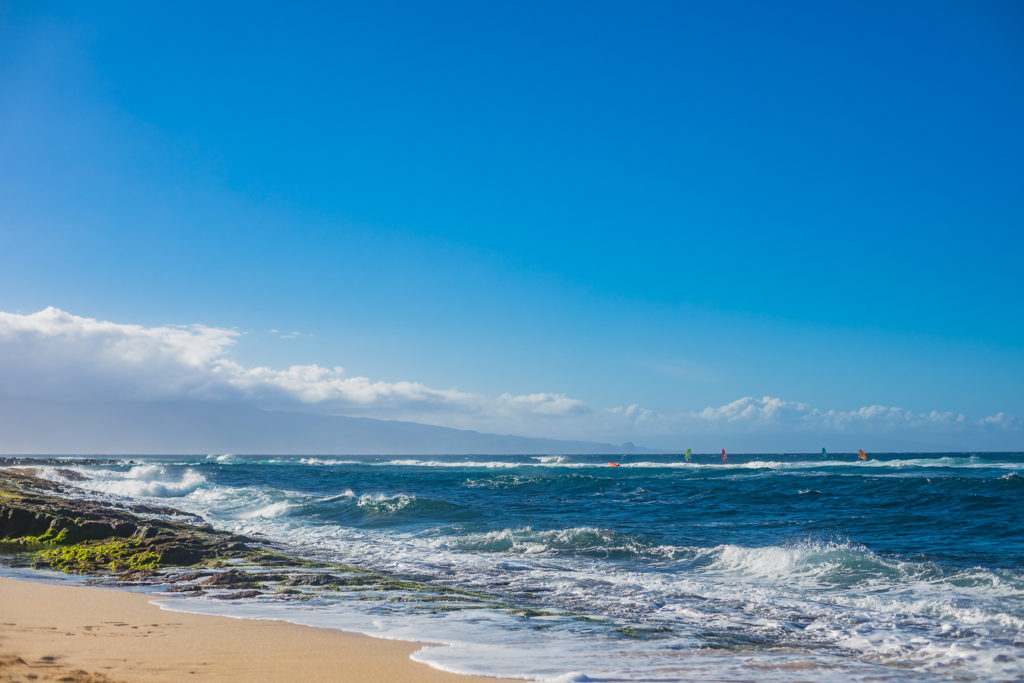 Flight to Kauai on Southwest: Points included above
Grand Hyatt Kauai: 4 Nights : 100,000 Points
We absolutely loved the Grand Hyatt Kauai as well. This was a huge beautiful property. They totally spoiled us from the moment we walked in.  We also had free valet parking, free gifts, ocean view room, club access.  This room would have cost us $4,300 without including parking fees.  For these Hyatt Points, I earned them mostly through the Chase Business Ink cards, such as the Chase Ink Business Preferred, Chase Ink Business Cash, Chase Ink Business Unlimited. These three earned us at least 280,000 points from the three sign-up bonuses plus the spend required. These cards have high spend requirements, so make sure you have those spends coming up before you apply.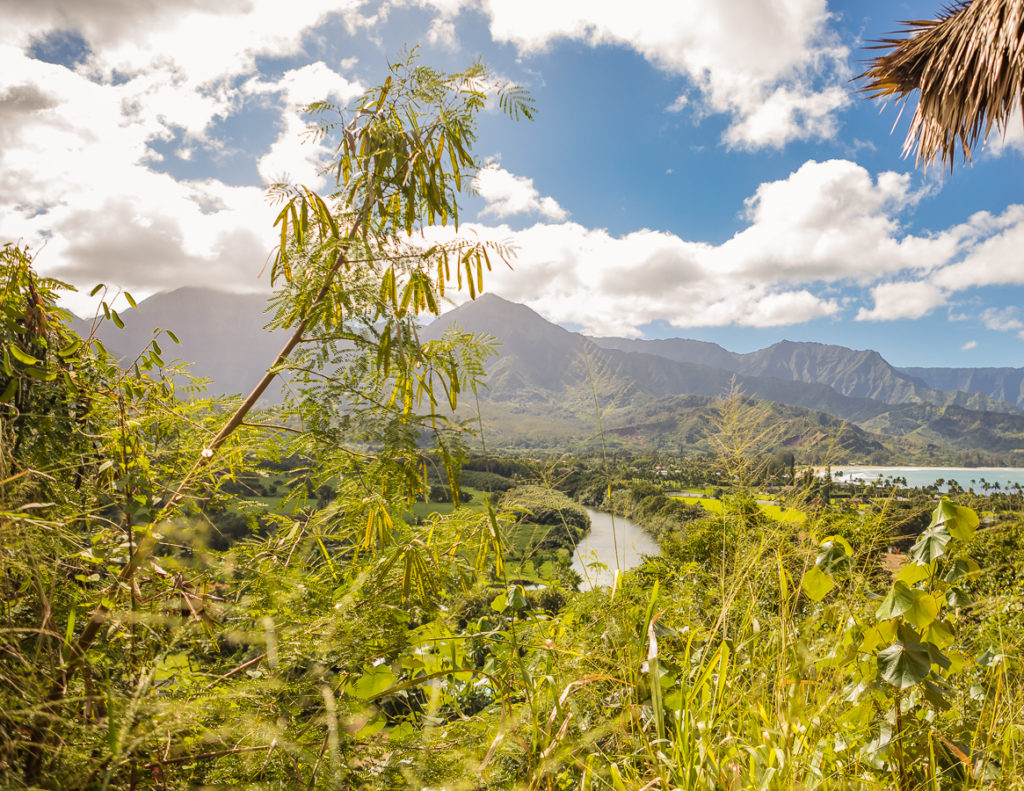 Our total points spent on flights and hotels were about 250,000 points and about $100 in taxes in fees for our flights. Some of our biggest expenses while traveling were rental cars for each location, 2 boat tours, food, and lots of tipping.  We saved about $10,000 if we would have paid cash for these flights, hotels, valet parking, and free food.  I hope this helps you feel inspired to visit these places and expired to see how you can benefit from using points and miles on your travel.