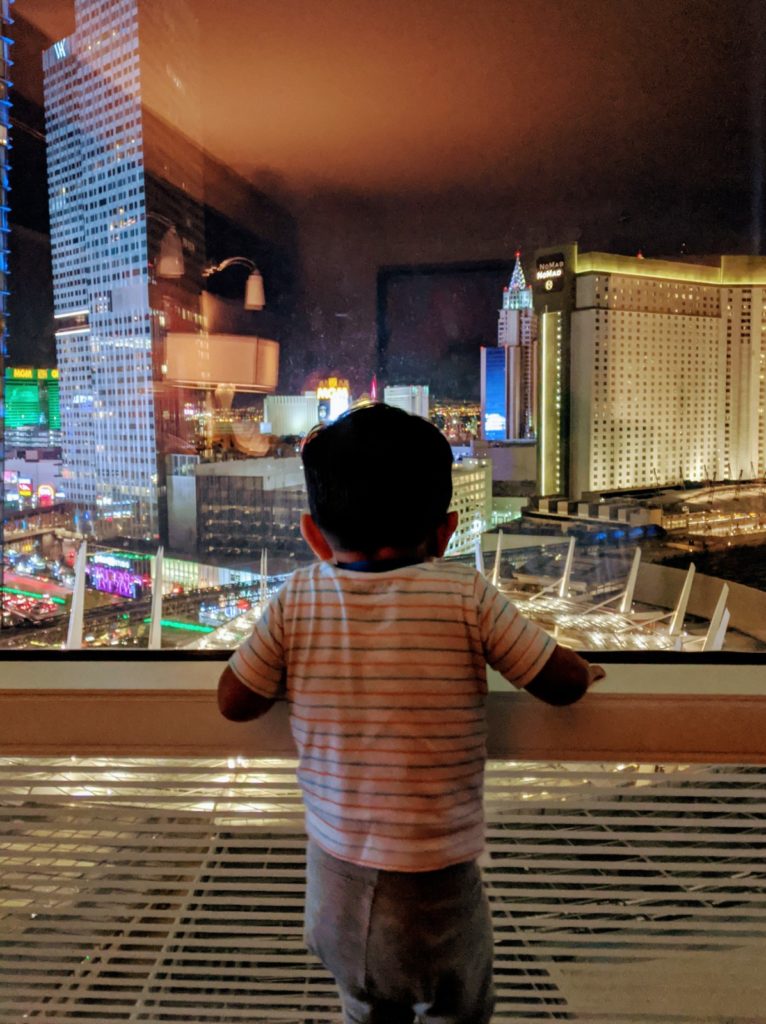 Day Trip to the Hoover Dam from the Las Vegas Strip
Itinerary
We arrived the night before in Las Vegas, and we rented a car using our AAA Hertz discount (and free car seat), and got free parking at the Aria hotel with our Pearl Status M Life Card. We also packed out cell phone car mount with us. We bring this thing everywhere.
Wake-up in Las Vegas Strip Hotel and get ready to head out
Stop for Breakfast at the Coffee Cup Cafe (call before and check on the wait time). We went in early December.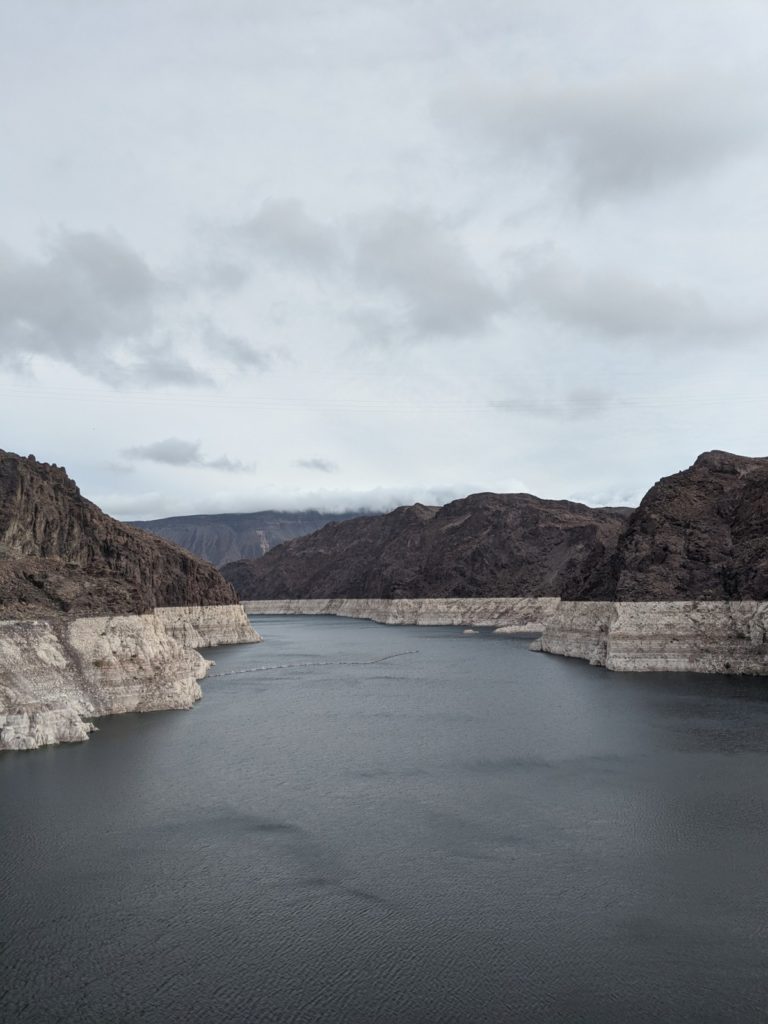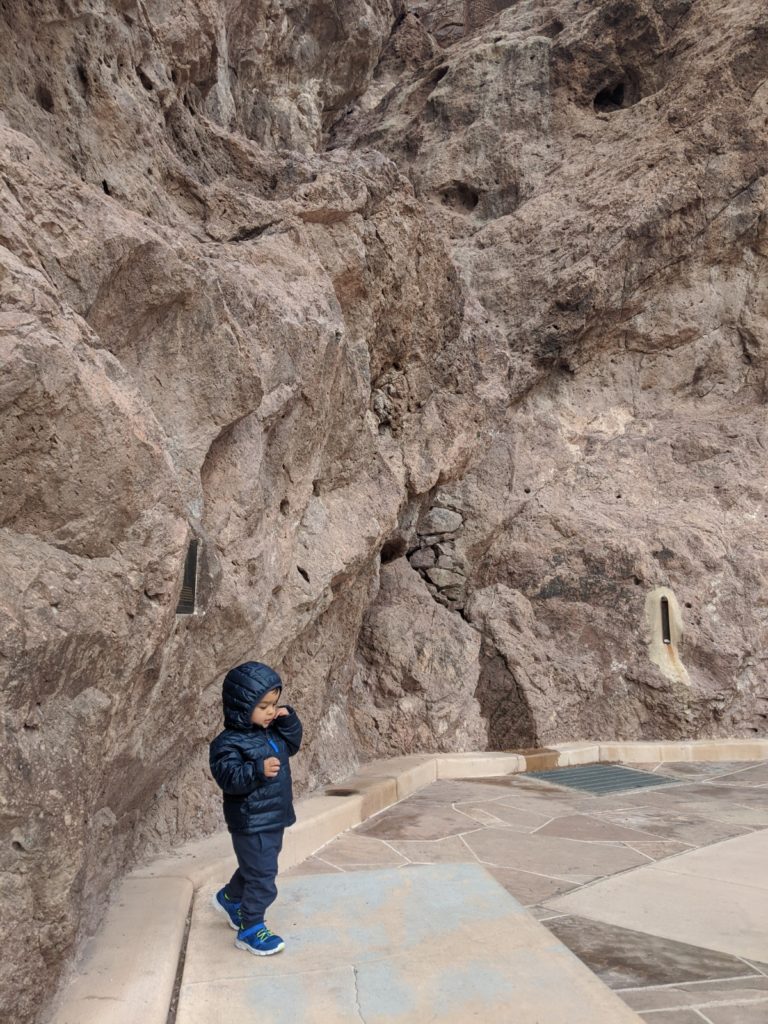 After a delicious breakfast, head to the Hoover Dam. We parked in the designated paid parking garage, and just walked around for a half hour. You can spend a lot more time there, but with a toddler we didn't need to.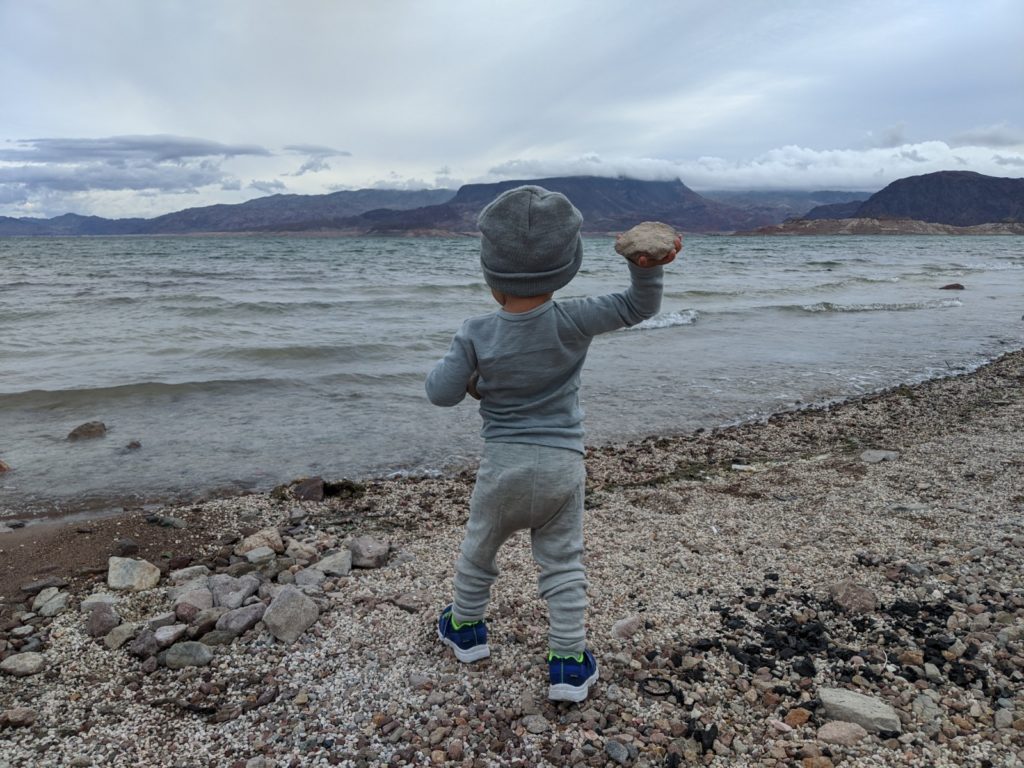 I wanted to drive to the Valley of Fire State Park next, but we ended up stopping at Lake Mead. You have to pay to enter the Lake Mead National Park (268 Lakeshore Rd #2, Boulder City, NV 89005), but my Mom was with us and has a lifetime National Park Pass (It was sooo cheap for a Senior to buy one during a special they ran), and we got in for free. Leo enjoyed throwing Rocks into Lake Mead and watching a dog swim in the cold water.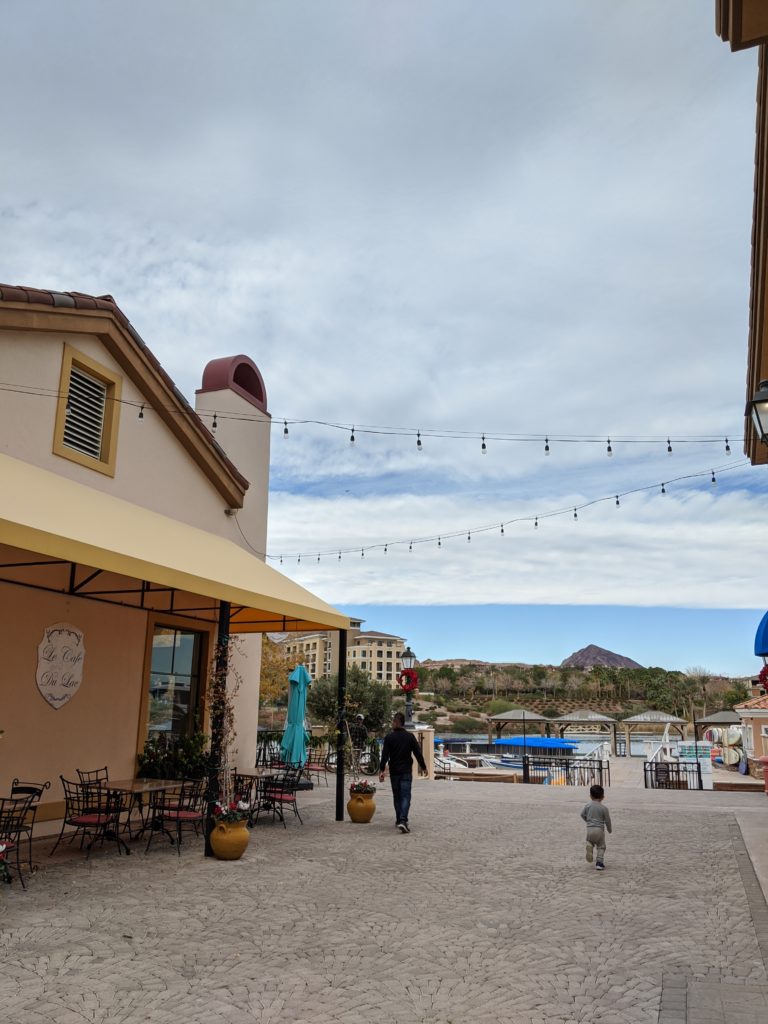 We headed towards a fancy little grocery store called Seasons Grocery (20 Costa Di Lago #120, Henderson, NV 89011). This is a cute area where we bought some groceries to keep in our room. There are also some great restaraunts in this little market that you could eat lunch at.
After this, I was too tired to continue to Valley of Fire State Park and we headed back to the room for Leo to take his nap and my husband to return his rental car.