It's Pumpkin Spice latte season and pumpkin patch photo season!
I just wanted to share a few photos of my two-year old boy in the local pumpkin patch in his Lion Halloween Costume. I bought his lion costume from Target.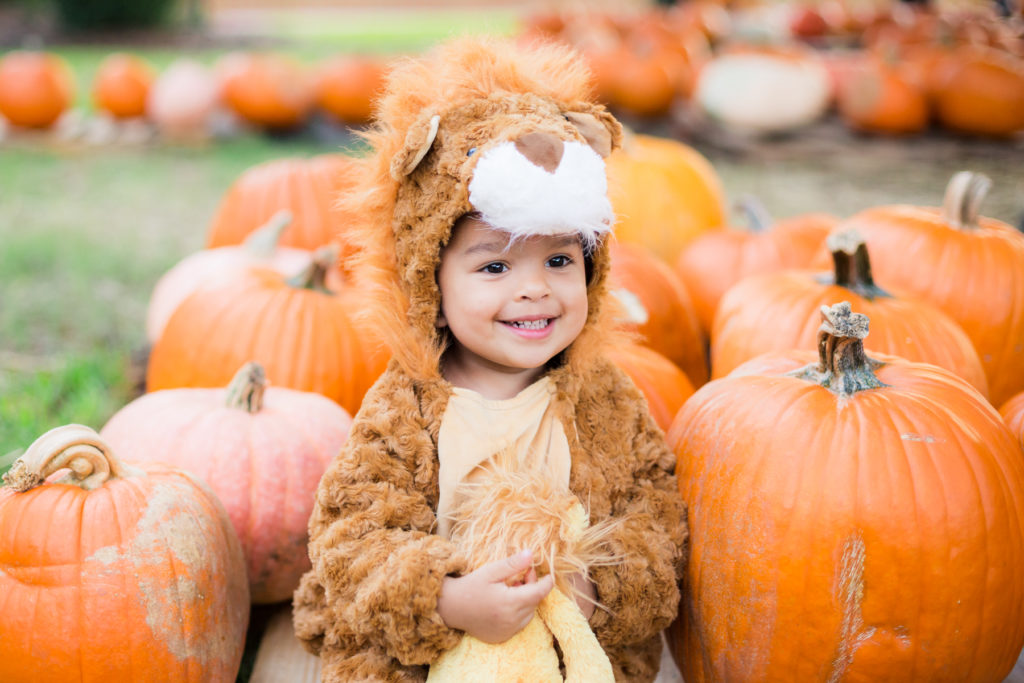 I couldn't decide on a costume, and I just thought I would look while shopping at Target. I liked how this lion looked. My son loves animals, and has been enjoying songs from the Lion King Movie.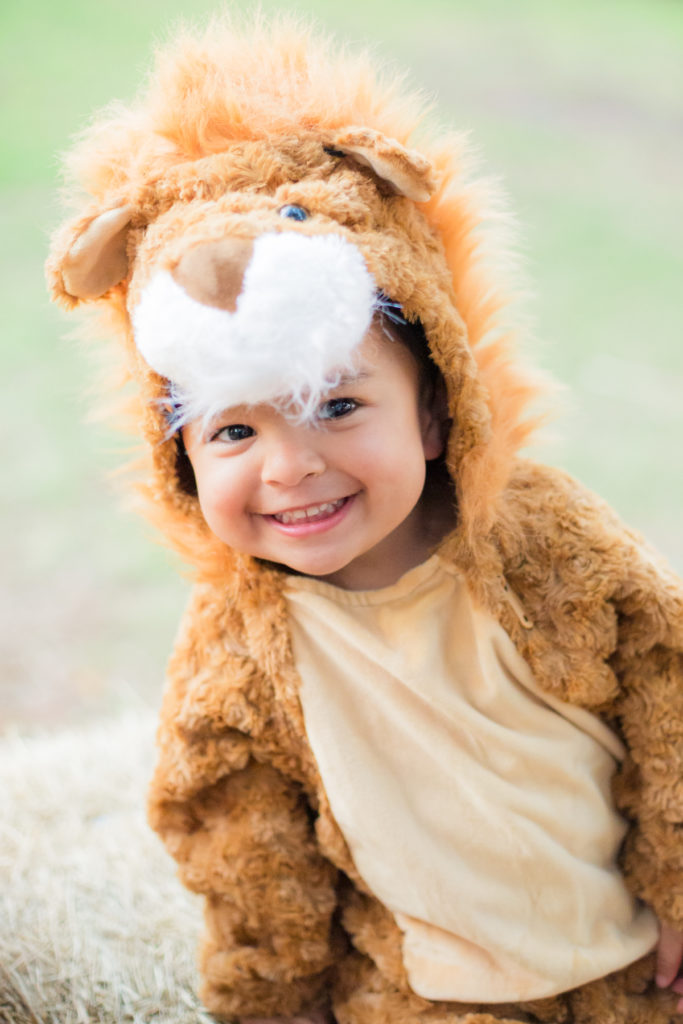 It is often hot or rainy still in Houston on Halloween, so I didn't want a costume too warm. This one is pretty thin (and soft!), so I liked it!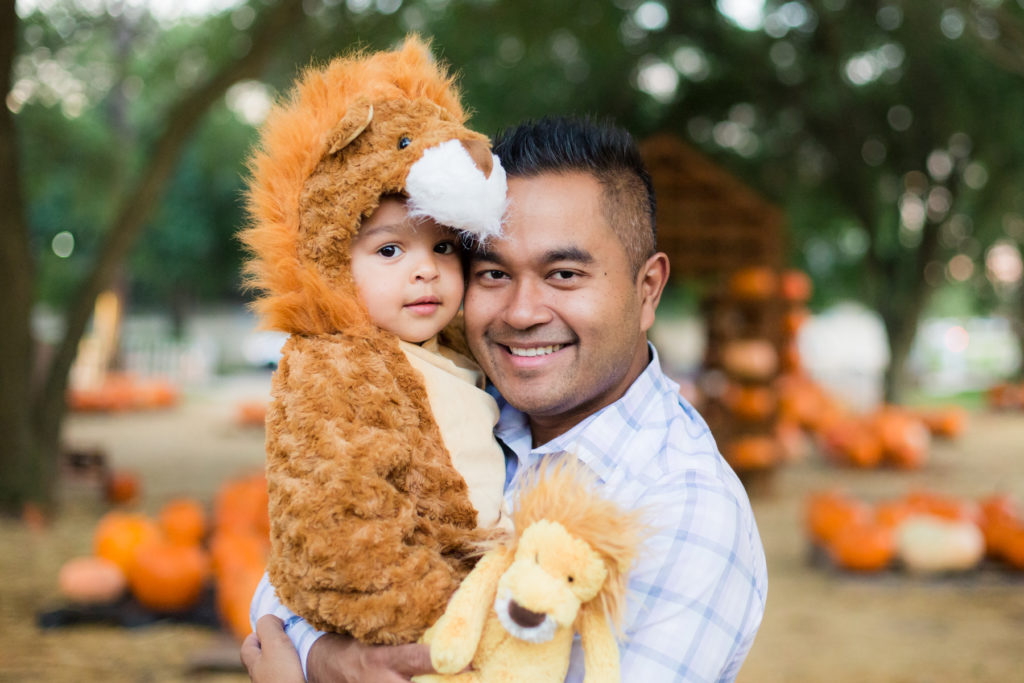 Here is my son and my husband at the pumpkin patch. My husband always gets the best photos with our son thanks to me. hehehe!