My husband is a technology guy and works in the IT field. He has been building computers as long as I have known him.  He recently built a dream computer for himself, and he put a lot of time and research into the parts to choose.  I thought others might find the parts helpful if they needed their own powerful PC Computer. My husband is not a huge gamer, but this is a pretty powerful gaming computer.
Best Parts to Buy Build your Dream Computer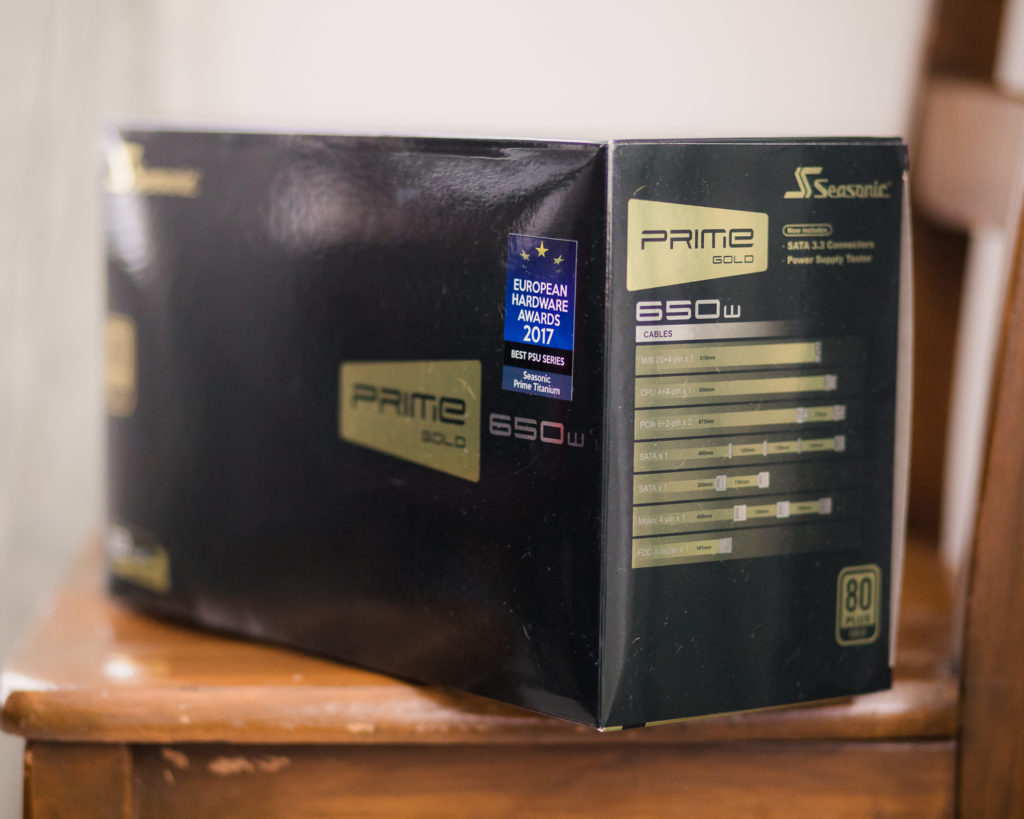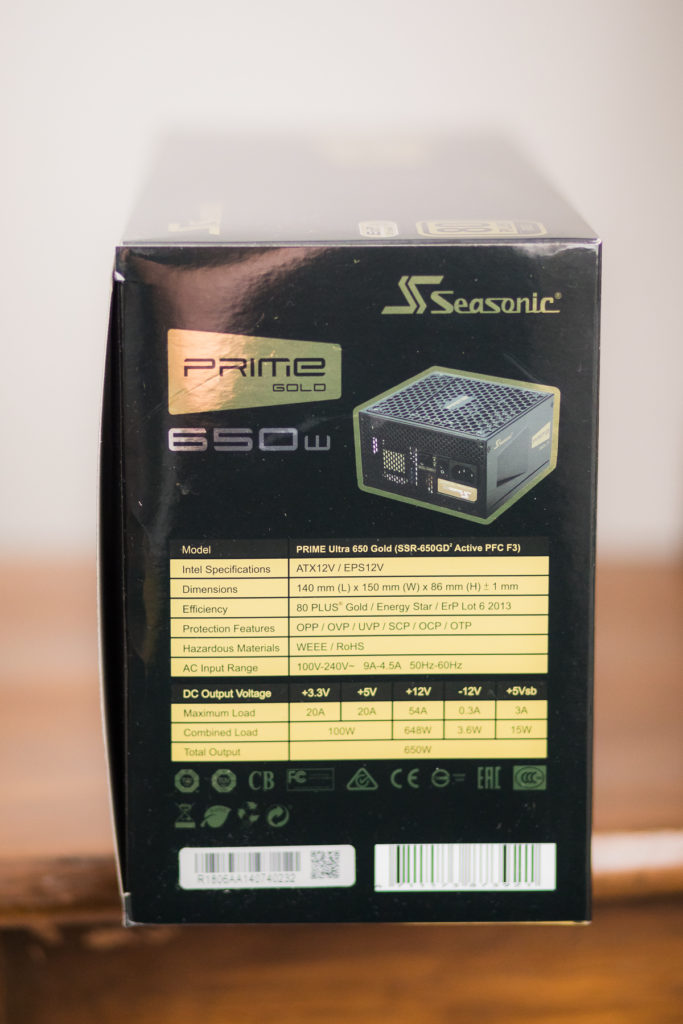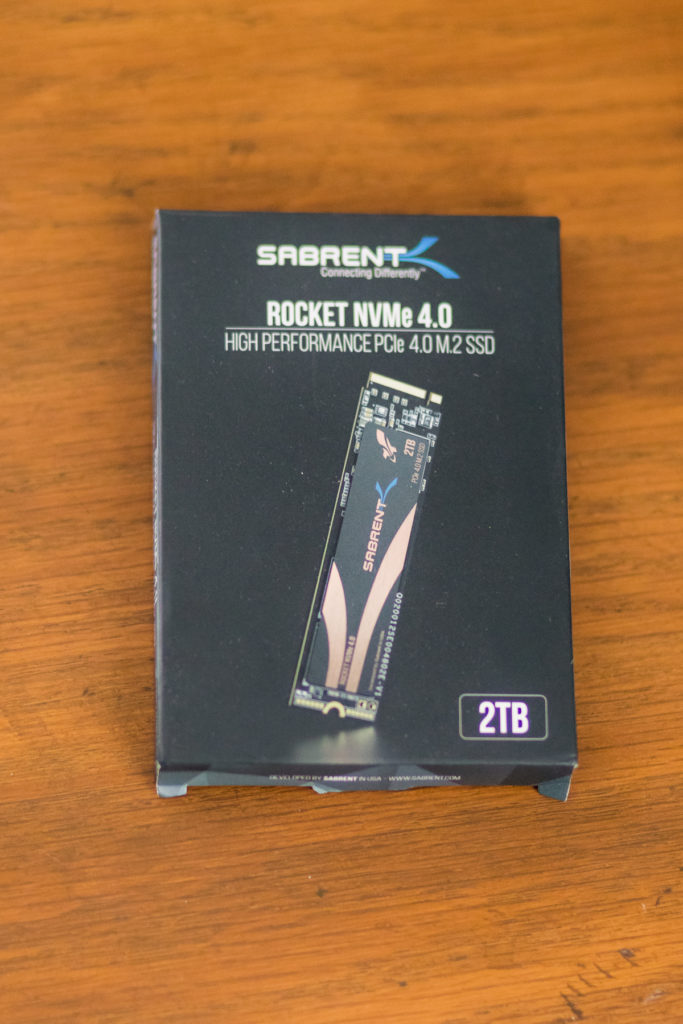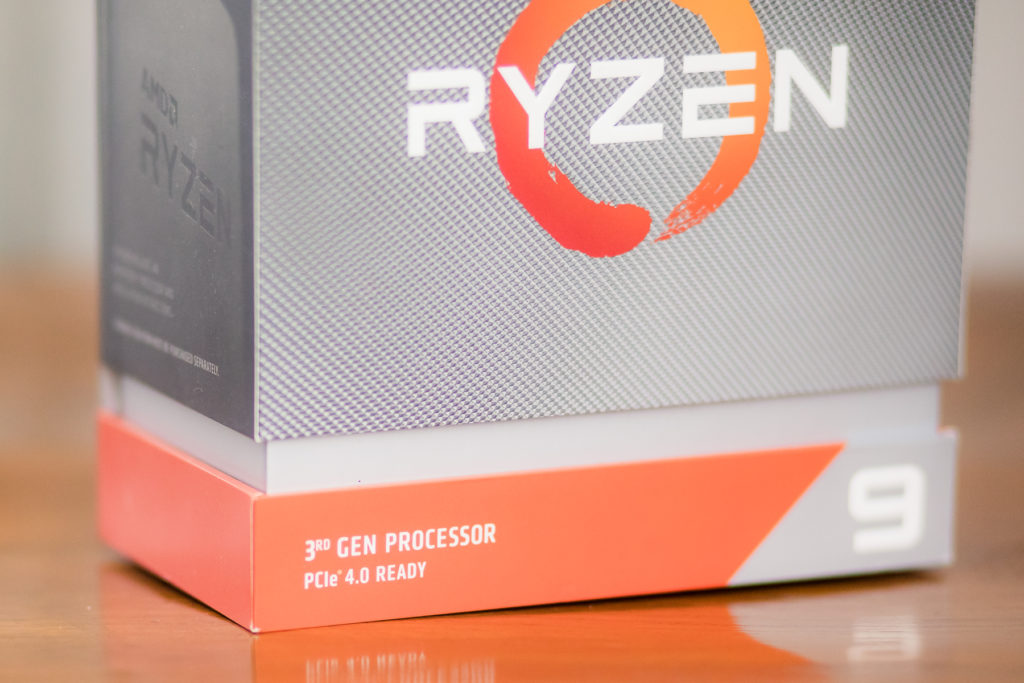 I hope this can help people choose the best parts for their new computer builds.