How I saved Hundreds on Hair Highlights
Truths: I do not like getting my hair highlighted because:
It's expensive!
It takes forever!
You have to go back so often!

So, I didn't get my hair colored for years (3 years?) after I had my son Leo. I never felt like I had the time to keep up with it. 
I love blonde hair though and missed the highlights or what everyone now calls balayage.

I read on an online forum the recommendation to go to a beauty school to get your hair colored. I decided to look into it, and let y'all know how it went.

I found a Paul Mitchell School right down the street from my house and the location had decent ratings! I decided to try it out, and here's what happened.
I called to make an appointment just like any other salon.
They picked a student for me.
I arrived a few minutes before my appointment (eat before – it might be a while!).
I was quickly ushered to my beauty student doing my hair. She asked me questions off a paper (probably too many and some I didn't know the answer to), then she reported my answers to the teacher and they came back together to discuss what I wanted. 
The teacher mainly recommended what the student should do, I agreed, and the process began.
They ask your budget on the form and that scared me a little. They said they were going to quote me right at my budget and whatever color is not used should make the price go down.  I was quoted around $100 and I thought oh no, why did I write such a high number.
I would recommend being specific about what you want and not picking anything super complicated. I wanted my hair to be blonder and to have a simple cut.
The process took a while (hours!), But my stylist was nice and seemed very detail oriented. That may have made things take longer, but maybe increased the quality some.
As we neared the end, the student asked me to pick my bayalage color from a bunch of samples, and I was nervous about picking the wrong one. It ended up looking great though.
You can never really tell how the color looks until it is dry and I didn't want to be in there any longer than I had to. I am not too picky though.
BEFORE & AFTERS
Here are my slight complaints.
It took maybe 20-30 percent longer than the typical salon. I think I was there 3 hours. Eat before you go!
I thought they could have put the color a little closer to my head so there was really minimal roots showing ( we are talking half an inch maybe?)
She cut my hair a little shorter than I'd like and not perfectly.
My hair doesn't look as good in a ponytail because they didn't color as much of the under part of my hair to save on color and on my cost, but next time I might add more of the hairs on the under side that would show in a ponytail.
Here's the the plus-
My total cost was $40!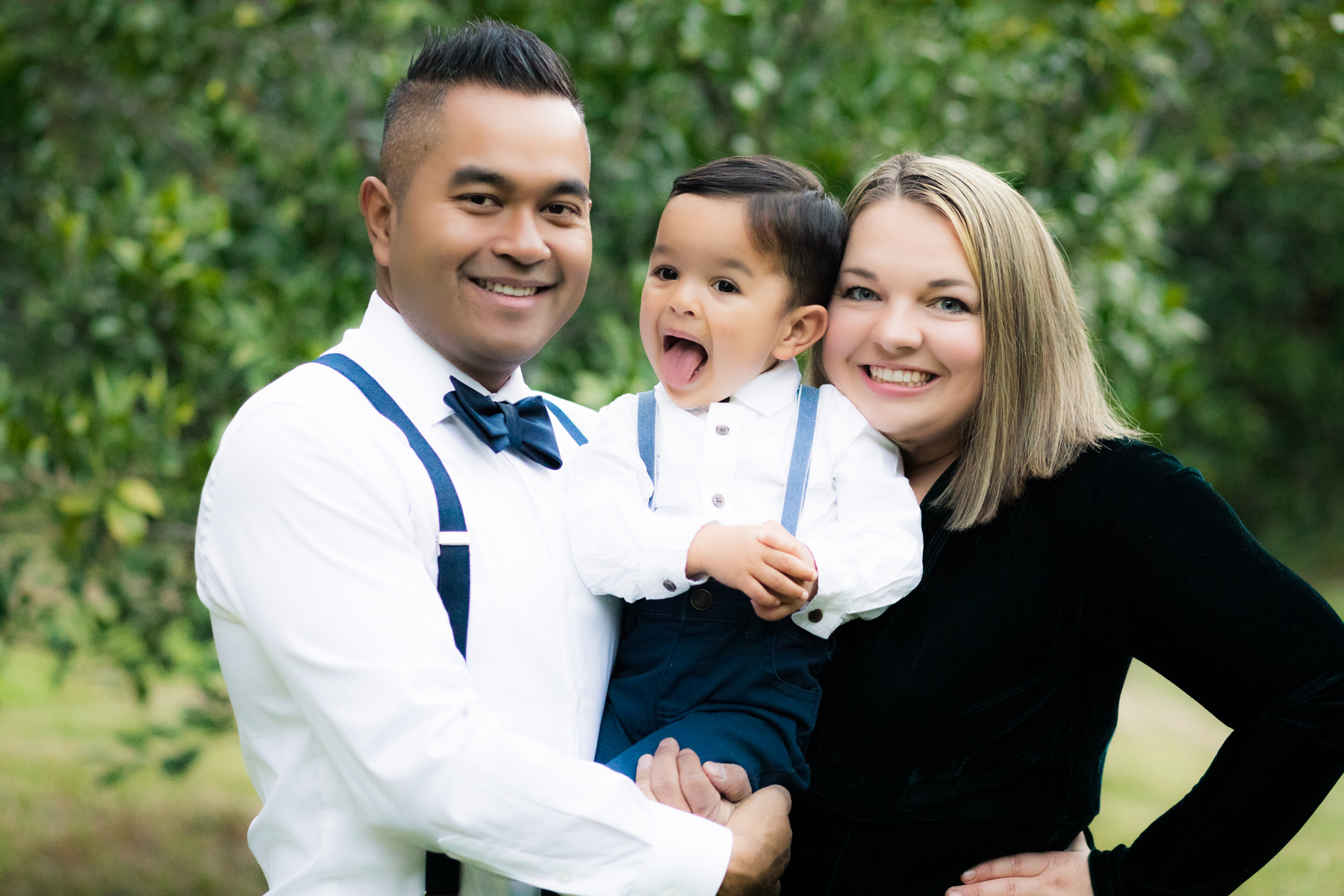 $40 total for cut and color! I was thrilled. The last time I paid for my hair to be cut and colored, it was probably $200 after cut and color, and I felt a little sick about it. And it still takes forever. This price makes it worth it for me to sit there an extra hour and not have it be perfect.