Guide to a Girls Trip in Nashville, TN
Whether it is a Bachelorette Party or just a reunion with old friends, here are some must-do items on a Girls Trip to Nashville!
Live Music!
You have to hit up Broadway where you can wander in and out of bars with live music! I do NOT love Live Music, but I LOVE it in Nashville!
Tootsies
This is by far my favorite spot, and I love the mix of music they play!
Honky Tonk Central
This is one of those things where you go in to get the true Nashville experience or maybe you already like Honky Tonk!
Southern Food!
Martin's BBQ
This is a great big place to get some high quality Tennessee BBQ
Haddie B's
Nashville invented Hot Chicken, and Haddie B's has some of the best hot chicken! Expect to wait in line here!
Acme Feed & Seed
This place is right on Broadway. The Food was decent, but they had amazing Live Music and Rooftop Views!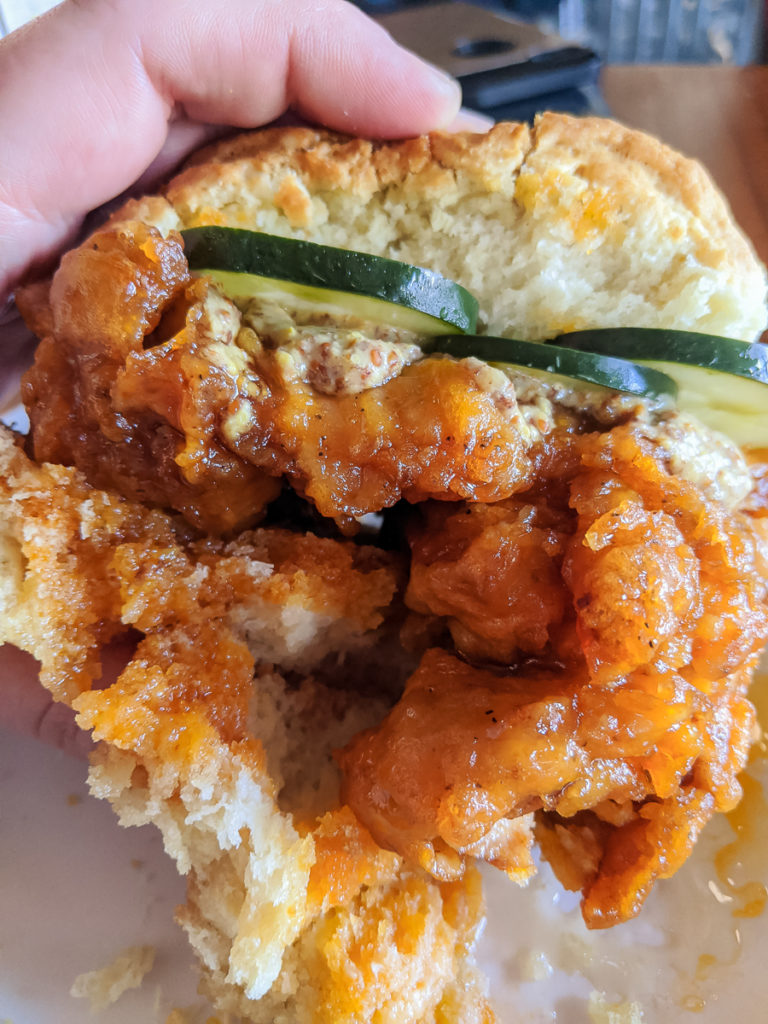 Biscuit Love
I love biscuits and gravy, but this place has all that and more!
Things to Do!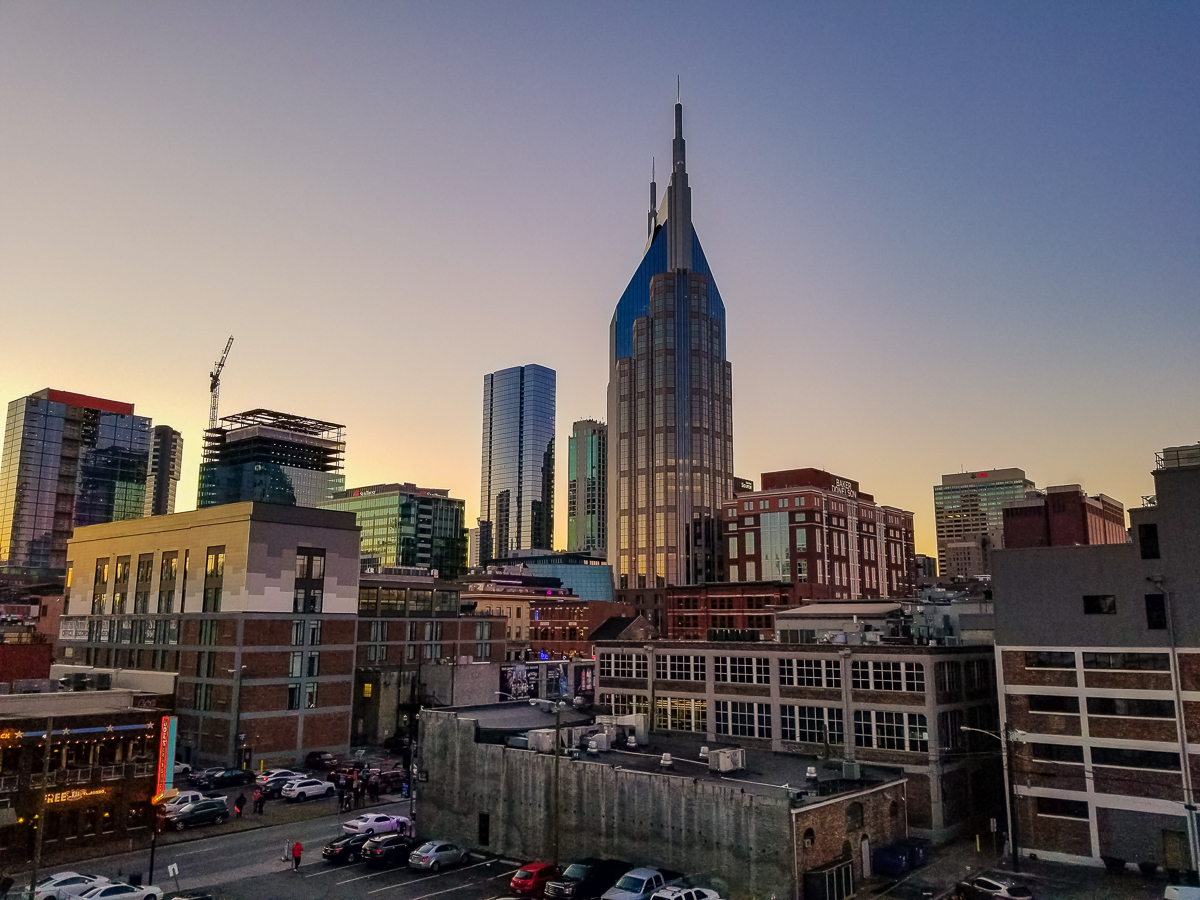 Country Music Hall of Fame
Take Pictures
There's a lot of great outdoor murals. There's a popular one outside of the Draper James store (which has some cute stuff inside, as well as stores in the area).
Belmont Mansion
This is a pretty area to walk around. You can pay to go inside if you want.
Parthenon
This is a good place to walk around and see the Goddess Athena, kinda random, but something to do.
Vanderbilt
We walked from the Hall of Fame down Music Row to Vanderbilt and finished with some Ice Cream at Jeni's
Air BNB
Air BNB's are perfect for a big group. We loved having some down time catching up and watching some trashy TV while drinking wine!
Transportation!
You don't need a Rental Car. Everything is pretty close together if you wanted to Uber and walk around.