I registered for a lot of different baby items not knowing what I would want! I loved having a few new quality items that I would be using all the time. Here are the items that I used and loved the most in those first 6 months after baby was born! I did my best to have items that reduced added chemicals to the products too!
My Favorite Baby Registry Items!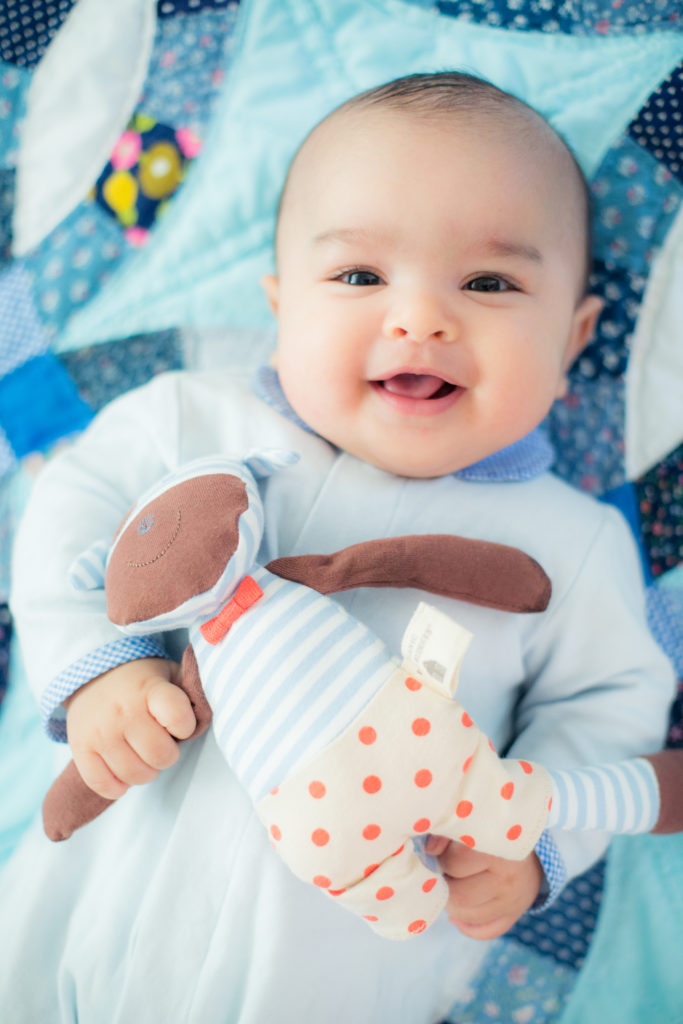 These are the items that worked well for us! If you have hand me down items or cheaper items that you feel good about, then use that and see how it goes. You really don't need as many items as you think, and you can always amazon prime something to yourself, so you don't have to have EVERYTHING before baby comes.