These are cards I have and love, but I may receive points or a commission if you use these links. This is a great way to support my content if I have helped you at all!
Credit Card Links
Best Starter Card
Chase Sapphire Preferred
The 60,000 offer has been higher, but this is a great starter card.  Apply for the Chase Sapphire Preferred Here
-Transfers to Travel Partners
-Points worth 1.25 when transferred from Chase Freedom Flex
-Great Sign-up Bonus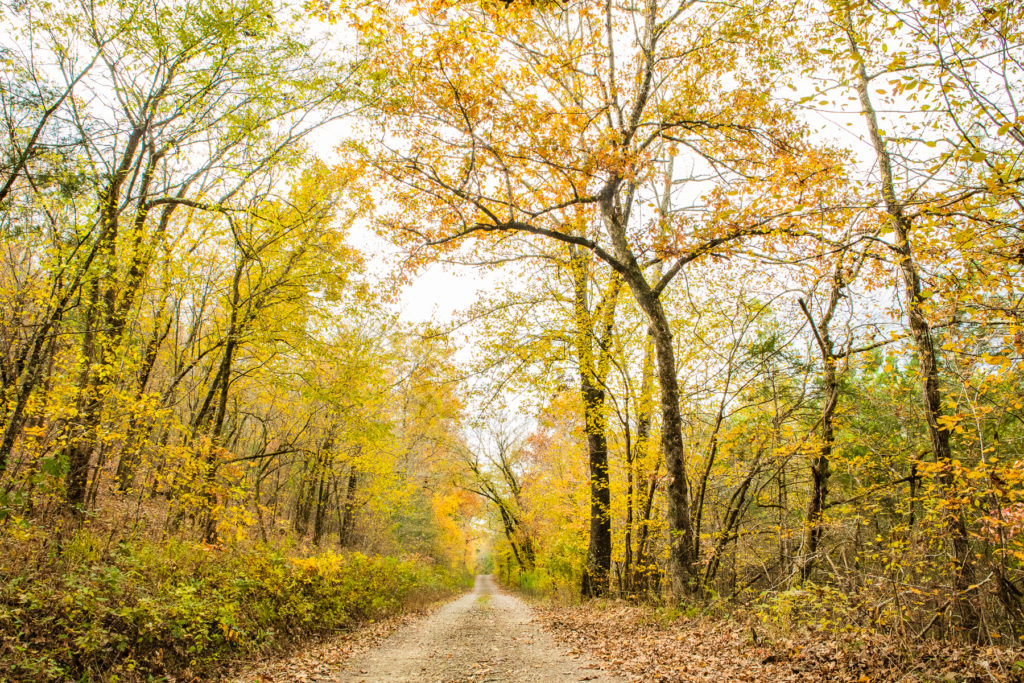 Best No Annual Fee Card
Chase Freedom Flex
This card has no annual fee and a low spend to hit their small bonus.  What I love about this card is their rotating 5X Categories every quarter for higher spend places like groceries.  Once you earn those points, you can transfer them to your Chase Sapphire for 1.25 times points and use the Sapphire to transfer to travel partners like Hyatt Hotels, Airlines, etc. Apply for the Chase Freedom Flex Here
-No Annual Fee
-5x Rotating Categories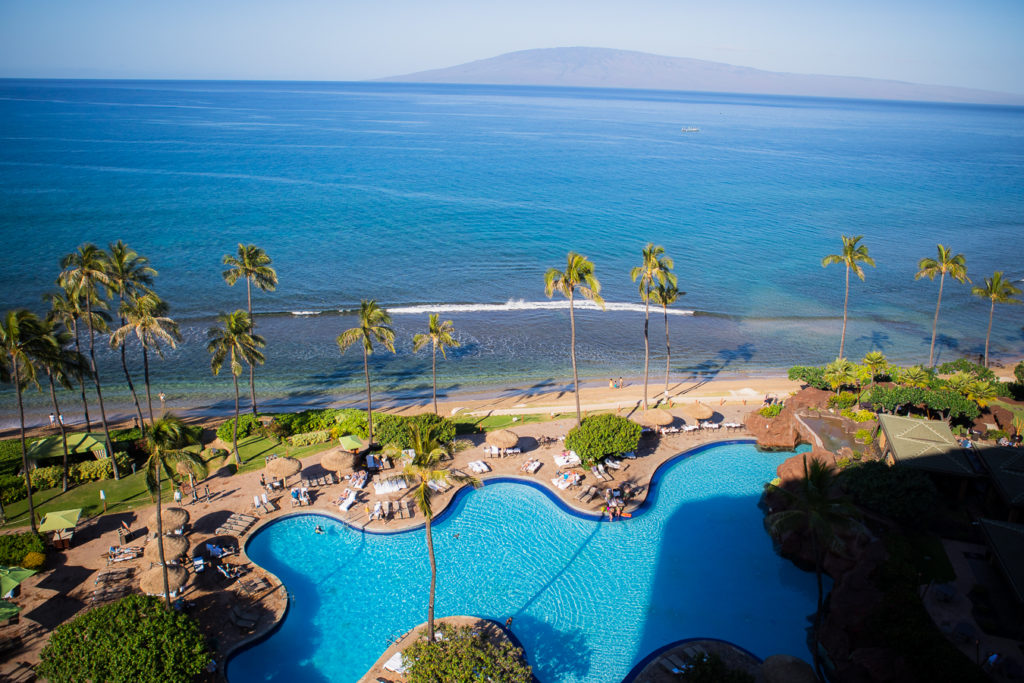 My Favorite Hotel Chain Card: HYATT
Hyatt Personal Card
This card comes with a 30,000 point bonus currently, and then additional points on spending in the first 6 months.  The card also comes with free Hotel Category 1-4 night every year. Apply for the Chase Hyatt Personal Card Here
-My Favorite Hotel Chain, especially the Hyatt Regency for family travel
– Comes with a free hotel night
-Card upgrades you to Discoverist status which gives faster internet and 2PM hotel checkout when available
-Earn Elite nights for every $5,000 spend on the card, which can help if you are trying to earn Status with the hotel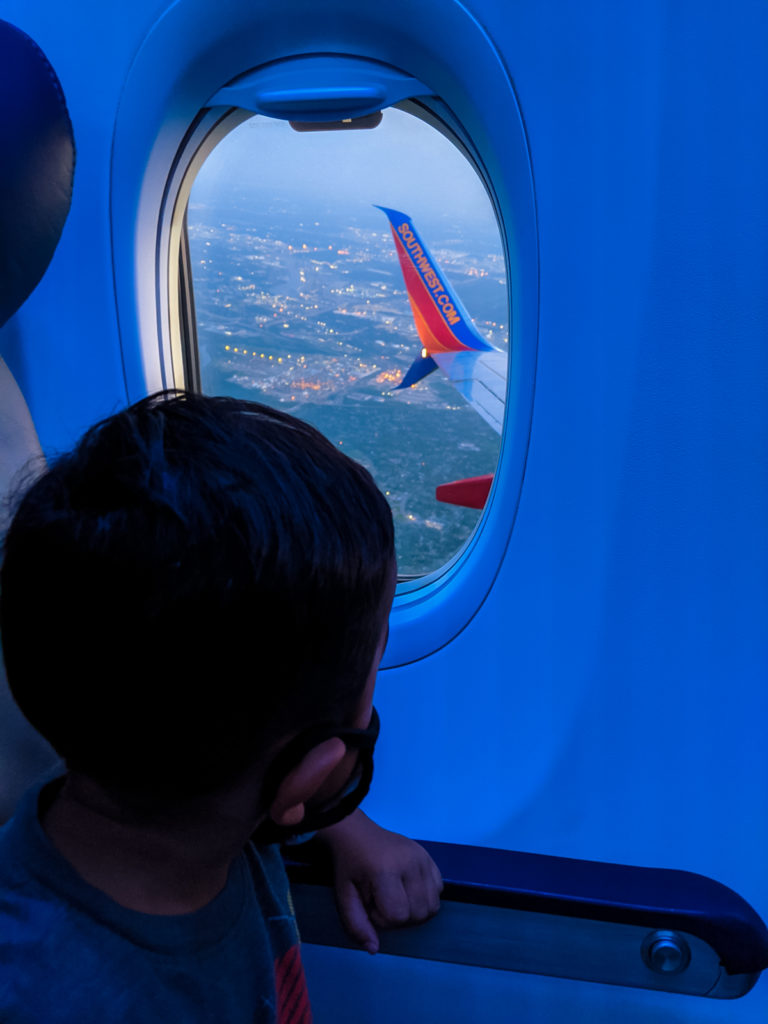 My Favorite Airline Card: Southwest Airlines
Southwest Personal
Southwest Airlines is how I started travel hacking.  I love Southwest for family travel because they have affordable rates, a small airport close to my home, allow 2 free checked bags per person plus carry-ons. They also have family boarding after the A Boarding Group.  Apply for the Chase Southwest Personal Credit Card Here.
-Southwest points last me a long time
-Combine this card with the Chase Southwest Business Card to earn a Companion Pass (Link Below)
-Set-up Rapid Rewards Account with Southwest before signing up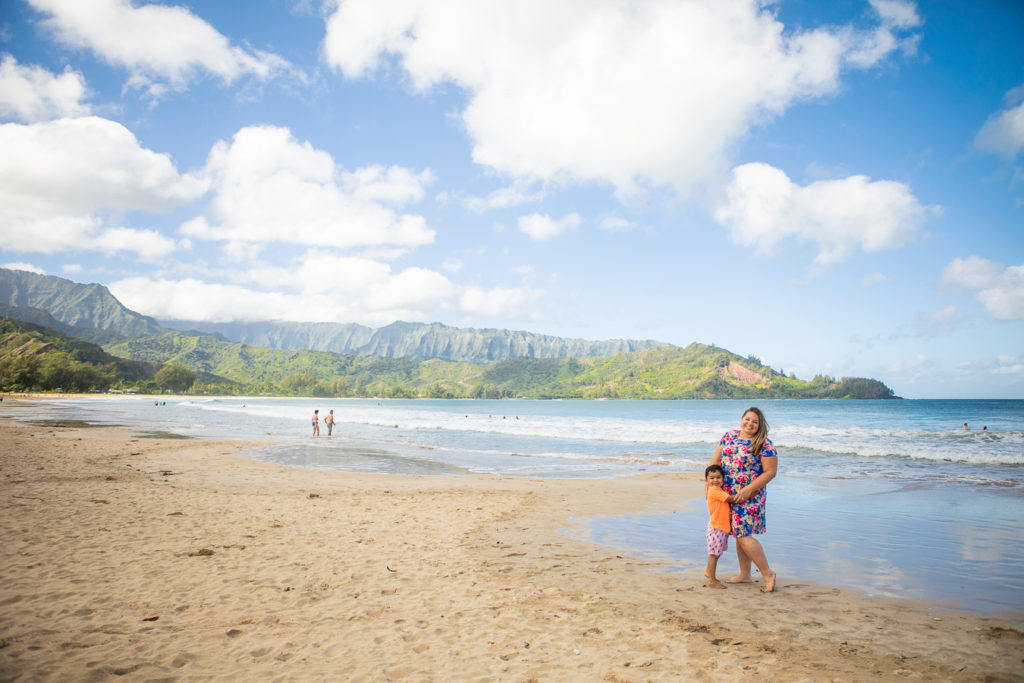 Next Level Travel Hacking : Amex
American Express Platinum
This card has a high annual fee of $695, but a lot of annual credits. If you spend the time to use the credits, offers, and take advantage of lounge access then this card is worth it.  I earned 300,000 points with this card in the first 6 months.  I have loved using this card to access lounges at Airports as well as using the $200 airline credit every year. Apply for Amex Personal Platinum Card Here.
-Great First Year Bonus Points
-Lots of Offers
-Lounge Access- limited guest access now in Centurion Lounges
Marriott Hotel Card
Chase Marriott Personal Card
Marriott has a lot more options for hotels than Hyatt, so this can be another good option.  You do have to pay for taxes and fees with Marriott and not with Hyatt, but you can definitely still save some money this way too! Apply for the Chase Personal Marriott Bonvoy Card here.
-Card has a high point offer
-Comes with a free night
-Another good hotel option
Business Cards
-The Chase Ink Cards have given me large amounts of points, but require larger spends. This is a great option to learn a lot of points then transfer to travel partners like Hyatt.
Favorite Business Card
Chase Ink Business Unlimited
This is a great business card to earn a high bonus with no annual fee.  The required spending is higher for all business cards than Personal.  Apply for the Chase Ink Business Unlimited Card Here.
-No Annual Fee
-Earn 1.5x Points on All Purchases
Chase Ink Business Cash
The Chase Ink Business Cash is similiar to the Unlimited with a high bonus and no annual fee.  The difference is this card allows you to earn 5x on certain categories, like Office Supply stores. This can be helpful in buying Visa Gift Cards for 5x points at Office Supply stores when they have no fee specials on those cards. Apply for the Chase Ink Business Cash Here. 
-No Annual Fee
-5x Points on Certain Categories
Chase Ink Business Preferred
This Chase Ink Business Preferred has a $95 annual fee and a higher spend of $15,000 in 3 months, so I save this card when we really have an unusually high spend. Hitting that spend allows you to earn 100,000 points.  This card also allows you to transfer to travel partners like the Personal Chase Sapphire Cards. Apply for the Chase Ink Business Preferred Here. 
-Higher Bonus, but Higher Spend
-Allows transferring to travel Partners
Chase Southwest Business Card
I love flying on Southwest, so I combine this card with the Southwest Personal Card Sign-up Bonus to earn a companion pass at the beginning of a year (so I have the pass for almost 2 years).  This also comes with a lot of points that really seem to last me forever!  Apply for the Southwest Business Performance Card Here.
-Combined with the Southwest Personal Card makes it easy to earn a Companion Pass for almost 2 years if done right.
-Comes with Free Wifi on the plane for a year
-High Point Bonus
– 4 Upgraded Boarding Passes per year
Chase Hyatt Business Card
This will be my next card choice to earn more Hyatt points!  As I mentioned, Hyatt is my favorite points redemption hotel chain! Apply to the Chase Hyatt Business Card Here. 
-Earns a lot of Hyatt Points
-Great Brand!
My Favorite Shopping Portal: Rakuten
Rakuten Referral
Earning Cash back was a game changer for me, and it was super easy with Rakuten. I recommend installing the plugin on your computer and the app on your phone.  I have earned over $500 and 50,000 points back since using Rakuten!  Earn $30 from signing-up with my link! Sign-up for Rakuten here to earn Cash Back on a lot of purchases!
-Just click through Rakuten to a store's website and earn cashback on any purchases!